5 Things to Consider When Choosing an Apartment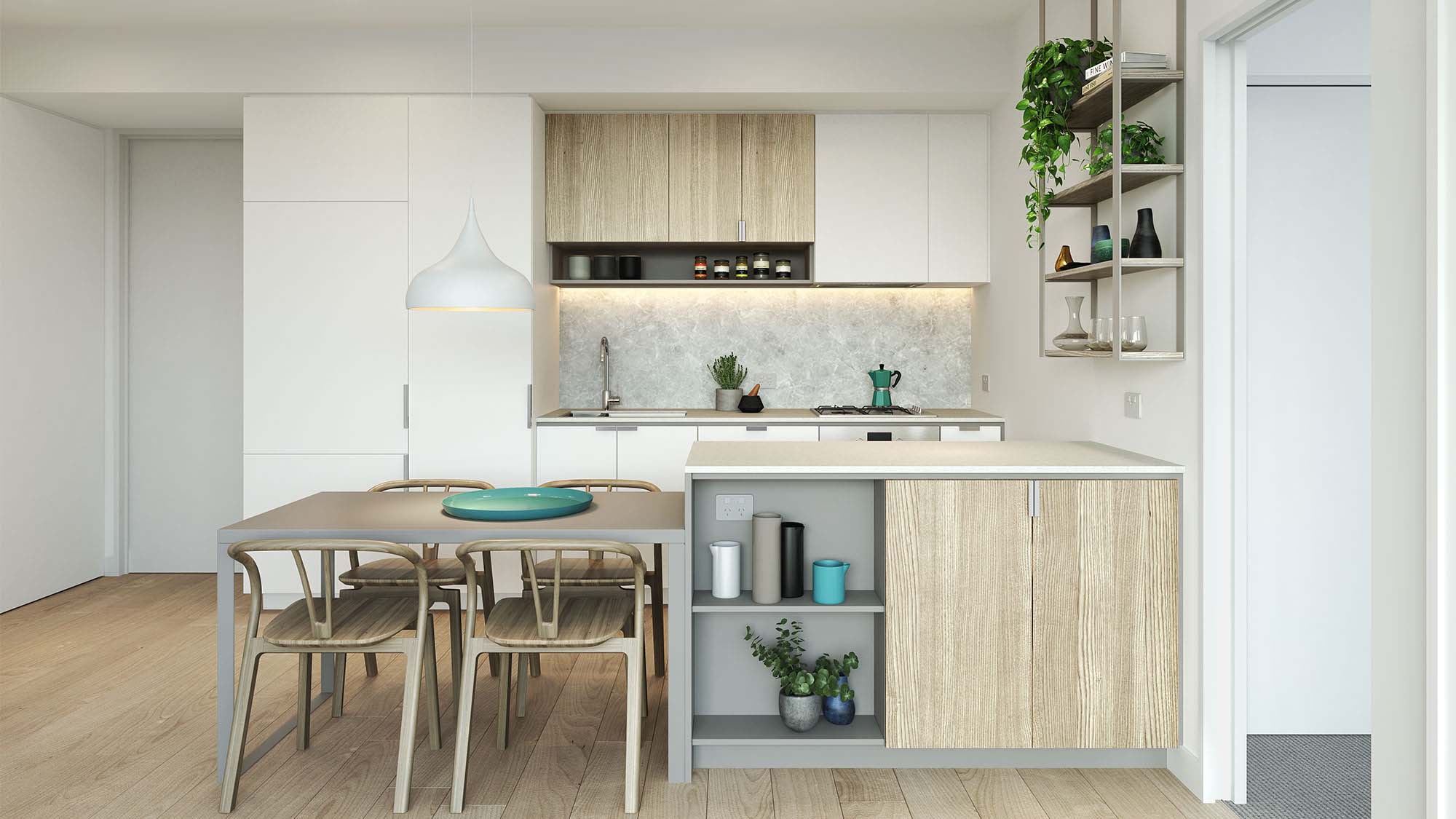 You've been looking all around in property listings for the best apartment you can move to. It is not easy finding an apartment that suits you and your family. When you narrow everything down to just two apartments, you may still look deeper into what makes one of them that unique.
There are different properties you can opt for, such as Burwood apartments with a garden for sale. When looking for the best apartment, what you should consider is the price or the location. Here we shed more light on what makes a good apartment for your family.


1. Go for value 
It is not easy telling the value of an agreement by looking at the price attached to it. Just because an apartment is low priced does not mean it is of low value.
The only way to determine an apartment's ultimate value is not by looking at the price but the square footage. Check the number of rooms in the apartment and whether the space allocated is enough for your family. Price is sometimes deceiving.


2. Can you afford it?
Another factor you should consider most when choosing an apartment is whether you can afford it based on your income. Selecting an apartment based on your income is perhaps a personal decision. Therefore, before you make that choice to book the apartment, just ensure you'll be able to pay for it when the rent is due.


3. Location
The apartment location is another essential factor you should consider most when choosing an apartment to live with your family. You want a peaceful neighborhood; somewhere you can walk in the evening with your dog, somewhere you can call home.
Check if the apartment is located close to your place of work. The distance from the apartment to the local hospital, grocery store, transits, and schools should also be convenient. You should focus more on the commuter time rather than the mileage when choosing an apartment based on the location.


4. Amenities 
The extra amenity available in the apartment is another factor to consider when choosing between two apartments. For instance, an apartment with laundry access and covered utilities is better off than one without.
Imagine how much you'll be saving every month by having a laundry area in your apartment. If the apartment has a laundry area and you're going to pay for electricity and water, you should look into the cost of running the dryer and washer.


5. Details 
Details are subjective when it comes to choosing an apartment. You want to ensure the apartment has the qualities you are looking for. Look into the toilets, faucet, doors, doorknobs, windows, kitchen cabinets, etc. You should note where the house outlets are located and where you want to position your electronics. Make sure no doors are creaking before you can move in. 
Choosing an apartment to move in is a personal decision. However, when choosing one, you should consider giving these five factors a top priority on your list. Dig more into the cost, details, location, and extras of the apartment before moving in.