Cool and Useful Gifts for Aussies Who Love Cars and Driving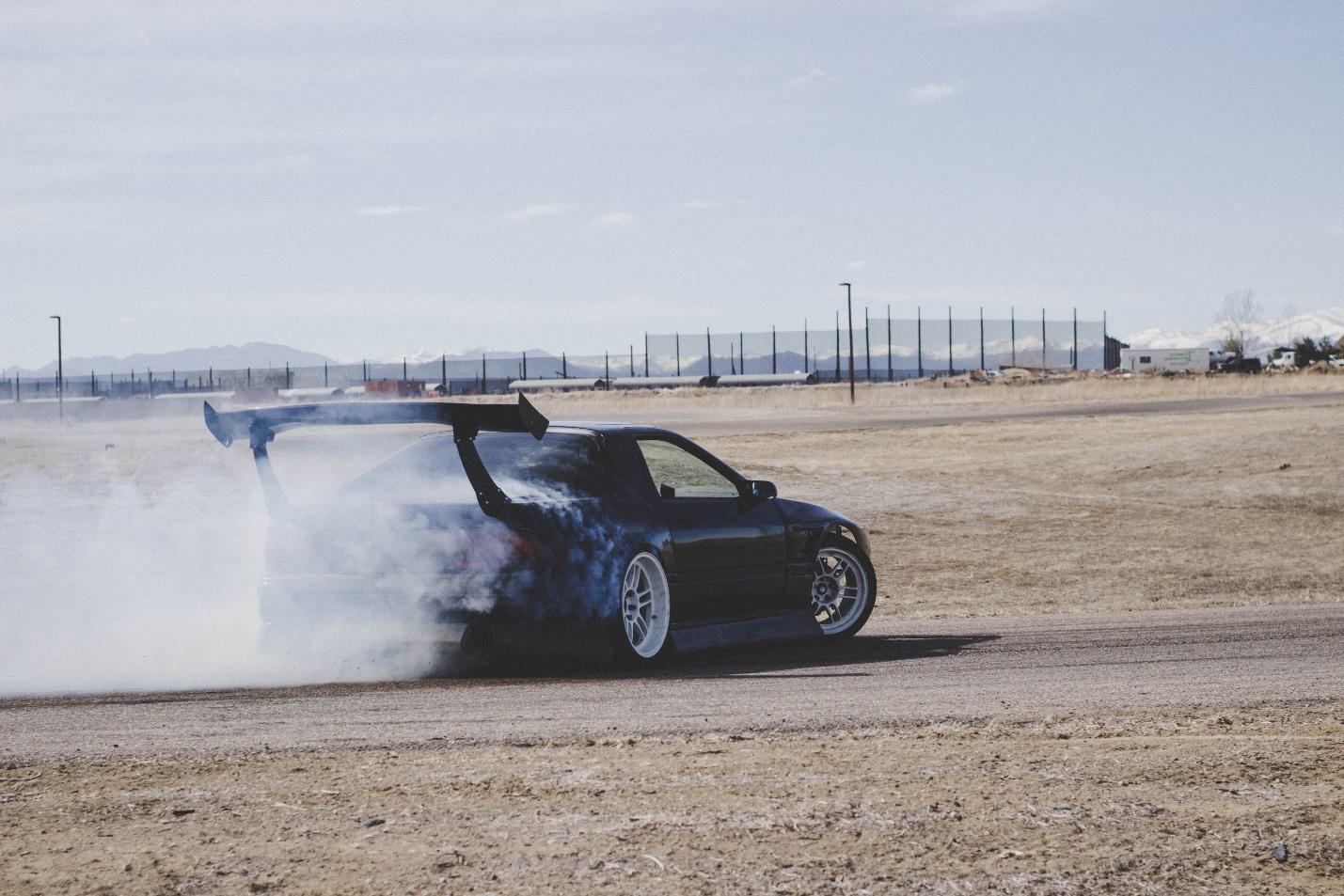 Most of us drive out of necessity. But some of us drive solely for the fun of it. If you have been living all your life in Australia, then it's nearly impossible not to meet someone who loves motorsports and everything else associated with it. If you have a friend, a family member, a colleague or anyone else who is a major car fan, here are several gift ideas for the holidays and special events:


Manual Transmission Lever Keychain


This gadget is not only cool, but also useful. Impress your gift recipients, who probably drive auto gear, with this cute keychain that will remind him or her of the fun of driving with manual transmission (or the lack of it. This gift speaks volumes but wouldn't cost more than ten dollars.


Car Racing Shoes


There are so many cars racing merchandise to choose from. But a pair of racing shoes can definitely stand out. Your motorsports fan gift recipient probably already has a close full of clothing and action figures from his or her favourite team. But who buys the shoes? Motorsports shoes are specially designed for drivers and have a unique shape. Most come with rounded heels so it's easier for the driver to work the pedals. There are major brands like Puma that make these. This gift will be on bit of the expensive side, but it would be well worth it as a memorable thing to give.


Cufflinks


Car-themed cufflinks are excellent formal gifts for male gift recipient. If you need to buy a gift for a colleague whom you know is a car fan, then get a pair speedometer cufflinks (there's a fuel meter version too). It's not too gimmicky and is really useful too at the end of the day.


In-Car Espresso Meter


Does the gift recipient drink coffee on the way to work? Then get him or her an espresso maker for cars, which plug in to the cigarette lighter port. The body of the espresso maker will need a cup holder to fit into. But most products fit into any type of cup holder. There's really no other car gadget more useful than this.


Dual USB Car Charger


If you are looking for a cheap but useful gift for a friend or a sibling who is a major car fan, consider buying a dual USB charger for cars. Who doesn't charge their smartphone and batteries in the car? Two USB ports are always better than one anyway.


A Weego


Weego 44 is a gadget that is hard to describe. It is a jump starter mainly, but also functions as a phone charger and a flashlight. It's an essential item for those who spend a lot of time driving. This is a non-automotive jump starter, so no one has to run cables anywhere.


The Harley-Davidson Book


This is Harry Potter for motorsports fans. This coffee table books features not only stunning photographs of racing vehicles, but also vintage vehicle advertisements, and two- and four wheelers in exotic locations. Nothing would be gripping to a motorsports fan more.


Industrial-Strength Degreaser


Cars have their fun stuff, but the grease is not one of them. Buy your friend or family member who loves cars an industrial-strength de-greaser to get rid of the entire gunk on the car as well as on person.
If one of the above vehicle gifts doesn't impress your recipient, then nothing ever will.