Plaque Problems - How to Fight Back Against Unhealthy Teeth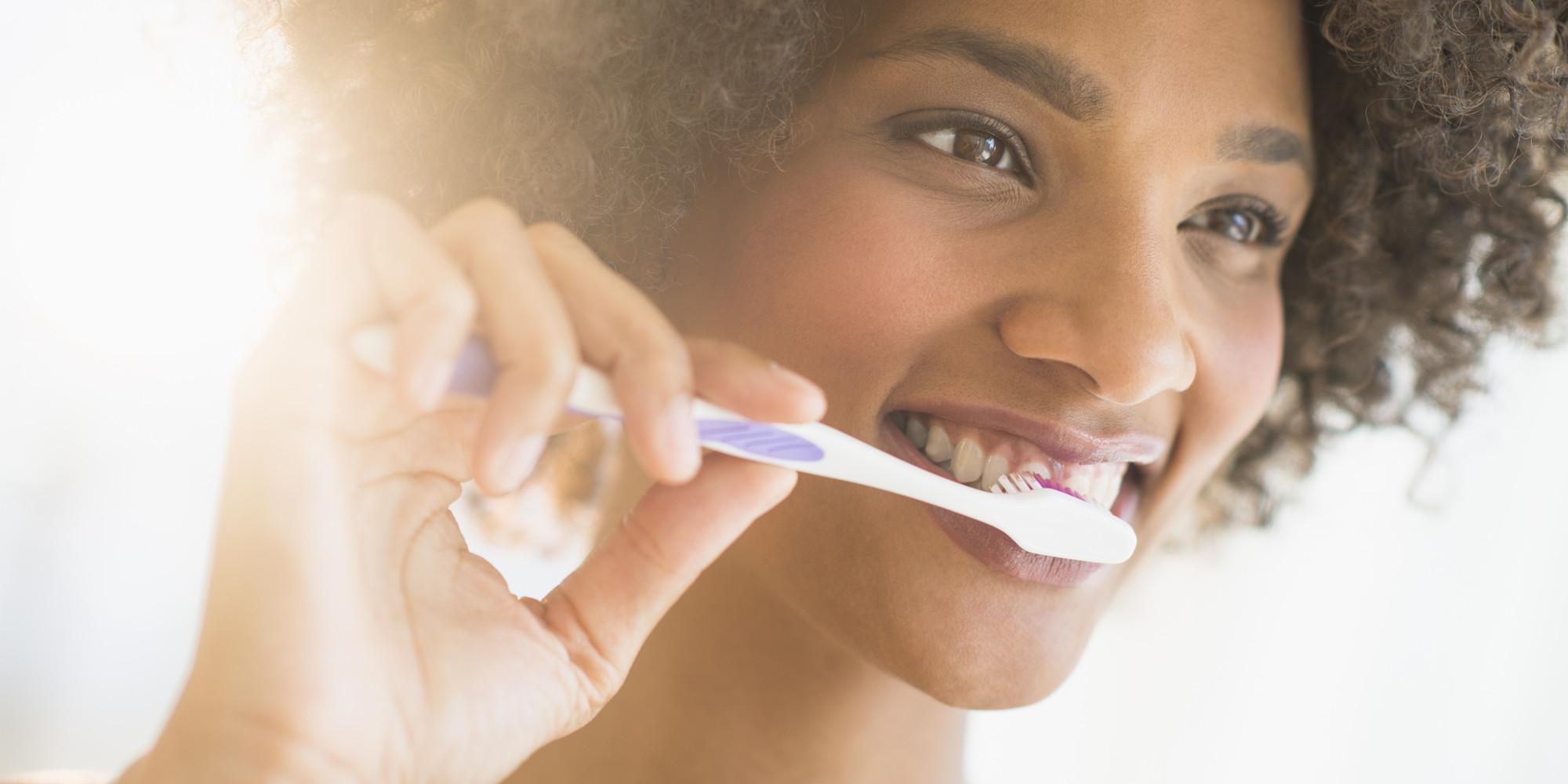 Do you dread going to the dentist? Has it been too long since your last appointment and you're worried what the dentist will have nothing but bad news? We all want those perfect pearly whites, but in order to have that gleaming smile, it's important to look after your teeth. Regular dental care is essential to your overall health, and a lot can be done at home to prevent gum disease, gingivitis, plaque and other common dental problems.
Plaque is the culprit for many mouth ailments. Too much buildup can cause tooth decay, gum disease, and tartar, which is even more difficult to treat than plaque. It's important to seek out the assistance of those in the know, such as the experienced dentists at East Bentleigh Dental Clinic to ensure you are doing everything you can to keep your teeth healthy. Maintaining good dental health and reducing plaque problems can be achieved with just a few simple steps.
Continue reading below to find out how you can fight back against those pesky plaque problems.
Regular Dental Appointments
This seems like a no-brainer but it's so easy to delay that next appointment and pretty soon over a year has gone by since you've visited the dentist. Going twice a year is the best preventative measure you can take against dental damage as this means the dentist can catch something before it becomes a serious issue.
Brush Thoroughly Twice Per Day
Always be sure to brush your teeth at least twice a day. Make sure to brush the tops and sides of the teeth, all the way in the back, and the top of the tongue to keep your mouth healthy. Aim to brush for about 2 minutes, or about the time it takes to hum the "Happy Birthday" song twice.
Choose a Better Brush
Studies show that using an electric toothbrush removes 11% more plaque and reduces gum inflammation by 6% more than a manual toothbrush. The best type to use is a brush with a circular head with alternating rotation, which cleans the surface of the teeth more thoroughly.
Use a Toothpaste with Fluoride
Most toothpaste contains fluoride, except for children's toothpaste. Fluoride helps prevent tooth decay and plaque forming. For most people, this is the best type of toothpaste to use day-to-day. While in some areas fluoride is added to drinking water, in many cases toothpaste is the best source to use for making sure you get a daily dose for your teeth.
Floss Regularly
Flossing is an important part of keeping plaque under control. There are several options that can get the job done. Regular floss, a floss pick, water flosser, or a wooden plaque remover all remove the bits in between the teeth very well. The choice is yours. Just make sure to do it once per day, every day. Even if you skip a day or two here and there, it is a very important part maintaining healthy teeth.
Use Mouthwash
Mouthwash is especially good for those who have gum inflammation or tend to get cavities easily. Watch out for the alcohol-based versions as they can dry out your mouth and then affect the balance of the saliva. Be sure to talk to your dentist about a recommendation as there are many options available.
Watch Your Diet
As you can probably imagine, foods high in sugar create more bacteria in your mouth. After eating bacteria-producing foods like sugary sweets, soft drinks or alcohol, drink water and rinse some of the bacteria away. On the other hand, eating your veggies can have benefits for your mouth health too, not just your waistline. Vegetables are naturally low in acid and sugar, so eating them is like a preliminary clean before you brush.
Keep your Teeth Healthy
Keeping your teeth healthy doesn't have to be a chore. With a few simple, effective measures, you can enjoy good overall dental health and keep your teeth sparkling. The next time you head to the dentist, you can look forward to a more pleasant experience when you put these tips into action on a daily basis.