The Investor Incentive: Getting the Most From Your Investment Property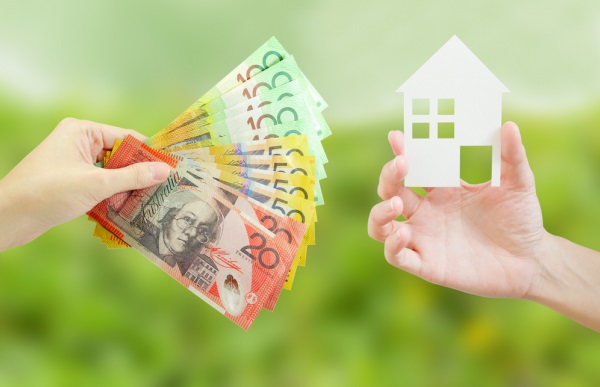 With the current slow down in the Australian property market it is prime time for investors who have been hesitant to buy at the peak of the market, to jump into the investment pool. This is particularly relevant to those considering residential property investment in the Eastern States, with Melbourne's unprecedented population growth trajectory set to  continue.
Incredibly, current figures are showing around 400 new residents per day are calling suburban Melbourne home. This logically translates that there are opportunities for long and short term ROI prospects for canny investors.
In the following paragraphs we will explore tips and tricks experienced investors have shared with us, which have enabled them to maximise the benefits of investing in residential property whilst avoiding the pitfalls.


Good tenants equals good tenancy
According to the experts at My Rental - Melbourne property managers the number one key to getting the most out your investment property is to identify, secure and retain excellent tenants. Hardworking rental agents are a landlord's best ally in this. They have access to information which assists in screening tenants including insights into:
Tenant credit history

Tenants rental history

References

Financial capacity to make rental payments
Tenants who pay on time and maintain your property with respect, are real estate gold. Keep them happy by ensuring maintenance issues are attended to in a timely manner (again, this means securing the services of a diligent property manager) and keeping rent increases to a minimum.


The high cost of vacancy
One of the most common mistakes made by landlords is to ignore the market when it comes to setting a weekly rental. Every month a property is left vacant means thousands of dollars lost which can take months or even years to recoup.
Think of it this way, on a property priced at $800 per week, you may rent it out one month earlier by dropping the price a mere $40 or two months faster by dropping the price by $80. Listen to your managing agent - they have years of experience and are working for you to get the optimum rent within the shortest amount of time.


Minimise turnover rates
A profitable rental shouldn't be a money pit. High tenancy turnover rates cost landlords in numerous ways including lost rental and advertising costs. This means retention of good tenants is the lifeblood of a successful property investment. An effective property manager will act as the liaison point between tenant and landlord. They should ensure tenants have quiet enjoyment of the property and that:
*  Rent increases are reasonable and fair

*  Repairs are carried out in a timely manner

*  Peace and privacy are maintained in accordance with the

Victorian Residential Tenancies Act

*  They are not unreasonably restricted in the use of the home.

Pinpoint the ideal property
Rental yields can be an ever diminishing return. The bigger price tag on a property does not necessarily equate to double or triple the return compared to a cheaper home. Do your research. For first investment properties it may be wiser to begin at the cheaper end of the market. Purchase a solid product which will require little maintenance.
Tenants are attracted by amenities such as ducted heating and these can increase the the home as an attractive rental prospect. Ensure costly items such as plumbing, water heaters and electrical appliances are modern and in good working order.
Investing in property is exciting. If handled correctly, it can be the first step to a secure, comfortable future. By selecting excellent tenants, conscientious property managers and a solid investment property, you are well on your way to ensuring your investment experience is both stress-free and rewarding.