3 essential tips for finding a good family lawyer to represent you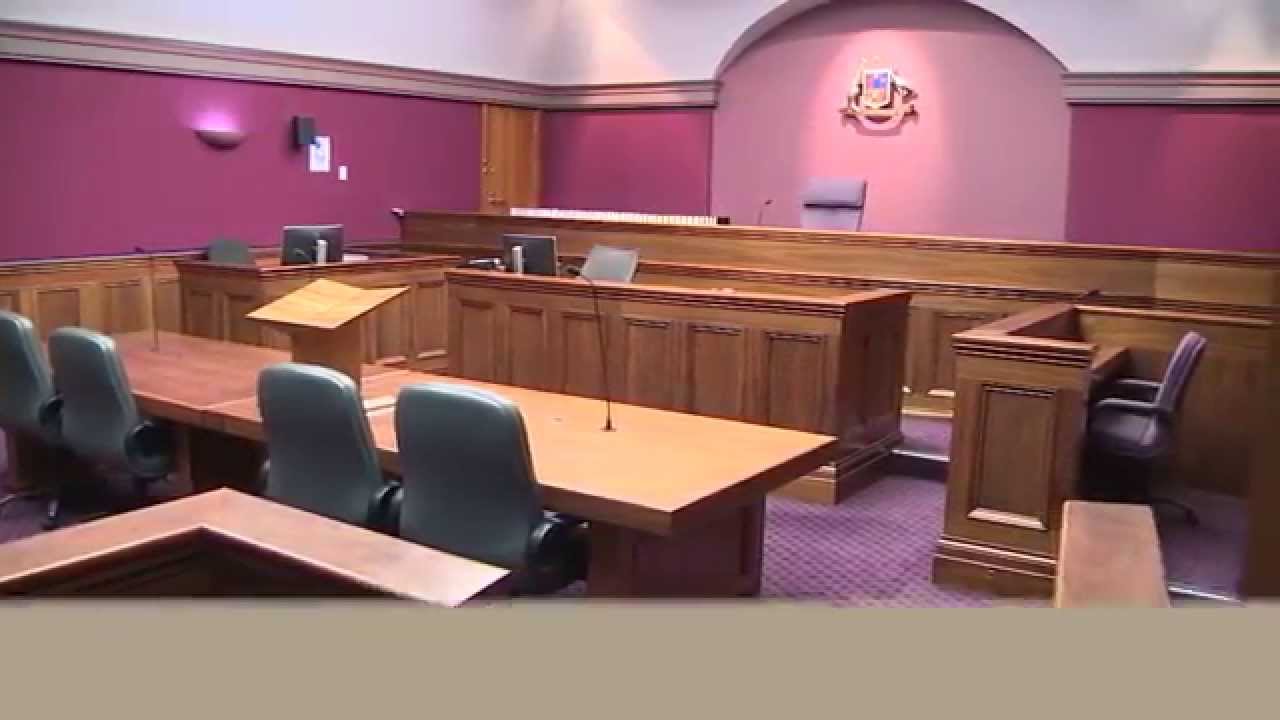 If you are going through the breakdown of your marital or de-facto relationship, it makes sense that you would want to hire a talented family lawyer to counsel you as well as represent you in negotiations and any potential litigation in court. Of course, divorce solicitors come in all different varieties and each have their own unique experience.
Failing to choose the right solicitor to represent your interests means that you could jeopardise your chances of getting the outcome that you want. This is why its essential you are careful about how you select your family lawyer so that you can give yourself the best possible chance of success.
If you have never needed to shop for this kind of professional before, it might be a little confusing when you think about where to get started with your search. Luckily, the following will explain the top tips for finding the ideal family lawyer like O'Sullivan Legal to counsel you.


Ask friends and relatives
Because marital breakdowns are so common in our society (unfortunately), there's a good chance that you already know multiple people who have engaged a family lawyer in the past to help them with a dispute. Depending on the circumstances of your split, you might know someone who had an issue almost identical to your own and was able to get a favourable outcomes with their solicitor helping them every step of the way.
Ask them for the details of the solicitor they used and see if they are appropriate for your case. Someone you know and trust will be more likely to give you the name of a family lawyer you can actually rely on as they wouldn't give you a recommendation that wasn't sincere.


Search the internet for local practitioners
The next best way to find a reliable and effective family lawyer is to use the power of the internet to perform a keyword search. Once you hit the search button, you'll be hit with thousands of relevant results.
The first page of results will normally be where the most authoritative, successful and trustworthy firms are displayed. This is because they can afford large digital marketing campaigns that push them to the top of search results on platforms like Google, Bing and Yahoo.
If you do a search for 'family lawyer + (your suburb)' you will get the most relevant results for options who are close to where you live. Engaging a local can be beneficial because you will be able to correspond with them more easily and they will be familiar with the local court system that your case would be dealt with by.


Interview them
Most family lawyers will offer you a free initial consultation, so they can get to know you and a few details of your case before making an offer to you. This is the perfect opportunity to turn the table on them and ask some essential questions that will ease your mind about working with them.
Getting a clear picture of how you will be charged, how you will correspond with them and how often you will meet in-person are essential things to clear up. Doing this will help you to avoid disappointment by engaging a solicitor who overcharges you or is hard to get in touch with because of poor communication.