How to ensure your wedding is remembered for the right reasons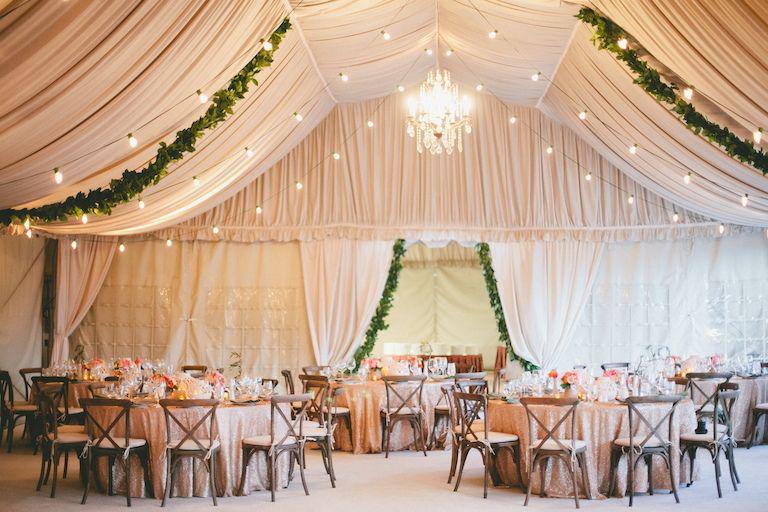 Regardless of what happens, you can be pretty sure of one thing, your wedding is going to be memorable. Big or small, expensive or budget, it is meant to happen once, and it will go down as a day you remember for the rest of your life. The problem though is that there are plenty of weddings that are remembered for the wrong reasons. Horrible fails, embarrassing moments, feuding family or operational gaffes all have the ability to ruin what was meant to be the perfect day. It can be the stuff of nightmares. But done right and it will be blissful memories and happily ever after for years to come. Here are some of the key elements that you need to get in place to ensure that everything works.
Attention to detail
One of the keys to making your wedding a success is the level of attention that you pay to the details. It is the little details that you and your guests will notice on the day, and it is in these details where the biggest scope lies for there to be problems. There are plenty of experts who operate in this space who can go a long way towards making sure those tricky details are taken care of. Search online for something like 'wedding stylist Blue Mountains' or ask on Facebook for people to recommend a wedding planner for you. These are people who make weddings their business. They do them every weekend and they know what works and what doesn't. Just because it is your first time getting married it doesn't mean that you have to ignore learnings that these experts have had from managing many other unions in the past.
Have a plan B
Your dream wedding is what you want to roll out and achieve but remember that if you are doing anything that is mildly risky (think outdoor ceremony or reception for example), then you need to make sure that you have a back-up plan in place. If the minister is your 100-year-old grandfather, then you might want to ensure that there is another person with a marriage licence in attendance. If the wedding is outdoors, what will happen if it rains? Legislate for the worst-case scenario and then hope it doesn't happen. But remember that optimism and burying your head in the sand are no way to plan for such a significant event.
Manage family expectations
One of the most frequent areas of frustration and disaster at weddings is with the family. It is an emotional day and, aside from the bride and groom, the people who have the most invested in the day are the family – typically the parents, who often contribute financially as well as emotionally. Make sure that they feel heard; that they have appropriate roles to play in the proceedings and that if they don't that this is an expectation that is managed. Also, make sure that if Uncle John who hasn't spoken to his sister for 20 years is coming, that he isn't seated next to her. That sort of thing. Friends are less likely to embarrass you and create a scene than family – it is just the way things tend to go at weddings.
Relax
Finally, just relax. If you are tense, then everyone feels it. It is your day, so enjoy it. If you are visibly having fun, then that is a message and a vibe that will be picked up on by all your guests – it will make for a much better day for everyone who is there.