Top 10 places to live after Retirement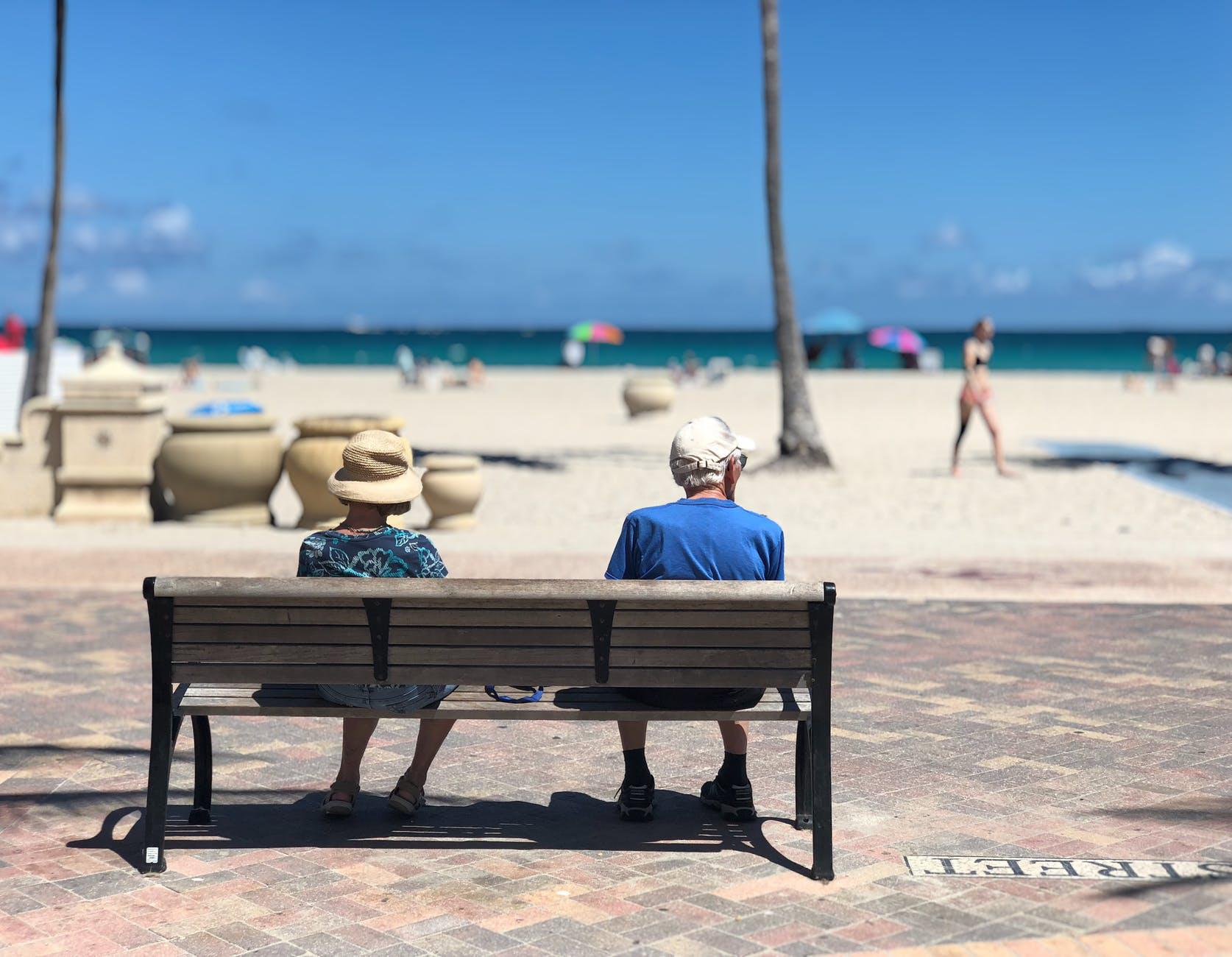 We spend a major chunk of our lives working and supporting our dear ones. We experience a great sense of joy while working hard to earn a livelihood for spending on our loved ones. Entering in the part of life where we can enjoy daily life in our circle sounds considerably phenomenal. Retirement is some sort of life-altering event. Everybody has different expectations and settled goals for how they want to spend their remaining life after retirement. These 10 places have been selected as best for living after retirement keeping into consideration average housing cost, surrounding areas, climate, crime rates, cultural diversity, and recreational activity. 
Thailand 
Thailand is also one of the most wonderful places to live after retirement. This country is very famous all around the world due to its major cities like Chiang Mai and Bangkok. There is an incredibly low living cost in comparison with other countries. There are famous Beach resorts in the country which are slightly more expensive but are comparatively cheaper with other resorts around the world. Retirees may find this place very interesting to enjoy their lives by visiting famous resorts and other wonderful places to lead the golden years of their lives. The cost of living perfectly in Thailand is $600 in Chiang Mai. People find $1 meals at markets, food courts, and street stalls. There is $150 Rent per month in the studio which is western-style. 
Venice, Florida is a community for retired in Florida. It is because of this reason that Venice, Florida is considered to be a favorable place living after retirement. This city has reasonable housing and living costs. Unlike Napa and Fort Lauderdale, this city is cheaper to live. There are 31 municipal parks and wonderful beach resorts. This city is very close to bigger cities. This city is famous for tranquility and comparatively remains warm throughout the year. Besides cheaper living costs, there are impressively low crime rates.   

Boulder, Colorado 
The town is renowned for its retirees. People who want to maintain healthy living standards even after retirement chose this place to spend golden years of life. This town is comparatively green with almost 50 parks and healthiest with pollution-free. There is a humid continental climate; people enjoy four seasons in this city. There are almost 300 sunshine days in a year. There are considerable chances of outdoor activities as well. The crime rate related to property and violent crimes are comparatively low. 
Vietnam 
Vietnam is one of the most favorite destinations to live after retirement. As it is the cheapest as well as the best place for retirees. There are delicious cuisine, stunning landscapes in Vietnam to explore and adventure traveling to a great extent. In the south, there is Ho Chi Minh City which is considered to be the main city and there is Hanoi capital in the North and the center of the country is Da Nang. There are great opportunities to find jobs in these cities. There is greater exposure to local culture and so many interesting things which retirees considered more important in their section of age. The cost of living here in this country is very affordable. 
Texas, the Woodlands 
There is a significant rise in the economy of this state in recent years. Texas has become one of the favorite destinations of people after retirement. This place is famous for great options like Corpus Christi, Austin, San Antonio, Rio Grande Valley area, etc. Besides The Woodlands, there are numerous communities masterly planned in Texas where people considerably prefer to spend entire life after retirement. These places are up to the standards as this place fulfills the basic amenities of retirees. The area witnesses the least crime rate in comparison to other suburban areas. There is reasonable living cost and inhabitants experience quality life, houses are on the average cost of $280,000.  
Bulgaria 
Bulgaria is also on the top list of cheapest countries to lead the remaining life after retirement. This place is not only best for enjoyment but also there are affordable living standards for retirees. When anyone turns to Europe to find out an affordable place for leading remaining life after retirement than Bulgaria stands on the top as one of the cheapest countries. As the country's central location is in greater connection with other major countries like Turkey, Romania, and Greece. Bulgaria has a vibrant and rich history of 8,000 years back. So, retirees find out very interesting to explore the rich history of Bulgaria. 
South Africa 
Africa is also in the best place to live after retirement. It's one of the most affordable countries in South America. There are high living standards of people with a reasonable cost of living. It's considered to be the cheapest English speaking country to live in after retirement. It's one of the most naturally diverse and culturally countries. South Africa is the most interesting country to live in after retirement as nobody gets bore here due to the presence of wonderful places. There are plenty of jobs one can find here in this country to lead a healthy life. Teaching can be the most preferred profession as there are 10 official languages in South Africa. There are also other jobs in international companies and the tourism industry. These options help retirees to lead not only affordable life but also presents with greater opportunities to remain active even after retirement by doing jobs.
China 
China is an emerging superpower and a favorite destination to work due to affordable living costs with very lucrative jobs simultaneously. Salaries are higher in many other Asian countries as well. Of Course, the major cities like Beijing and Shanghai are with higher living costs but job opportunities and salaries are significantly higher. There are great opportunities to learn the Mandarin language which is the most spoken language in the world. China is an incredible country and is progressing at a very faster pace.  
South Korea 
South Korea is not the only the cheapest country to live but also to work. Salaries are very competent that retirees feel satisfaction even after retirement. Like job opportunities present free accommodation which significantly reduces the living costs. The English teacher profession is the most preferable work choice here in this country. South Korea has presented itself as one of the most favorite destinations for teaching Foreign Language. Modern cities of Korea are in fierce competition with Europe and the US. The countryside of this country is very diverse and stunning. There is an incredible food and people are so friendly, people find this country the most preferable option to work, travel and save money considerably. 
Peru 
Finding a great place to live life after retirement is the best initiative to enter this stage of life. Now the world has changed and witnessed major transformations. Today's information age is favorable for those who often struck on a point to find a scarcity of employment opportunities and reasonable living costs. Peru is also in the list of the most favorable country for retirees. As this country is cheapest to live and work. Peru is listed on the top of the cheapest country. Machu Pichhu and Hiking the Inca Trail are best to visit. Living and working in this country give plenty of time to know more about the Inca Kingdom, from the Amazon rainforest to dunes in Inca. 
Conclusion:
This list can go on but here we have tried to present to you the top 10 places people can choose for when retiring.