Elements Of An Unforgettable Wedding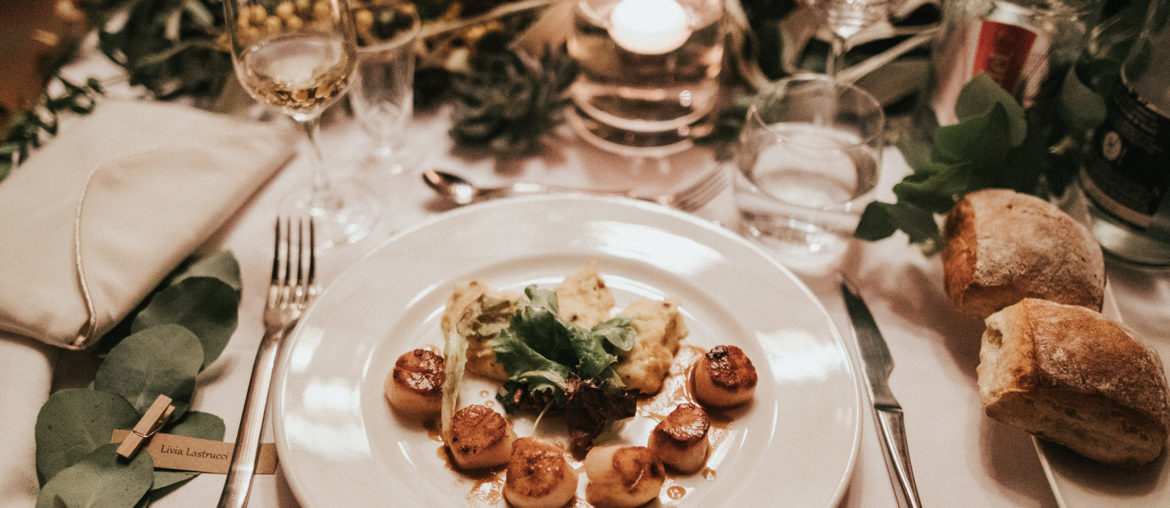 The most unforgettable weddings are not always the one with the grandest ceremonies or the most expensive food-and-wine menu. People remember weddings they have been to because of how considerately they were treated. After all, if you invite someone to share the biggest day of your life, the least you could do is make sure everyone feels welcome, right?
Make sure to add the following points to your to-do list to ensure that your guests have the most unforgettable wedding experience of their lives. 
1. Send out catchy invitations
It should be a crime to use white invitation cards with gold borders at any time in the 21st century when there are so many different options available. Make your invitation your own. Insert quirky anecdotes about you and your partner, add illustrations, and loudly proclaim your love for each other. A wedding fulfilling a thousand dreams must start with a single card. 
Meanwhile, make sure to ask for details like guests' food preferences in their RSVPs. Since most wedding caterers are hired months in advance, it should not be too difficult to accommodate the few people with allergies or vegetarian/vegan diet preferences. 
2. Elegance is key
While brainstorming ideas on how your wedding hall should be decorated, you are probably looking for designs that make your guests hold their breath in awe. However, awe-inspiring does not necessarily translate into "glitter dripping everywhere." You could choose a light-coloured theme, with pops of bright shades in items across the venue, like your centrepieces or your streamers and balloons.
Choosing a dark or a too-bright theme would overshadow the other items in the venue. Make sure that all the attention is on the bride and the groom on their special day. 
When it is about elegance, it is not just limited to the theme or the venue of the ceremony. It should be reflected in the engagement ring and the wedding dresses too. 
3. Choose the right venue
Have a clear idea of what the theme of your wedding is going to be. Choose a venue that matches your theme, or can withstand slight modifications to match your preferences. There is no point setting up a beach-themed wedding in a closed wedding hall, or a wedding with a rustic theme in a hotel's marble halls. Visit a few venues before making your final choice, or consult a wedding planner for professional assistance.
If you are looking to have your wedding out-of-town, do not forget to factor in the travel expenses of the guests you are paying for, if any. 
4. Hire the best service providers
It is always better to spend some extra money if you're looking for a hassle-free wedding ceremony. Explore the options available to you. Ensure that every single person you hire for the wedding matches your expectations, from the caterer to the DJ.
Finding a good photographer is especially important. Do not trust the first person you meet to record one of the most important days of your life. With the right people, you can elevate even a home-style wedding to extraordinary standards.     
To sum up
While your wedding is one day where you are the sole focus, it does not mean that you should be the one doing all the work. Make sure to keep your loved ones close to you and trust their abilities.
Select everything from your engagement ring to your bridal bouquet the way you like it. You can plan all aspects of your big day in advance. That way, both you and your guests can have one of the most enjoyable days of your lives without any interruption!