Australia's first Hair & Beauty Gift Card Launches to Help the Industry Get Back on its Feet
Written by

a Guest Writer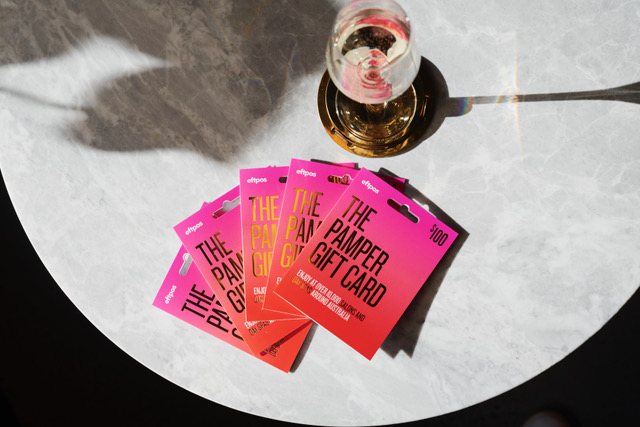 The Card Network, in partnership with The Hair and Beauty Industry Australia (HBIA) launches The Pamper Gift Card at Woolworths at a time when the industry needs it the most.
The Pamper Gift Card is the first gift card syndicate of its kind that covers the entire hair and beauty industry, and can be redeemed at any hair and beauty salon across Australia that accepts eftpos – that's over 20,000 salons Australia wide.
Unlike any other gift card on the market that has a limited number of participating venues, The Pamper Gift Card allows recipients to choose anything from a haircut and colour from their go-to hairdresser to a shellac manicure at their local nail bar to a luxury facial or massage at a top salon in the city. The cards are also commission free for vendors – making it a win for the venue and a win for the hair and beauty industry.
"By partnering with Woolworths, Australia's largest gift card sales channel, we're able to make it convenient for Aussies to get behind their favourite hair and beauty salons at a time when many businesses are trying to get back on their feet. This is more than a short term initiative; this is about providing long term value," says The Card Network co-founder, Nick Sims.
The Hair and Beauty Industry Australia General Manager, Mark Rippon says, " We see The Pamper Card as the perfect opportunity to support and promote gifting in our salons. As an industry we're able to embrace what we do best – pampering our clients – while uplifting spirits at a time when looking after ourselves and others is paramount".
The Pamper Gift Card are available in denominations of $50 or $100 at Woolworths nationally or via TCN's online store. A digital card can also be purchased online and added to a mobile wallet to 'tap & pay' with Apple Pay or Android Pay. Both gift cards have a three-year expiry from date of purchase.
https://card.gift/