Pros & Cons of Travelling with Family
Written by

News Feature Team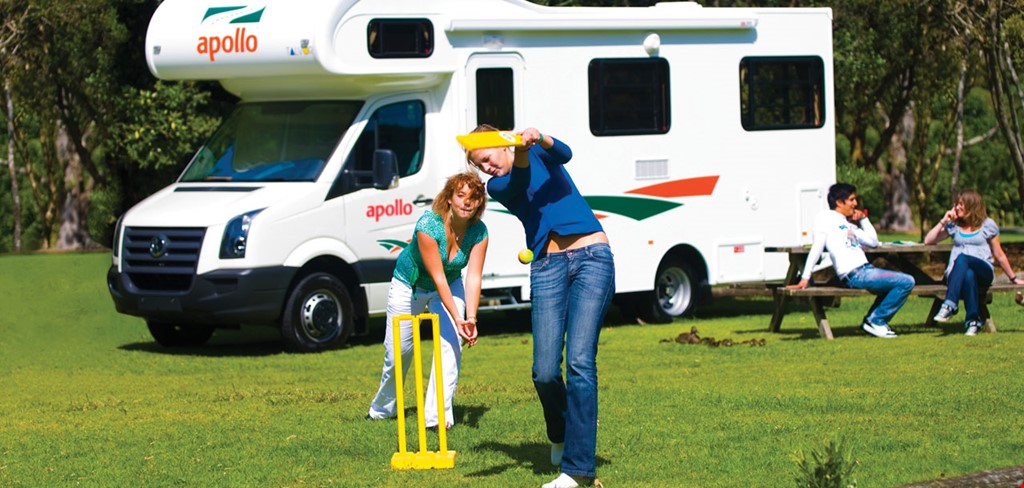 Travelling with family is a really interesting topic that is going to receive wildly different responses depending on traveller, family, and the experiences each traveller has had with this in the past. Some people absolutely love traveling with their family and can't imagine a better way to spend a holiday. On the other hand, there are certainly those of us who go in the other direction and love family, but prefer them at home and our mates or just our lone self when setting off on another travel adventure. There are definitely pros and cons to both, and what might be right for one person will be stressful and a bit of a mini-disaster for another. Before your next campervan hire make sure to take a look at this list and decide which setup is best for you and your particular travel habits.
Pro: Building Family Relationships
One of the major benefits that can come from having a true family holiday is that many children, even as adults, never see their parents fully relax and enjoy themselves out of parenting mode until they are all on holiday away from home together. This can lead to you really appreciating knowing your family on another level, and can be a good time for parents to be a little more hands off on the children and watch them as fully grown independent adults. This can be a powerful way to make a family closer while making precious memories.
Pro: Split Some Costs
Hey, depending on where everyone is going and what they're doing, sometimes the costs can be split between more people, making the vacation less expensive for everyone while still allowing them to enjoy the experience. Splitting the costs can make sure everyone's budget is better off without having to give up on some fun.
Pro: Babysitters
There's no question travelling with children, especially young children, can make things a bit more difficult, but having a full family vacation can make it easier when you have trusted babysitters in the family and as long as it is done fairly that means Mom and Dad, Grandma and Grandpa, and all the adults can have their solo time with one another, as well.
Con: No One Infuriates Like Family
Travelling with family can be great, but let's face it: no one pushes buttons like family can. If there are personality clashes or an argument or fight starts, it can sour the holiday very quickly and that's even assuming everything can be cooled off shortly thereafter. If not, things can get awkward over the rest of holiday with everyone crammed together.
Con: Finding Solo Time
The more people that are there in the group, the harder it is going to be to wander off and find some alone time. For those of us who like our times of peaceful meditation or wandering off, this can be a problematic thing.
Con: Conflicting Interests
Does everyone have the same general interests, or do interests vary enormously between family members? Planning a trip for the entire family can be a bit challenging even when everyone enjoys the same things but if this isn't the case and everyone has a wildly different idea of what is a relaxing trip, then this can stop plans even before they really get going in the beginning.
Traveling with family can be a great way to travel, but it's important to look at the pros and cons before making a solid decision.