Best streetwear stores in Perth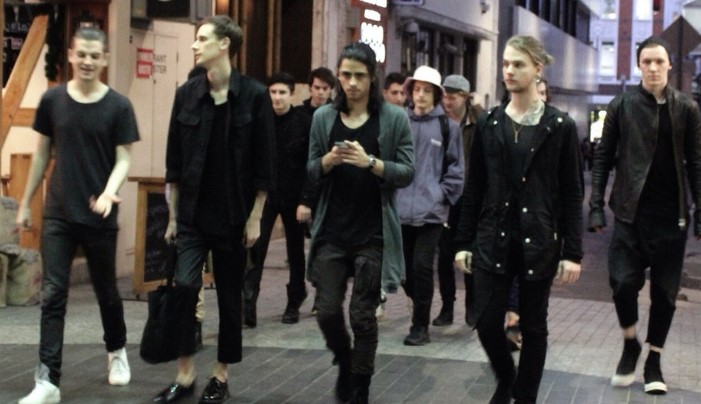 Streetwear clothing has gained popularity quite rapidly within Perth. As a result, there are so many stores that are focused on streetwear style apparel within the area. Today we are going to take a closer look at the very best shops in Perth to find all of your streetwear needs.


Highs and Lows


This particular shop is considered to be a one-stop-shop for anything pertaining to streetwear. Highs and Lows has been open for roughly a decade at this point and has built up quite the fan base. The company has managed to survive the test of time while still offering affordable prices. The company stocks an abundance of different brands that you may have heard of in the past as well as newer up and coming fashion lines. This ensures that there is a wide variety of styles to choose from.


Lessons


This particular shop is deemed to be particularly affordable, but the clothing is well worth the price. If you are in need of designer brands you should definitely check this shop out. They stock a wide variety of designer brands that are considered to be niche, so chances are you can find something that is pretty unique. Consider paying a visit to Lessons the next time you have a bit of cash you are looking to spend!


West brothers


West Brothers is known to be one of the best streetwear stores in perth. This shop has a unique selling model due to the fact that it actually operates out of a large warehouse. It easily stocks the most streetwear themed clothing within the area and the store is packed to the brim. You are sure to find some amazing clothing choices here. The store focuses ons taying up to date on the latest trends and offers some of the best pricing as well.