How to make your canteen business a success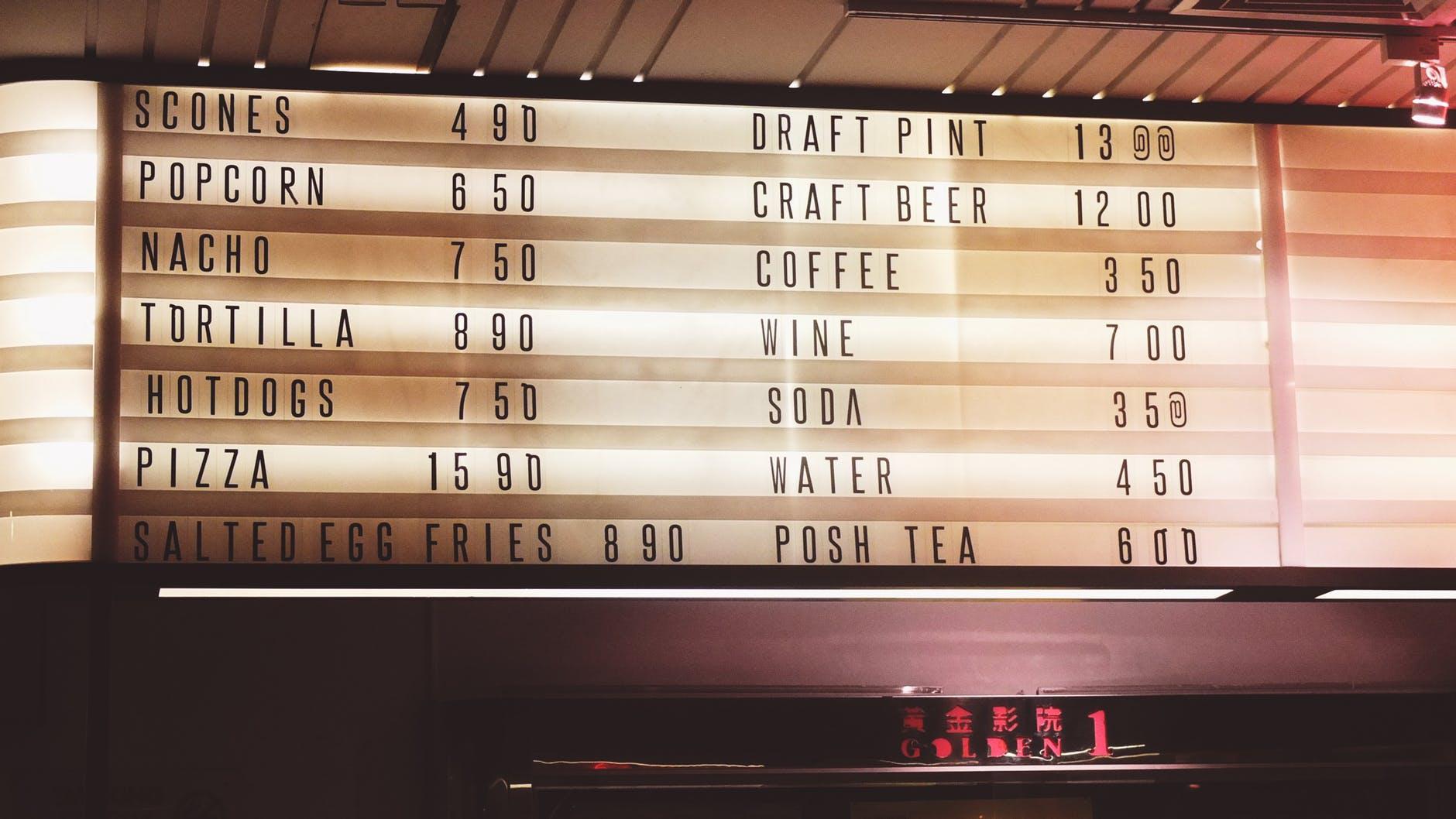 Food retail business like a1 canteen is a viable business for everyone who wants to be part of this lucrative occupation. It also offers you an opportunity to serve people with all the delicious food that you think you can prepare.
Entering the food business is rather easy. You can buy a franchise or establish a restaurant of your own. Food delivery is also a great option.
However, the most viable and profitable among all these choices is the canteen business.
The Mechanics of the canteen Business
The owner of a building or its administrator usually asks for bids from canteen operators so that the tenants, as well as anyone on a visit, can have easy access to good quality refreshment and food. A canteen can be operated in any building whether it contains an office, a school, or a factory. For people in these facilities, a canteen serves as an easily accessible source of food and refreshment. It also saves them from having to go outside the building.
The best thing about a canteen, from the business point of view, is that it has a built-in market for selling food.
The bundling administrator usually leases a canteen in return for a part of the income generated through its operations. This serves as an extra source of income for the building owner.
The canteen operator does not need to market his products because he already has a customer base
If you want to establish a canteen business, and turn it into a success, you may benefit from the tips discussed below.



Review the terms and conditions
When you get an affirmative answer to operate a canteen, you can celebrate this fact. You have won over other bidders. From now onwards, you will have a constant supply of diners vying for your food.
However, after the initial celebration, you should review the terms and conditions of the agreement thoroughly. It may have some provisions that could become problematic for you in the future.
The agreement will dictate your relationship with the lessor through your contracted period. You must be sure that there are no hidden calluses within the agreement that could come and haunt you later. You must also make sure that the contract takes care of all your rights and interests.
It is obvious that since the lessor drafts the contract, it will be seeking to protect his interest only. You may hire a seasoned lawyer to look into the contract and, if necessary, carry out necessary negotiations with the other party.



Carry out thorough Research and Analysis
It is very good to know that you will be the sole food provider within a building where there are a lot of people coming in daily for work or education.
Of course, this means that you have a ready-made market; however, you should know what the particular preferences and tastes of your target customers are. You may not be able to capture this market properly if your food is not to their liking. In the worst-case scenario, the building owner may revoke your lease agreement if he thinks that you are not able to serve his tenants properly.
Carry out research and try to find out what most people in the building like to eat. This can be known by conducting surveys in the building.
Once you have this data, you can analyze if you will be able to provide your customers with the kind of food they would like to eat. You should also analyze the cost associated with this kind of food., whether you will be able to make some reasonable profits if you provide those foods in your canteen.



Create interest in your canteen
When you are surveying your niche market, the pope will automatically be interested in your canteen. They will be keen to know what you would be offering them.
This will create an interest in you and your upcoming canteen.
Another benefit you can have through these surveys is that you will be able to get in touch with your customers. You can show them your proposed menu, and see their reaction



Install an accounting System
If you have secured a lease agreement with the building administration, your next step should be the installation of an accounting system for your business.
You are sometimes lured into proving very low-cost food to the customer in order to capture the market. But this low-cost is the actual show-stopper that eats up your profit.
The cost associated with a canteen business takes many shapes. It could be the cost of the raw material, packing, and other disposable items that you must provide to your customers. Then, there is wastage to cope with.
Your accounting system will allow you to keep track of all these costs, and provide you with the real figures for capital and administrative expenditure.
The accounting system will also let you know the inventory at any time.
With the help of an efficient accounting system, you can not only control your costs but also be sure that your entity is making a profit.



Develop a comprehensive Menu
Through your research, you have found out the food preferences of your target market. This will provide you with ample information to develop a menu for the whole month.
In a canteen, people will expect traditional food rather than the junk food that they can eat anywhere. They also want to be given more choices when they are at a canteen.
With the help of a month-long menu, you can not only lure more customers but also plan your operations in an easy manner.
The Final Word.
Successfully running a canteen should not be difficult. The main plus point in a canteen is the availability of customers. Most of it depends on the quality of your food. If people enjoy your food, they will come again and again.
The above tips can become very handy if you are trying to succeed in your canteen venture.