Protein Supplements: The Benefits of a Pre-Training Shake
Regular visitors to gyms must have noticed that most gym-goers will either be taking their supplements prior working out or after a training session. A question that we continuously get is when one should take their protein shake before or after your training? Well, this is open for debate as far as the most suitable time to do it. What is certain is that these are vital supplements for any fitness enthusiast or anyone planning to bulk up.
Plenty of people choose shakes because of the numerous gains they offer users. Whey, which is commonly used, is broken down and quickly incorporated into the body, making it a perfect pre-training supplement.
In this article, we shall look at some of the advantages of a pre-training shake.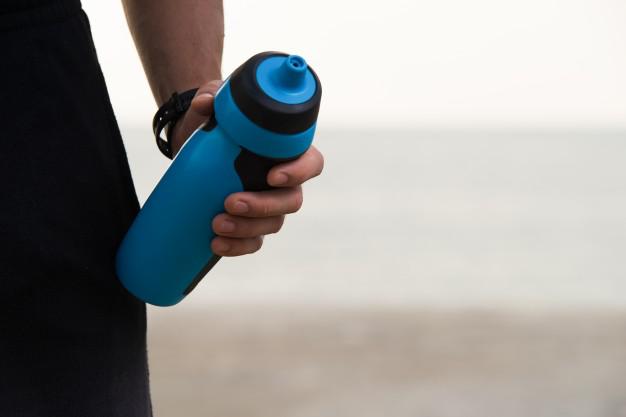 1.How they work
Protein is vital for the growth of muscles, which makes having it before exercising, the perfect time. Before going further, we must point out how much this is ideal for you. You need to intake 2 grams of protein per kilogram of body weight if you are to achieve the best results.
That aside, we can now get back to our question. According to studies conducted, when we exercise, our bodies go through plenty of stress. For many individuals, when they join a gym or whatever method they choose to exercise, the intention is often to lose fat and build more mass. After that, you will have those who will want to go further than toned bodies, even going to the levels of bodybuilders. For both sets of people, the goal is to retain their muscle and, at the same time, aim to gain more.
2. They will build muscle
As noted above, our tissues are usually damaged while we exercise. What we need then, after that, is the growth of new muscle. This is where they come in. Amino acids found in proteins trigger a process called MPS. This essentially tells the body to develop muscle and aid in the recovery.
3. They are quickly absorbed
Kindly note that not all proteins are the same. Similarly, the amount of time they take to be digested in our bodies varies. For example, a meal consisting of beef might take 3 to 4 hours to be absorbed. Whey, on the other hand, might take less than half an hour to be divided down into amino acids and incorporated into our system.
4. Exercise when hungry?
None of us would enjoy exercising with a bloated stomach; on the other hand, exercising while hungry is not such a good idea. So what do you do? Your best bet is a shake. Apart from whey, xtend is a great alternative which one can take, and it will give you fantastic results.
Many people opt for training early in the morning, which means you do not have enough time to eat before starting your practice. Taking a shake is the best thing to do. You will be energized during your session despite not having had a regular meal.
We hope you have found enough reasons to have a supplement before beginning training.