7 Things to know about cosmetic treatments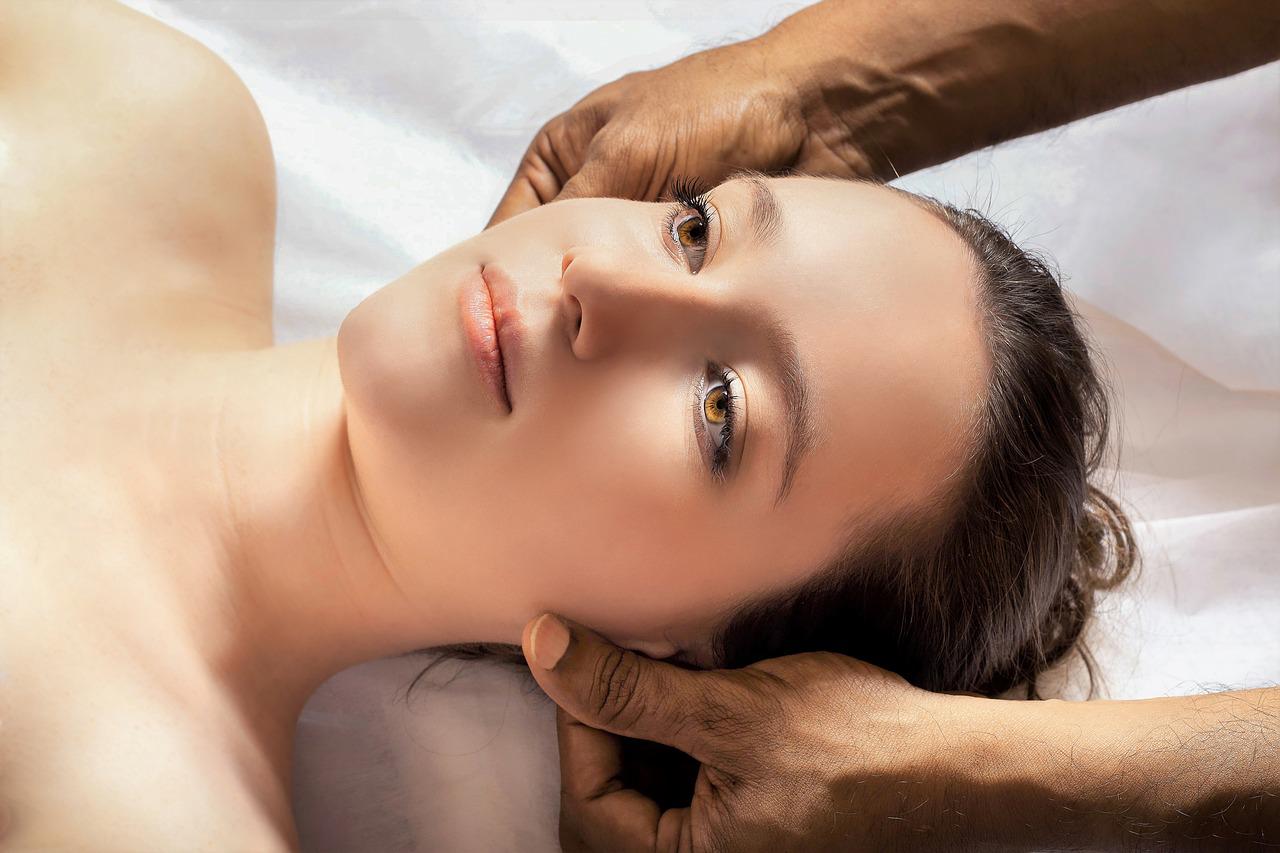 Celebrities prepare for the red carpet with one or more medical cosmetic treatments. We're not just talking about the ladies – even men take care of their physical appearance on a regular basis. Many of them publicly reveal some of their secrets or beauty rituals where they include Botox infiltration, collagen fillers, hyaluronic acid, radiofrequency treatments or others.
The world of cosmetics is constantly growing. Cosmetic science is revealing one or the other treatment to beautify the skin, erase imperfections, and prevent the dreaded wrinkles or signs of aging. In this post, we've come up with some existing cosmetic techniques to beautify your face. Before going to a beauty clinic, going through this information should help you make your decisions.
Warning: All medical and cosmetic procedures mentioned below require accurate advice and professional prescription. Never try to perform any of them at home without the required knowledge.


1. Application of Botox (Botulinum Toxin)
The application of botulinum toxin, better known as "Botox", is undoubtedly the most performed cosmetic procedure among the female gender. Well-known doctors reveal that today more and more people undergo this treatment to relieve and hide wrinkles or expression lines on the face. In fact, the procedure is fairly simple, and it takes a couple of minutes. Depending on tolerance and sensitivity of the skin, the punctures may be painful and swelling might occur. However, the swelling disappears after a few hours. It will take approximately 48 to 72 hours for the effect of anesthesia to wave off.



2. Fillers and infiltrations of hyaluronic acid
If women could drink Hyaluronic acid in the soup, they probably would. Today, we find it as an ingredient in almost all cosmetics. But what is that miraculous product and why is it so good for the skin? Hyaluronic acid is actually already found naturally in our body (skin, organs, cartilage, and synovial fluid). Its main function is to retain hydration and help keep organic tissues in good condition.
In the medical sector, it is an optimal and essential product used in cartilage treatments or regenerative therapies, being able to replace the synovial fluid. Studies reveal that after 40 years of age the human body loses a little more than 35% of hyaluronic acid and body collagen, which is the first cause of sagging and wrinkles.
In general terms, there are two types of hyaluronic acid. The administration will depend on the purpose of the treatment. For example, the one with low molecular weight hydrates and regenerates the skin in-depth – this is what they commonly used as an ingredient in beauty cosmetics, while the one with high molecular weight works as a cosmetic medicine for facial remodeling and refills, such as nasal septum correction, cheekbones, chin, asymmetries of the face and lip augmentation.


3. Medical or cosmetic chemical peels
Cosmetic experts perform chemical peeling in a progressive and non-invasive manner. They use substances with caustic action that allow the removal of external layers of the skin. This is a treatment you undergo strictly in the hands of a professional in the area to treat imperfections and irregularities of the skin. It can be used for conditions like dark hyperpigmentation, open pores, fine wrinkles, scar marks correction, sequelae of acne, etc. This treatment allows activating the process of progressive natural skin regeneration. It helps in achieving a clear, healthy and radiant skin from the first session.


4. Mesotherapy injected with vitamins, peptides, collagen or calcium hydroxyapatite
Mesotherapy is the method of introducing or penetrating certain substances into the skin. In this case, it's a treatment with reliable quality substances that bring benefits to the skin. When you apply a specific serum on your skin, you are actually doing a mesotherapy. Active ingredients in the cosmetic agents penetrate into superficial layers of the skin. There's a difference between applying a serum topically and applying an active ingredient in an invasive way – we determine it by the depth intra-dermal and the time of action of this.


5. Facial radio frequency
The facial radiofrequency is a procedure that has revolutionized the world of cosmetics not only at the facial level but also at the body level. Many Hollywood celebrities revealed that radiofrequency is part of their beauty routine. This treatment is carried out with electrodes that exert an electromagnetic field, inducing a controlled increase in temperature even in the innermost layers of the skin (dermis and hypodermis). It's a phenomenon that stimulates the production of collagen and release of toxins, resulting in firm, radiant and naturally younger-looking skin.


6. Massage technique and facial lymphatic drainage
Massage techniques and lymphatic drainage for the face and neck may be the solution to fine-tune that expression lines or wrinkles that make you so uncomfortable. If you don't know how to carry out these techniques there are several ways to apply some of them at home as small touches on the skin. Another technique works with internal circular movements (direction towards the nose) or even with smoothing movements.


7. Facial electrostimulation
Electrostimulation is a fundamental complement in aesthetic treatments in which the objective is to improve the appearance of wrinkles and give muscle tone at the facial level. For example, when we exercise our body on a regular basis, it gets firm with toned muscles and vitality. But how to exercise the muscles of the face? The face has more than 40 muscles that we could stimulate to achieve a firmer and younger look.
There are several ways to stimulate facial muscles, such as basic exercises with gestures, much defined massage techniques or attending treatments with facial electro-stimulation. You can learn more about cosmetic surgeries here.
Conclusion
Cosmetic treatment is a growing regime around the world – people are now considering it a great way to enhance their physical and cosmetic appearance. Know your treatment before you decide to go for it – it can help you understand if you really need it.