5 Ways to Improve Your Outdoor Living This Summer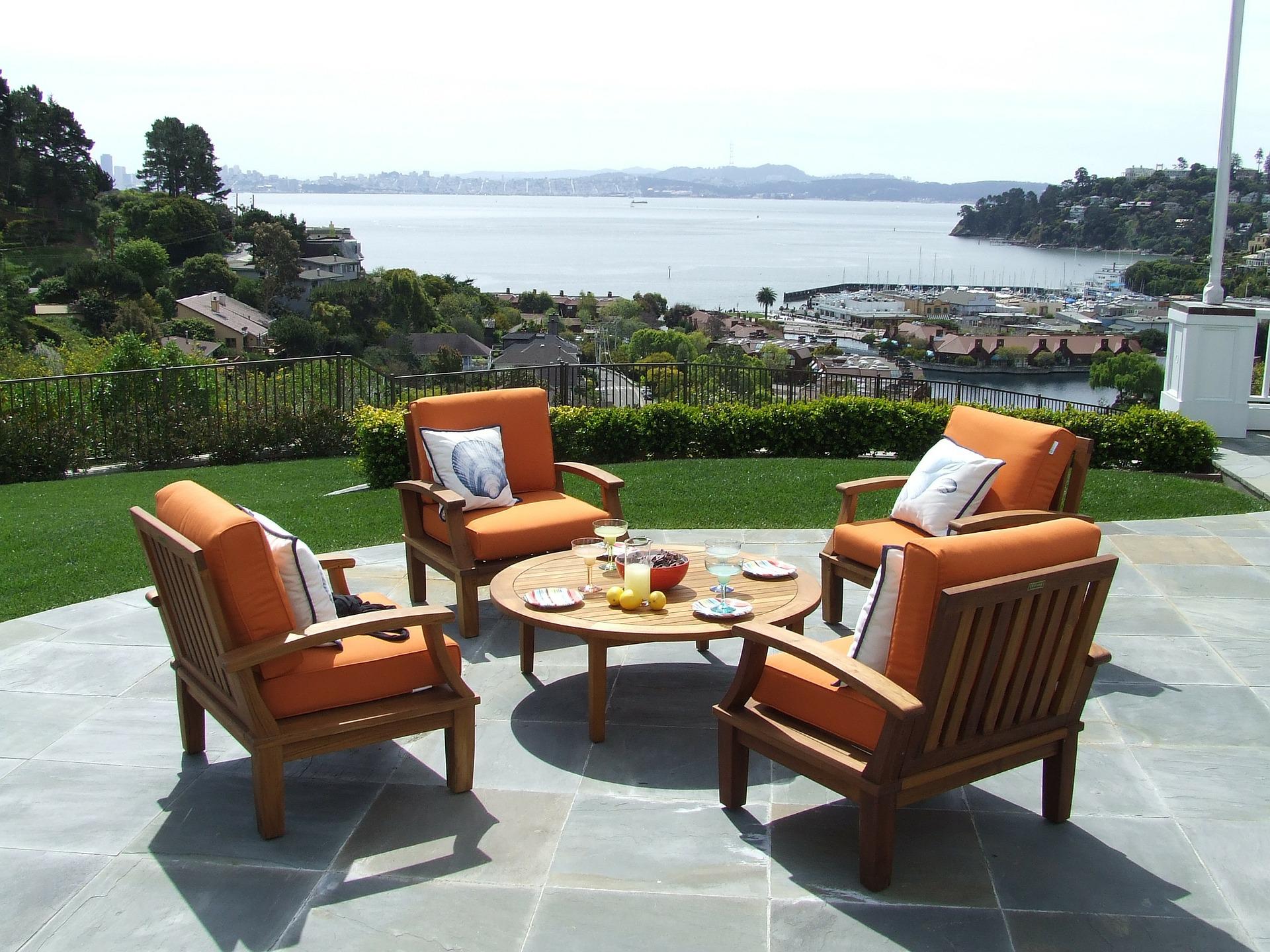 During winter, you purchase best foam mattresses since you had to make life inside your home comfortable for everyone. Now that summer is here; time is ripe for you to invest in the best outdoor furniture and enjoy outdoor living.
However, it is quite clear that your outdoor space has gone out of shape thanks to the brutal winter weather. To make it habitable for everyone, you need to make some improvements in it.
If improved correctly, your outdoor space could turn out to be an extension of your home. It can be a haven where your friends and family can escape to and have fun at any time of the day. However, most homeowners are afraid to improve their outdoor space, because they believe that the undertaking is expensive, and can cause unnecessary inconveniences.
But look, improving your outdoor space doesn't have to be a major project. It could involve doing simple things such as;
Add an outdoor kitchen
An outdoor kitchen will not only improve the overall look of your garden, but it will also go a long way in increasing the resale value of your home in case you are planning to sell it sometime in future.
This is the place where you will gather with your family and friends, and talk about anything that matter in your lives as you have fun. It is also a place where you can teach your kids to interact with real people since the best stories happen outside social media!
To make your outdoor space even better, ensure your kitchen is custom built, and is armed with everything; hence giving you no reason to go back to the house. It should feature beer taps, refrigerators, grills, a barbeque station, and grills. Make sure it provides something for everyone!
Install a pool
You don't have to install the most expensive pool in the modern world just because your neighbours are doing it. Get what you can afford, but make sure you have somewhere you can cool your body in the summer's scorching sun. A good pool in the backyard will not just improve your outdoor space, but it will also help save a significant amount of money on utility bills because you will not be confined to your air conditioner all day long.
Build a fireplace
If you are used to outdoor living during summer, you may not be interested to go back to the house even when night falls. Therefore, you may need to construct a fireplace which will act as a focal point for your outdoor space. It will provide your family with a place to gather when the night cools off. This can also be a great asset that can tremendously increase the resale value of your home.
Build a privacy wall
One of the reasons why you might be hesitant to embrace outdoor living is because you are afraid that you will not relax comfortably because some nosy neighbours may poke their noses into your daily business. To mitigate this, one of the simplest improvements you can do is to build a privacy wall. It will shield the, from viewing whatever you do with your family, and also go a long way in adding character to your outdoor space.
Creating a dining area- when meal time comes, you don't have to go back to the house. Break the monotony and have a custom outdoor dining table where you can have your food as you enjoy the serenity of your garden and the surrounding environment.
Connect your indoor and outdoor space
Finally, why not enjoy your outdoor space when you are actually indoors? Well, this can be made possible if you install large sliding doors that will take your living room outside when opened. If you don't have the money to install this, you can have a large window overlooking the garden since it will serve the same purpose.

When you have executed all the ideas mentioned above, don't forget to install the best garage systems, which will be increasingly helpful in storing your outdoor furniture when the season ends.