Cost Effective Home Renovations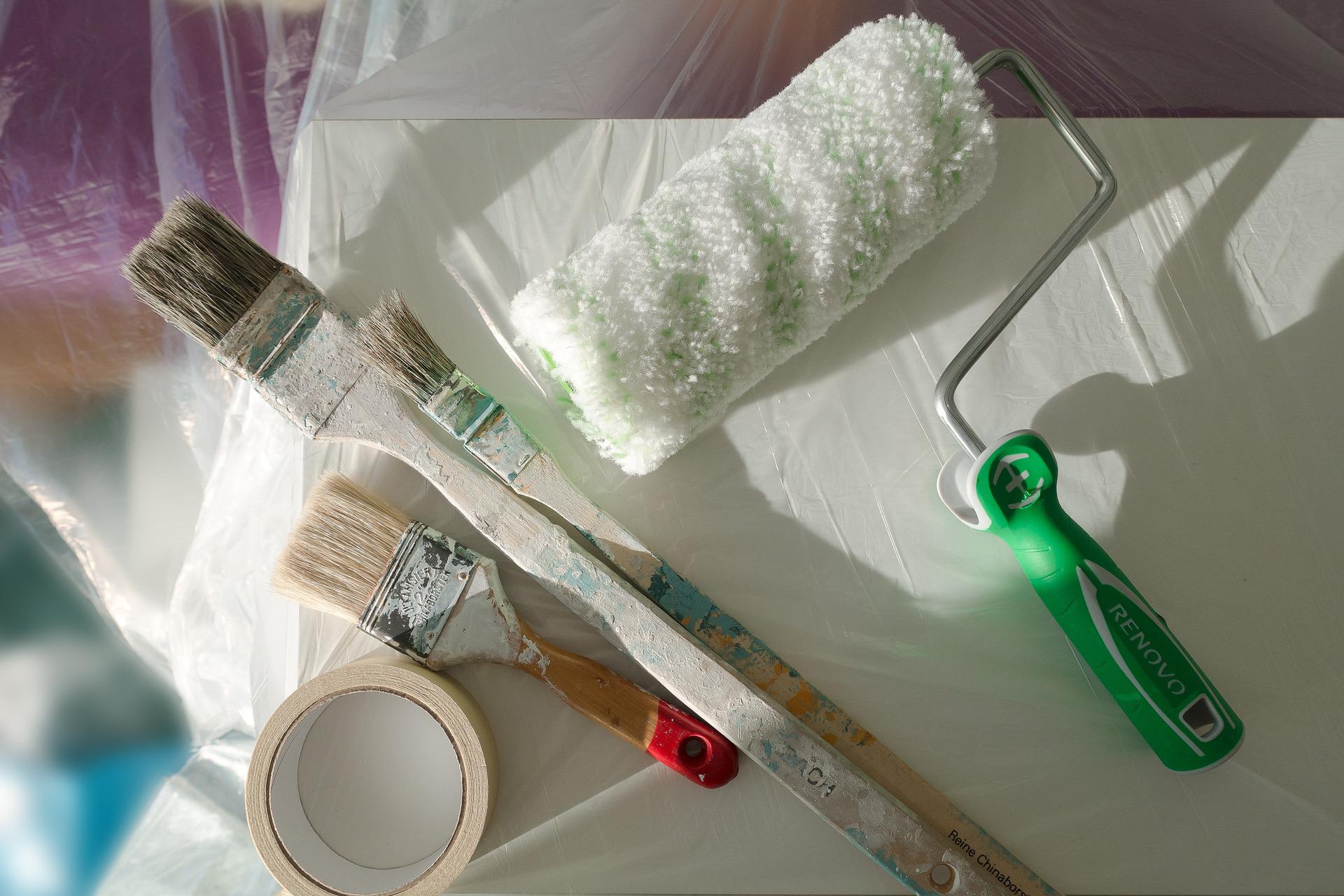 When renovating the home it pays off to be conscious about, well, what pays off. Sure, those improvements and renovations will make the time you spend in your home more pleasurable or comfortable. But when you come to sell up and move on you'll want those investments to show their value and bring up your asking price. Here are some areas to focus on to maximize your home's marketplace potential.
Basics
The idea of home renovations might conjure up images of kitchen islands, beautifully designed fixtures and state of the art appliances. But it's important to focus on the basics above all else. An AGA cooker won't distract a potential buyer from the fact that the roof leaks. A jacuzzi won't hide the fact that the gutters need upgrading or that the central heating is on the blink. Anyone buying a home wants to take it for granted that everything functions perfectly, and above all else, dealing with basic maintenance issues is an added cost which will have potential buyers running for the hills.
So before any fancy upgrades, the shrewdest investment you can make is into the basic infrastructure of the property. Apart from improving the existing features of a property many property investors choose to add extra amenity to a property with ground floor extensions.
Curb Appeal
First impressions count. In fact, for most people, whether they are buying or selling, the aesthetic appearance of a property takes precedence over just about all else. Look at your property from the outside and focus on what could be improved. Studies have shown that new front and garage doors are excellent investments for adding value to your home. Smarten up the front garden if you have one. Landscaping is another way that has been proven to increase buyer interest. Replace the siding, retouch or replace the windows to brighten things up, make sure the path is neat and safe.
The outside of your home is a great way to advertise how it might look and be cared for inside, so you'll find that these improvements end up paying for themselves.
Painting
Painting is a really cost-effective way to make dramatic improvements to your home, inside and out. If you want to repaint outside then either stick with neutral colors, but keep it bright. For a heightened effect, yellow is regarded as the optimum shade for outside as it is bright, optimistic and warming.
Clean, neatly painted walls inside (again, keep it bright and neutral) will present buyers with a good sense of the contours of the property, as well as providing a sense of a "blank canvas" should they end up purchasing your home. Brightening up with a lick of paint will also make the interior seem roomier and lighter. Of course, the color scheme is up to you, but it really depends on your primary motive for renovating.
Kitchen
The kitchen is the engine room of any modern property. It's the space where families interact most and where many of us spend most of our time at home. When buyers look at property the kitchen is one of the main focal points, so it is important to have it well designed, up to date and great looking.
If you are renovating with selling in mind it's probably best to opt for the elegant over the quirky when it comes to fittings, and traditional over trendy when it comes to choosing cupboards, surfaces and worktops. Quality wood, metal and stone are all timeless classics, so don't mess with the formula. If you look at a kitchen it should be obvious that money has been well spent on it, not just thrown at it.
Bathroom
While we don't spend nearly as much time in the bathroom as we do in the kitchen, it is equally important in terms of buyer focus. If you have a large property with only one bathroom it may be a wiser investment to add another one rather than spend money remodeling. Many large older homes only have one bathroom, and adding one has been shown to add more value than an additional bedroom.
If you are remodeling the bathroom, maximize the potential of the space. For example, many buyers would choose a large, walk-in shower over a new bathtub. As with the kitchen, avoid trendy or novelty fittings and fixtures. Remember that a full remodel is usually quite pricey, so see if it is possible to upgrade your bathroom by making smaller adjustments. Restore and recoat surfaces, polish fittings, replace the plexiglass in shower cubicles, touch up the flooring and the paintwork. A little can go a long way!
Basement
Your basement should be dry and odor free above all else. Once you have made sure of that, then you can improve it with laminate flooring, insulation, lighting, even a bathroom should you wish. From a buyer's perspective, a basement needs to exude functionality and versatility. If it is your games room or den make sure you don't have any fixtures permanently installed which will require removal or redecorating for a new owner.
In the end, this is your home we're talking about, and first and foremost it should be a space that you enjoy inhabiting. However, it is good forward planning to stand in a potential buyer's shoes when you are planning and making renovations, and advantageous to be aware of the potential return your investment in the property can bring you. It could add significant value to your home!