Sub-Division: Is It For You?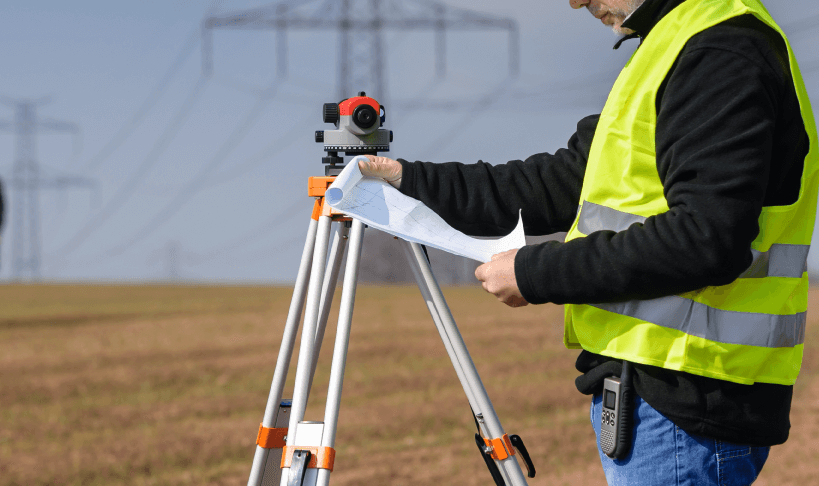 Sub-diving properties is becoming an increasingly popular method for property owners to add to their cash flow or enter the investment market. The following information provides a run down of the considerations to take into account when deciding if sub-division is right for you and your property.
Subdivision Types:
Strata Title
Strata titles are the process of converting a singular title into multiple titles. A strata title may apply to a parcel of land with three units that each has their own title.
Additional Property
Adding an additional property on your land may be a lucrative way to expand your equity. Many properties have strategised that splitting a block, either horizontally or vertically, would allow for additional dwellings, whilst working within the confines of council regulations.
Considerations:
Zones
Different areas and councils permit different uses of land. Discussing your ideas with a property development manager or your local council will help you determine whether your ideas are possible and within applicable restrictions.
Sizing
Similar to zoning, many councils have clearly defined requirements for the minimum land size required for each property. A professional property development manager can help ascertain how to best utilise your land or a parcel you intend to purchase.
Contouring and Soil
Contouring and soil tests are typically required before embarking on sub-division. Contouring test monitor a parcel of land for size, shape and slope, whilst soil tests report on the quality of the soil. Depending on the outcome of these tests, the price of a dwelling you intend to build upon can vary significantly.
Land Restrictions
On any given parcel of land, easements, storm water drains and sewerage pipes will limit the available land to build upon. Understanding the specific location of each is fundamental in your plan to sub-divide your property.
Cost:
The cost of a subdivision depends on numerous attributes:
Size, shape and slope of the land

Number of dwellings to be erected

Size and features of proposed dwellings

Building costs in the area of the land
The best way to understand any potential costs is to contact a skilled property development manager whom is used to working with clients and regarding all components of sub-division. Your own personal property development manager can help you find an appropriate piece of land, or determine how to work with an existing parcel, whilst organising every stage from permits through to organising tenants.