Invested Interest – What to Consider When Buying an Investment Property in Australia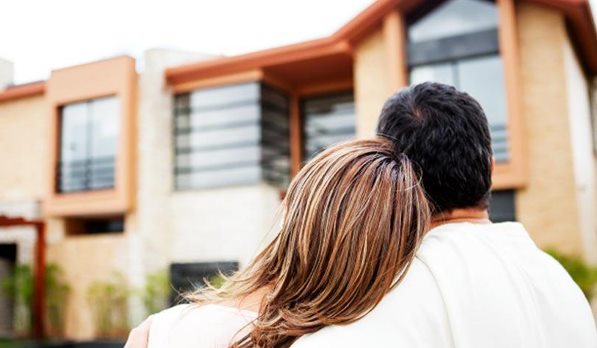 It is clear, even to those without any investment experience, that real estate can be an extremely profitable market. It is also a very risky one and it requires a great deal of time and patience. To be a great property developer, you need to be motivated, determined, and good at seeing the bigger picture.
What you shouldn't do is assume that just because you have experience with stocks, bonds, and CDs, investing in real estate will be easy. The market has its own nuances and it should be treated as its own challenge. Take your time and pick that all-important first investment property with care and caution.
This guide to selecting a great real estate investment will give you some ideas on how to start and where to look.
Real Estate Is a Business
Before you start shopping, it is a good idea to identify your needs and objectives.
If you're buying a property to make a profit, it is really important to know how you're going to make it happen. Develop a one, five, and three-year business plan with realistic, practical goals.
Consider Multiple Sources
There are all kinds of places to source great properties.
There are some beautiful display homes in Sydney and the other major cities. All you have to do is make an appointment for a viewing. You'll get a guided tour and plenty of time to ask questions. Display homes are a valuable resource because they make it easy to visualise future plans and prospects.
Check Your Credit Report
The majority of lenders will insist that you have a clean credit record.
Plus, in most cases, a minimum deposit of 20% is required, because it is actually very rare for lenders to finance more than 80%. If your debt to monthly income ratio is fairly high, it is a good idea to pay down some of the outstanding debt before applying for funds. This is worth considering before you move forward.
Ponder the Best Locations
The cleverest investors know that it isn't really about 'hot' areas and trendy locations.
The real money is to be made in those regions which are right on the cusp of becoming very popular. If you can find a town or even a neighbourhood which is on the verge of greatness, you'll stand to benefit when it does turn into a big hit. There is no sure-fire way to achieve this, but doing plenty of research on up and coming areas is a good start.
Don't Fear Distance
First-time investors tend to get intimidated by the prospect of being far from their investments. This is understandable, but it can stop you from grabbing great deals in superb locations. While consistent channels of communication are vital, if your property is in tip-top condition, you shouldn't have to be constantly on call anyway. Plus, you can always hire a reliable individual to act as your local representative if necessary.
Educate Yourself
Whether this is your first attempt at real estate investment or you've got a bit of experience, you can always afford to learn more. There is a huge amount of free information out there about property development, management, and sales. Just a quick internet search will bring up thousands of book, articles, and guides. Just make sure that you're consuming up to date information on current strategies and techniques.
Why Real Estate Investment Is Made For You
Taking that first step can be scary, but it is also very exciting.
There is something wonderful about selecting, refining, and putting your own stamp on a home. There will be risks and it will be scary sometimes, but the secret is to maximise value and minimise the dangers as far as possible. This should always be your overarching goal and at the back of your mind when making real estate decisions.