Planning the Perfect Barbecue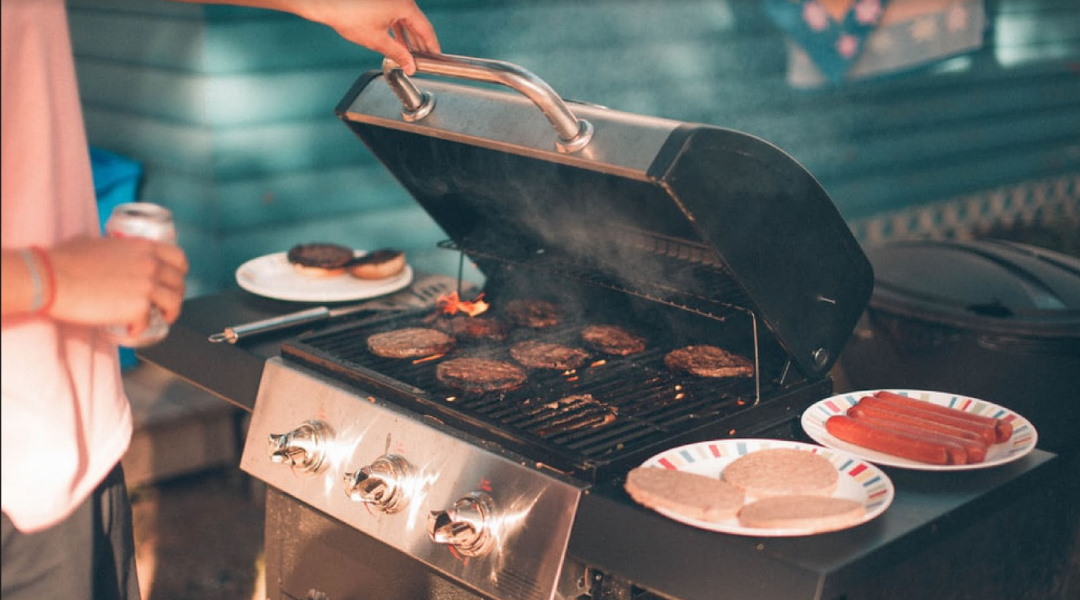 Spring is basically upon us and that means swimming, barbecuing and time spent outdoors. If you're ready for the warmer weather then perhaps it's time you plan your first barbecue for spring. It will give you something to look forward to and think about while the days are still chilly. Then before you know it, the day has arrived and all your friends and family are wearing summer clothes and working on their tans.
The very first step to the perfect barbecue is the grill. If you don't have a grill yet here are few really good options to choose from:
1.    The Grill
*  Weber Original Crimson Kettle
*  Weber® Compact Kettle
*  Weber® Original Kettle
*  Weber® Ranch™
*  Weber® Original Premium Kettle with Gourmet Barbecue System Grill
Anyone of these grills will be perfect for a barbecue party, it just depends on what your needs and size requirements are.
2.    The Guest List
Will it be family only? Or will you just be inviting friends? Maybe you have enough space to invite everyone who is close to you. The point is to invite the people that you love and love spending time with. There is no secret method to inviting people, so just invite those you want to spend an afternoon with.
3.    The Food
After inviting all your loved ones you will have to plan out a menu or at least have an idea of what you will be grilling and making to go along with it. Will you be asking your friends and family to bring their famous side dishes? We all have that one aunt who makes the best potato salad. This way you will have less stress on the day and all your focus can go onto grilling the perfect steak, or whatever it is that you'll be making.
If you are planning on serving dessert you can look around online for some delicious recipes or just whip up your family favourites. Maybe this is the time to bake grandma's famous chocolate cake.
4.    Drinks
No barbecue will be complete without any drinks. Will you be providing drinks or should your guests bring their own? Even if you do ask your guests to bring their own, it is a good idea to buy a few extras for those who always forget. Alcohol and non-alcoholic because not everyone drinks alcohol.
Don't forget the ice. If you think you have enough, double it.
5.    The Table
Where will your guests be sitting down to eat? Do you have a large enough table to accommodate everyone or are you going to have to borrow or hire one? Putting the table in your garden beneath some trees with fairy lights will really set the mood for a perfect barbecue.
Remember to decide on a colour or theme as well. This all comes down to personal preference again.
Planning the perfect barbecue can be just as fun as the barbecue itself. Make sure to enjoy the planning process and if you're struggling don't hesitate to ask for some help.