Why a house is the best investment that you will ever make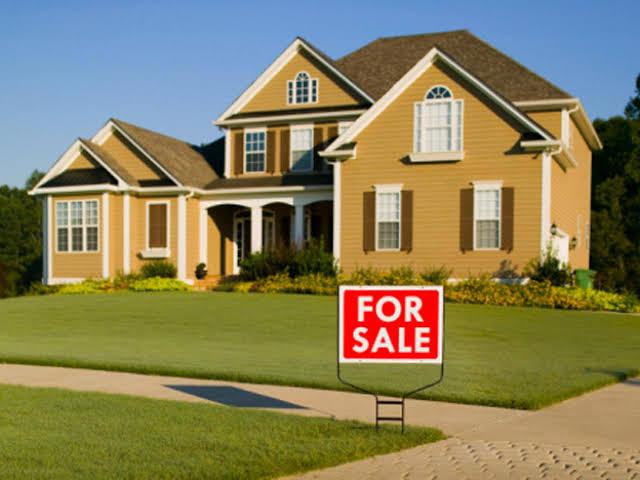 The property ladder is a term that you may have heard bandied around before – apparently, it is something that you want to get on! Those are very wise words and they are one hundred percent correct. But what does it mean and why is property such a good thing to own? Here are a few reasons why, from the moment that you first start to earn, you should be thinking about buying a house. Your first home is quite literally, the single most important investment that you will ever make.
Value
As with any asset, the price of property fluctuates. However, where most assets depreciate in value over time, properties, and houses specifically increase in value – often at a rate that far outstrips inflation. The reality is that property prices will go up and down over the years, but, unless the house falls into a state of disrepair, it won't depreciate. And this is where the idea of the property ladder comes in – once you are on it the price of your property will fluctuate and move relative to other properties, making it easier to move and climb the ladder as time passes. When it comes to buying a place to be realistic, with any ladder you need to start at the bottom and move up. So, look to see what you can afford when starting out, but know where you intend to go as time passes. A quick online search for a phrase like 'houses for sale Camberwell' is a good starting point. Look to see what you can afford, what is out there and then bide your time but be ready to move when the right place presents itself.
Security
Owning a property is massive security. It means that no matter what you have a roof over your head and a place to go when things get bad. It is especially handy once the mortgage is paid off completely. When you reach that stage your monthly costs will drop considerably, which will mean additional spending or saving money. It might take a long time to pay off the bond, but that is okay. If you only ever rent, you will be paying rent every month for the rest of your life. And interestingly, rent goes up with inflation and in each new contract period, with a bond, your payments are fixed for life, which means that as your salary increases, so it becomes easier and easier to pay the mortgage.
Inheritance
Life is a journey and inevitably it comes to an end. And when it does, most people want to be able to leave something behind for their children or the people or causes that are close to them. Sadly, cash or stocks are assets that can dwindle in value over time – especially if you live to be very old. A property though will maintain its value to the very end and be something real that can be left to whomever you wish to leave it.