Helpful tips for improving your outdoor space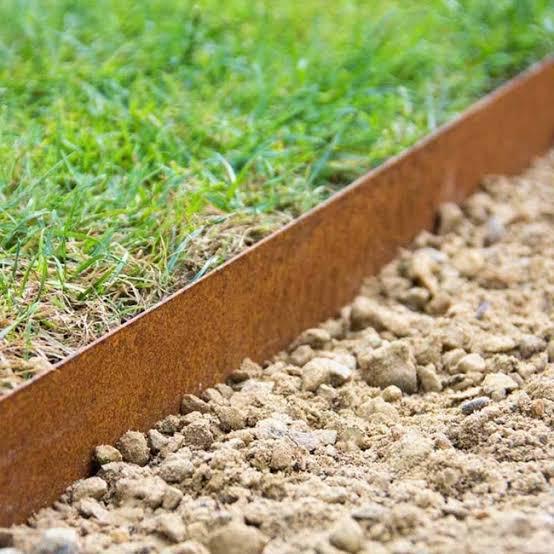 Garden spaces are treasures for good times, relaxing and soaking up the sun. It is an important part of your life and if you have the luxury of garden space, time to make it a luxurious reality. The more your outdoor space is set up to enjoy, the more time you will find yourself spending time there making the investment of time and money worth it. Green spaces, open spaces, and outdoor spaces are therapeutic and good for our general wellbeing. We feel invigorated by having nature around us, accessible and free to enjoy. We don't realise though that we need to make an effort to create the space in such a way that we are attracted to spending more time there. It doesn't just happen on its own, it requires some forethought, insight, and investment. Here are some ideas on how to build your outdoor space.
Bring some order
This is subject to your general preferences and can vary greatly from being extremely neat and tidy and organised to a wild, overgrown and natural look. Regardless of where you fall on the scale, there is still a need for some semblance of order and control. Even the completely wild and overgrown version must have a sense of order otherwise it will grow out of control and be a mess. Our brains still like a small portion of the order to be able to relax. Look for garden edging Melbourne to source edging that can help keep your outdoor spaces in relative order.
Places to relax
Set up a hammock on the deck, or in the garden in the shade of the trees. If you don't have decent shade, string shade cloth over the areas where you want to sit and relax. You can put some garden furniture out, tables and deck chairs and if you want it to be a super lazy area you can even get those garden chairs that recline.
Plants all around
Speak to your local nursery and ask them what plants are indigenous and which seasons they blossom and flower. You want to have a garden that is lush all through the year and if the plants you use are local, they have a better chance of surviving more easily as it will be their natural habitat and environment. And if you plant your garden right, there will be greenery and blossoms in all four seasons
Full of life
Again, this is something that your local garden experts can help with, but there are different plants, flowers, and trees that attract insects and birdlife. And while you might scrunch your nose up at the idea of attracting bugs, bug attracts birds and these birds bring your garden to life. Hearing the chirp of birds in the morning as you wake up is a wonderful start to the day. If you have bodies of water, ponds or birdbaths, you will also get to enjoy watching birds come to drink and other water connected life such as dragonflies.