What Are Bifold Doors, And Why Should You Be Interested in Them?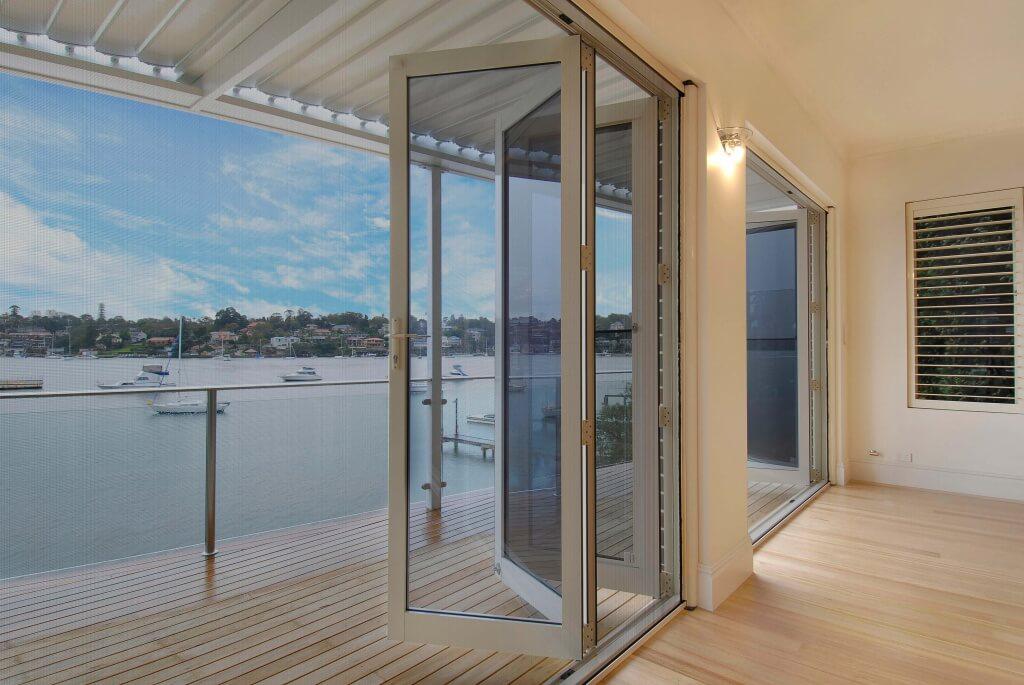 In essence, bifold doors are doors that are designed to slide open. To achieve this, they are constructed from a series of panels that conveniently fold up against the wall – as such, they can represent a much more versatile use of space than conventional doors, and the clever introduction of bifold doors can make all the difference in a home. Although bifold doors might only appear as a highly functional way to implements doors, they can be extremely pleasing to the eye, particularly as they allow for you to gain a complete view and full access to what's behind the door in one easy motion. There are a lot more benefits to these kinds of doors, though – in this article we take a look at a few of them to give you a better idea if bifold doors are for you.
Bifold door basics
If you've not yet had the opportunity to witness bifold doors in Melbourne in person, you should know that they can be easily installed inside or outside your home, and they can be also used as more than doorways – they're also an excellent way to split up a larger room to better manage and make the most of space. You shouldn't get the impression that they're stuffy, either – bifold doors are often glazed with large glass panels to ensure your space can enjoy plenty of light. As for the mechanisms they rely on, while the folding door itself will slide open, its panels fold up and stack neatly against the wall. This way, they don't get in the way but are still highly functional when they need to be. With this in mind, you might consider using bifold doors in tighter spaces like pantries, laundry rooms or wardrobes, and it is even possible for you to use them as a way to connect the inside of your home with the outside. If you choose to go down this route, you'll be able to open up your doors on beautiful summer days to make the most of the pleasant weather.
The impressive benefits of bifold doors
Unlike regular doors, internal and external bifold doors provide ample flexibility, and due to them being made up of between two and seven doors, they can easily be adapted to your space, no matter how big it is. Bifold doors are also available in a wide variety of materials, allowing them to complement different areas of your house when necessary. They are also available in a variety of different styles, textures, colours, finishes, and shapes, making them an interior designer's dream come true. Regardless of what kind of bifold door design you go with, though, they are always very easy to clean and you should have no problem keeping them looking fantastic! For those who value natural light, external bifold doors afford the opportunity to maximise the amount of light getting in – which can also help save you a great deal on power bills. Finally, the security offered by bifold doors can help deter would-be thieves from breaking in due to their locking system activating in several places and the option to install reinforced glass.
Are bifold doors for you?
It should be clear by now that there are a lot of advantages to investing in bifold doors, and even if you aren't interested in the practical side of things, the options available can help you create a visually striking way to break up your house.