How To Make Your Bathroom And Kitchen More Sustainable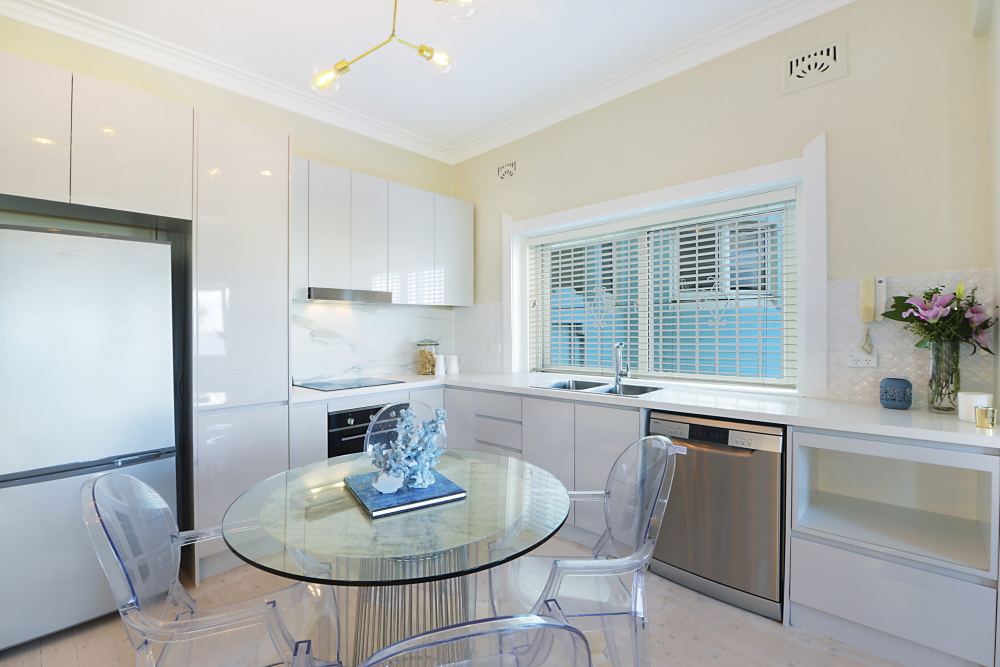 Sydney has the highest number of population in Australia and the entire Oceania region. The city has about 5,312,163 residents as of 2019. While the city has the reputation of being one of the most expensive cities worldwide, it still ranks among the top 10 most liveable metropolitan areas in the world. Residents of the city have the advantage of having an advanced market economy and high employment opportunities. Families also enjoy having wide open spaces and parks like the Royal National Park, Hyde Park, and the Royal Botanic Garden. Its proximity to the most iconic architectural structures in the world like the Sydney Harbour Bridge and Opera House also compensates for the expensive real estate market in the city. 
To match the beauty of the city, Sydney homeowners invest in beautifying all parts of their property. One of the most popular home improvement projects in the town is the kitchen and bathroom renovations, Sydney. The owners of the house would improve both the aesthetics and functions of the kitchen and bathroom to make it eco-friendly. If you own a home in Sydney and plan to turn your kitchen and bathroom into a greener part of the property, here are several checklists that you need to consider for successful home improvement. 
Select Eco-Friendly Materials
When aiming to make a greener home by starting with kitchen and bathroom renovations Sydney, you must begin by choosing eco-friendly materials. Your builder must use low or non-Volatile Organic Compounds (VOC) in the kitchen and equip it with energy-efficient appliances and fixtures. Both kitchens and bathrooms must use cabinets made with timber that comes with a Green Tag certification. You must also instruct your builder and interior decorator to use low-VOC paints for the walls and cabinets. Also, make sure that the light fixtures use LED bulbs to reduce your daytime electricity bills. 
Use Water-Efficient Fixtures 
To help conserve water, Sydney homeowners need to equip their bathrooms and kitchen with eco-friendly faucets. They must pick the low-flow faucets for their sinks to lessen the amount of water consumed at home. You may find sustainable water faucets that use a total of 1.5 gallons every minute and reduce the water flow on the sink by at least 30% without giving up its topnotch performance. 
Look For Eco-Friendly Flooring 
Homeowners can now find plenty of sustainable flooring choices in the market. It includes reclaimed or recycled wooden planks and FSC-certified wood. You may also use recycled tiles, bamboo, or cork materials to create a sturdy flooring fixture in your kitchen or bathroom at home. These flooring materials are not only visually aesthetic, but they are highly functional and durable as well.  
Use Recyclable Materials
Not all construction debris is reusable, but if you can find fixtures from your old kitchen or bathroom that are still in tip-top shape, you can ask your builder to fit it in your renovation project. Some materials that you can recycle may include the old sinks, faucets, and tiles that did not break during the construction.
Renovating your bathroom or kitchen to improve its looks can be one of the best ways to make your home in Sydney at par with the beauty of the city. But making sure that it can help save the environment would make it even more beautiful. Let your builder know that you intend to have a sustainable kitchen or bathroom at home to achieve this goal.