How to Fix Water Hammer Problems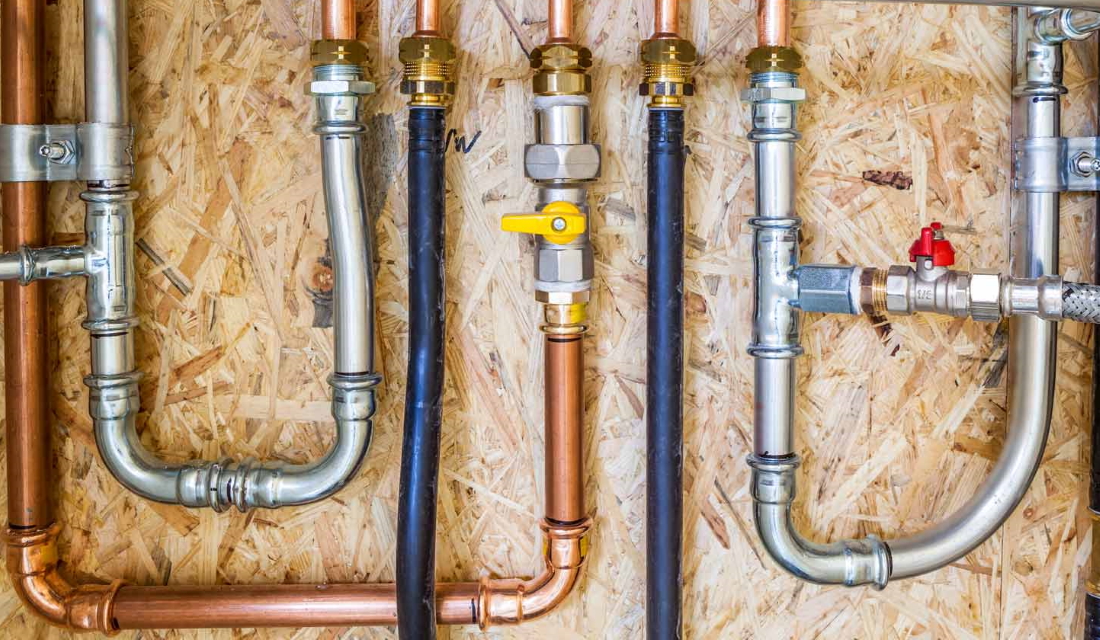 If you head on further north from Sydney, you will reach the peri-urban city of Central Coast. With a population of 333,627, Central Coast is a fledgling city compared to Sydney. Nevertheless, the population of the Central Coast is growing at a rate of 1 per cent per year and is considered as the ninth-largest urban city of Australia. 
If you live in Central Coast City and you hear a banging sound whenever you turn on your shower, do not be afraid nor alarmed. Any supernatural entity does not cause that banging. That banging is a result of a plumbing problem that a plumber in Central Coast may refer to as a water hammer problem. 
Water Hammer Problem. Water hammer is also called a hydraulic shock, which is a condition where your home's pipes produce a banging sound whenever you use your water fixtures. This problem usually occurs when an appliance relying on your home's plumbing system suddenly stops working or there is the air that is stuck within the pipes. This stuck air makes the water swirl around the pipes causing the plumbing system to bang into each other. Water hammer problems are usually observed in plumbing systems that use metal pipes such as copper but not as evident in homes using PVC piping systems. 
How to Fix Water Hammer Problems. You may call the services of a plumber in the Central Coast to fix your water hammer problems. However, if you have the time, you can check to see if you can eliminate the problem by doing a DIY draining and refilling of your piping system by doing these steps. 
Draining Your Plumbing System. Since the main reason for the banging is the air stuck between the pipes, it is possible to remove the hydraulic shock by removing the air through pipe draining. You can start by shutting your home's main water supply through the shutoff valve near your water meter. Open all your faucets starting from the top to the bottom floors. Opening the faucets on the top floor will allow air to enter the pipes and help push the remaining water downwards. Open the lowest level faucet and let the remaining water run out completely. Flush all your toilets until the tanks are empty. You have a completely drained out piping if water has stopped dripping. 
Tip: If you are going away for extended periods, you may want to leave your piping system drained while you are out of the house and refill your system once you get back. This will ensure that your house will not get water damaged from a pipe leak while you are away. 
Refilling Your Plumbing System. Once all the water has been drained, it is now time to refill them. Start with closing the lowest level faucet then close all the faucets in the uppermost level of your home. This will ensure that you have air that will refill your pipes air chambers. Turn your main water supply back on then start turning all your faucets on starting with the highest-level faucets downwards. Your water may come out discoloured at first but do not worry, this is normal, and the water will start to clear after some time. Flush all your toilets until their tanks are refilled. Once you see that the running water has cleared, you can start turning off the faucets again, starting from the highest level to the lowest. 
Doing the above steps may solve your water hammer problems. However, if you still keep hearing banging every time you use your showers, it is recommended to call a plumber Central Coast has to offer.  
Written by Carmel Issac