Why you should shop around for car loans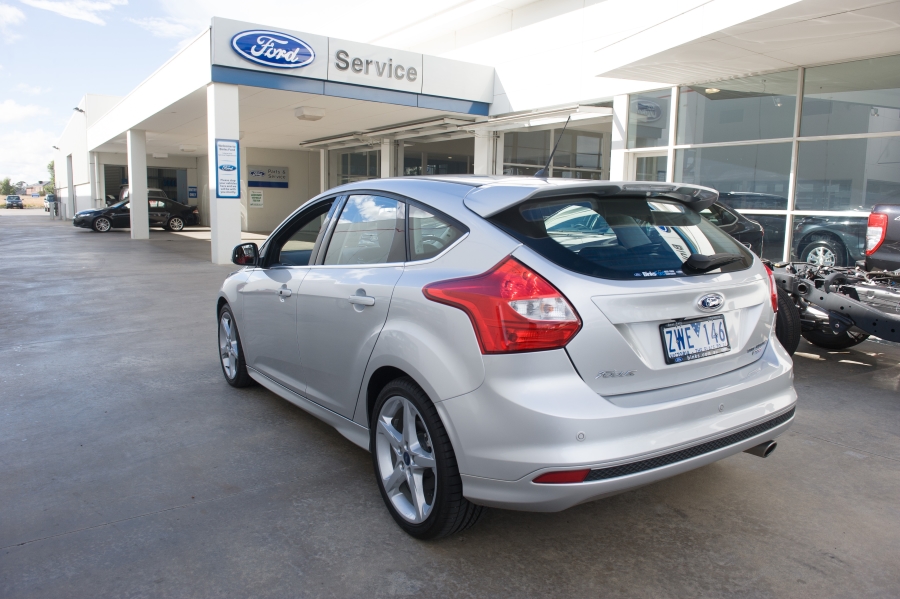 Steer clear of high-cost car finance
Whether you're buying a new or used car, it pays to shop around. That's because you stand to save thousands on the sale price of a car by comparing dealers' prices.
But finding and negotiating the sale price is just the start of your savings potential. There's a number of other avenues that could end up com including insurance and, if you need one, your car loan.
Choose your car loan carefully
Not all car loans were created equal. Some have high interest rates. Some have establishment fees. In fact, it seems with every passing year that lenders dream up ever more imaginative fees to add to car loans.
So it pays to do your research. In fact, you should spend as much time researching your car finance options as possible. It may be that your personal or financial circumstances limit you to choosing from a narrow field of options, so make sure you know exactly what type of loan available to you gives you the best financial result.
Get pre-approval
This will help you avoid the dreaded car yard finance office - the last place you want to be if you're out for the best deal possible. Forget the sales commission - this is where the car salesman really earns a crust. That's because they get a healthy kickback every time they sign somebody up for dealer finance. But with typically high interest rates and hefty establishment fees, they can end up costing you thousands extra.
Instead, speak to a finance broker before you begin looking for a car. They will search their network of lenders for the best deal possible based on your circumstances. With just one application and a single credit check required, they will do the rest. That way, you can hit the car yards with the safety net of pre-approved finance already in place.
Bad credit? Here's the good news
A bad credit history can be due to a range of reasons. A poor credit history could arise due to a simple missed payment from last month, or a failed business venture from years ago. Whatever the reason, a bad credit history can make getting finance hard.
Rapid Finance has more than a decade of experience helping people with bad credit get car loans. We can assist with:
* Free finance assessment

* Discharged bankruptcy

* Defaults/repossessions

* Credit card defaults
Applying for a bad credit car loan can take just a few minutes. And all you need to begin are some personal details and information regarding the finance you need.
To get approval for a bad credit car loan, you'll need a primary source of income to support these payments. But Centrelink benefits or a pension can be considered as part of your overall financial situation.
So why wait weeks? Drive away today and leave your worries behind. Complete a bad credit car loan application online today. Rapid Finance will assess your situation, evaluate your options and find a car loan suitable for your situation.

Provided by Digital360