Finance Options When You're Short of Cash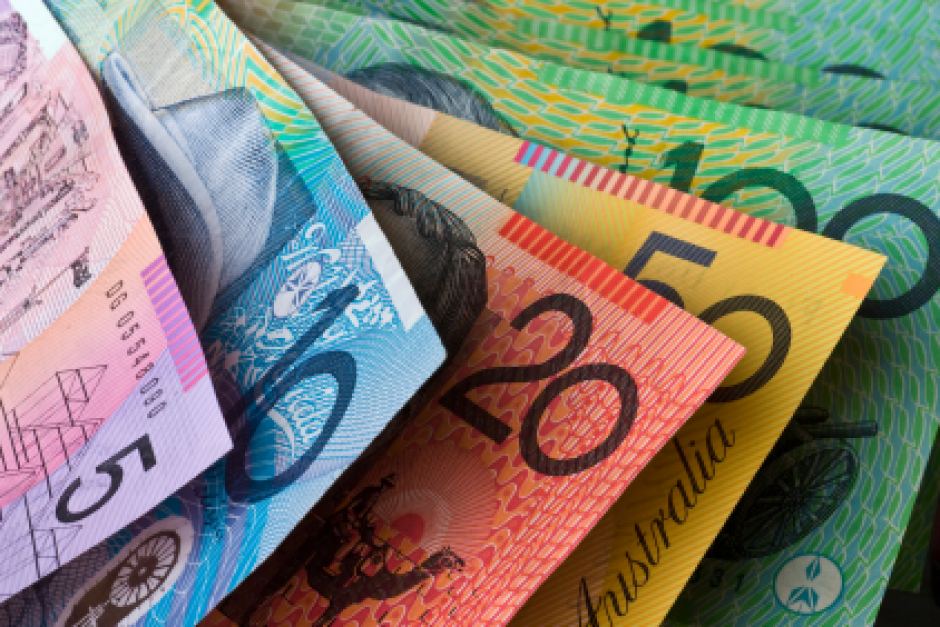 Finding yourself short of cash can happen to even the most financially responsible people. Getting a few unexpected expenses in the same month can throw off your budget and put you in a sticky situation.
There are several credit options that could be suitable for your situation. Each one has different advantages and disadvantages, so you need to know what you're getting.
Here are some of the finance options that you should consider.
Credit cards
The most common way that people deal with unexpected expenses is with credit cards.
Credit cards are a convenient and relatively low cost option, provided you pay off the card in a timely manner.
The downside of credit cards is that it can take a long time to apply and be approved if you don't already have one. Or if your credit limit is too low for the expense, applying for an increased credit limit can take a long time.
Payment plans
One option that is helpful in some circumstances to use a payment plan. However, this is not always an option.
For example, if your washing machine breaks and you need to buy a new one on short notice after, a payment plan could be a good solution. However, if you get a technician to repair your existing machine, they may not accept a payment plan.
You should also be aware that buying appliances on a financing through a store typically comes with monthly fees, even if there is an interest free period. The total cost can end up being similar to that of credit card interest.
Cash loans
Short term cash loans are a finance product that is aimed at providing customers with funds as quickly as possible.
The advantage of using a cash loan instead of other forms of credit is that cash loans are typically much faster than getting a loan or new credit card from a bank. When used responsibly, this can be a suitable way of paying for an unexpected situation.
Cash loans charge flat fees rather than regular interest rates like other forms of credit. This means that cash loans tend to be more expensive than other forms of credit.
Personal loans
Getting a personal loan involves getting funds from a bank in return for regular repayments.
Personal loans tend to have similar interest rates to credit cards. However, they are often used for larger purchases and paid off over a longer period of time.
For example, you could get a personal loan to pay for a used car if your existing car gives up the ghost.
Personal overdrafts
Some banks allow you to overdraw your regular transaction account, going into negative balance, if you don't have enough funds in the account to make a transaction.
This can be a convenient way to manage your expenses until your next payday. When your account has a preapproved overdraft facility, it works in a similar way to a credit transaction.
However, if the overdraft unapproved and your account goes into negative balance, some banks charge hefty fees. Make sure you check your bank's policies for personal overdrafts.
Summary
There are many different options when you find yourself short of cash. The best solution for you will depend on your circumstances, so it's important to know all your options.