Can I Get a Loan if Declared Bankrupt?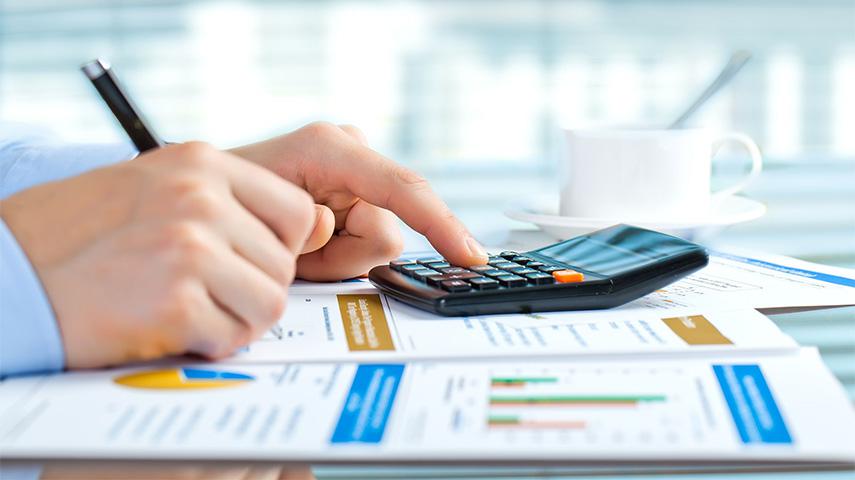 Being declared bankrupt can be an extremely difficult and stressful experience. Whatever the reasons behind your bankruptcy, you will naturally be wondering how it affects your chances of borrowing if you need loans either now or in the future.
I've been declared bankrupt, can I get a loan?
The chances of getting a loan when you have just been declared bankrupt are very small. However, this doesn't mean that you won't ever be able to borrow again and there are things that you can do to make the best of the situation.
Always look for ways that you can help yourself when you have been declared bankrupt- this will help to improve your chance of getting a loan sooner. These can include:
Paying any bills on time

Clear any outstanding debts that you have

Seek expert advice from specialists who work with people who have been declared bankrupt
Timing Loan Applications
Applying for a loan when you are bankrupt is very likely to lead to you being rejected. Although there are many companies that work with people with bad credit, it's unlikely that lenders will approve a loan application when you have been declared bankrupt.
It's therefore important to time your loan application carefully – wait until you have been discharged before you make your application. It's typical for bankruptcy to last around 3 years which can feel like an extremely long time. The best thing you can do is to be patient and to use the time to do as much as you can to get your credit rating up.
Getting a Loan After Bankruptcy
If a lender can see evidence that you have got your finances back on track, they may approve a loan application after bankruptcy.
The best thing you can do is to seek expert advice. There are great companies out there who work specifically with people with bad credit, including those who have been declared bankrupt. By talking to experts within the industry, you'll gain access to a wide variety of lenders who specialise in working with people with bad credit.
Find the right lender, willing to give you a second chance and happy to approve your loan for you.