How to buy cryptocurrency with WhiteBIT
Written by

Anna Koretskaya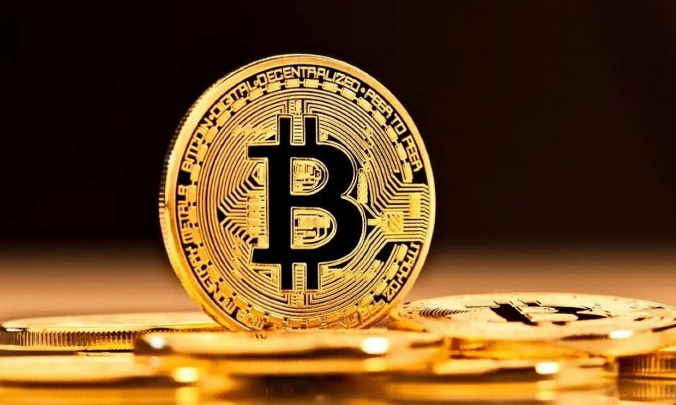 As the crypto industry is rapidly developing, numerous crypto projects emerge on the market, metaverse and NFT topics sound from every corner, so many people are willing to engage in this field and try themselves in crypto trading.
The main question of every crypto beginner is how to buy cryptocurrency? This article will give a step-by-step guide on how to do it. But first, let's answer another popular question arising for everyone who wants to purchase cryptocurrency: where to buy?
Many platforms offer to purchase digital coins. The most popular are:
You can find the rate of all the crypto exchanges on Coinmarketcap with their trade volumes and other information.
It is recommended to register on one of the most popular and credible crypto platforms because they provide maximum safety for users. 
A guide on how to buy crypto with White BIT
Let's see how to buy cryptocurrencies and take WhiteBIT crypto exchange as an example. If this is the first time when you are buying crypto, WhiteBIT is an ideal place for you. It allows purchasing digital assets with fiat currencies using bank cards. 
First of all, create an account on WhiteBIT. To access the full range of trading tools, you will have to pass KYC (know your client). It is done to provide safety for the exchange and its users. If everything is okay and no illegal activity was found in your history, you can proceed with your work. To buy crypto, enter your bank card and follow the steps the exchange provides for you. Once you have got crypto, feel free to place an order and exchange it for any other cryptocurrency. The platform offers over 400 digital assets to work with. Pay attention to the fees - 0,1% from every transaction, regardless of the amount. When using a Monobank card, you avoid additional bank fees.
Now you know how to purchase crypto. When to buy and sell cryptocurrency, you will find out when you study the trading strategies closely and practice a lot. By the way, the White BIT platform allows using a demo account.