Three Days, Three Cities, Three Sports
Written by

News Feature Team
Planning a road-trip is not always easy, but planning one from the other side of the world can be downright difficult. Such is the task that awaits three Irish tourists, hoping to catch a few games and sample the famous sports-mad atmosphere Australia has to offer. The plan is to have a few bets on the outcomes of the matches, so some reading up on NRL, A-League and Super Rugby is essential on the long, long journey from the Emerald Isle. The trip will, hopefully involve three different sports, in three unique cities, over three days in May. It will entail some early-rising and long-drives, but, ultimately, it should be worth it.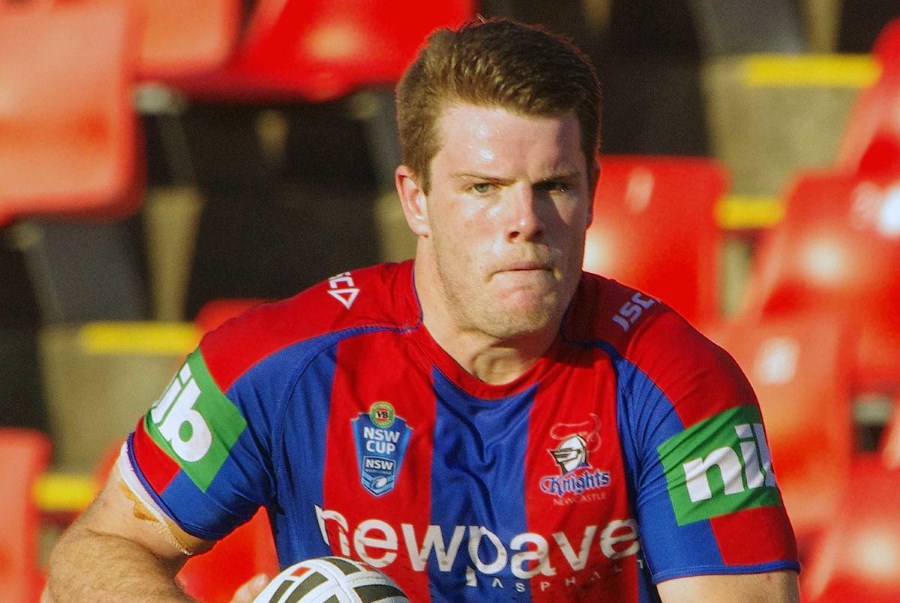 Day 1: Newcastle, NSW. Knights v Rabbitohs, NRL, Friday 4th May.
The first stop on the tour will take in our very first NRL game at the McDonald Jones Stadium in Newcastle. It seems the hosts, Newcastle Knights, have not had a very goof time of it lately, being awarded the Wooden Spoon in the last three NRL seasons. However, our research shows that they have been improving year on year and can actually be found at 33/1 ahead of the Titans, Tigers, Warriors and Bulldogs to win the Grand Final. In that light, we might liven up the action by having a cheeky bet on them to topple the Rabbitohs and try to increase our wad of tourist dollars.
Day 2: Canberra, ACT. Warratahs v Blues, Super Rugby, Saturday 5th May.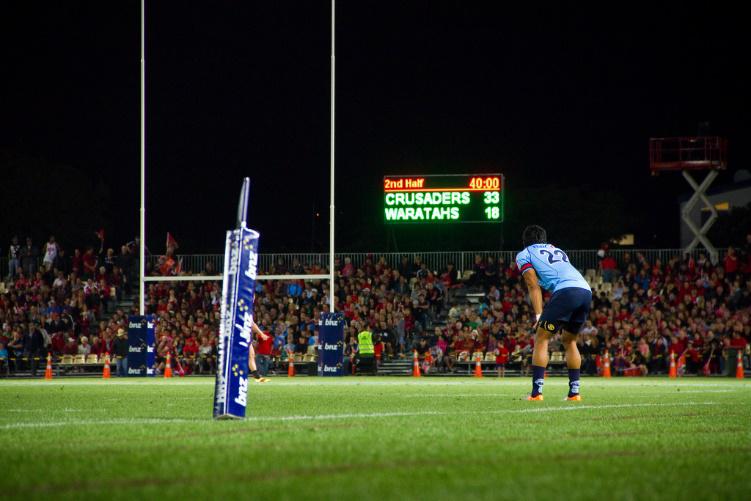 A five, perhaps six, hour drive awaits us early in the morning to make the trip to Canberra for the Super Rugby game. It is pretty clear that New Zealand sides have been bossing Super Rugby in the last few seasons. However, we have been consulting AussieFreeBet blog with betting tips for AU bettors in order to get a better picture of sports Down Under. The site is packed with betting tips and information on all Aussie sports. Certainly, enough to encourage a couple of tourists they can make a bit of profit. Israel Folau to score the first try makes sense to us. Hopefully, providing us with enough petrol money to make the next leg of our trip.
Day 3: Sydney, NSW. Sydney FC v TBA, A-League Grand Final, Sunday 6th May.


This is the point where planning the trip gets very tricky. At this stage, it is unclear just who will be in the A-League Grand Final. Sydney FC are the overwhelming favourites at 9/10 to get there and win the game, so we are taking a punt on them hosting the Grand Final this year as 2017/18 season Premiers. They have been leading the A-League all season and were the Champions last year, so they should be given home-field advantage if they top the A-League Ladder at the end of the regular season. We are riding our luck a bit by hoping that they make it, but the opportunity of seeing a Grand Final – of any sport – in Australia is too tempting not to try. Still, the drive from Canberra is only a couple of hours. Moreover, if it really doesn't work out for Sydney FC, we can always see the Sydney Roosters in action in their NRL game against Manly Sea Eagles.