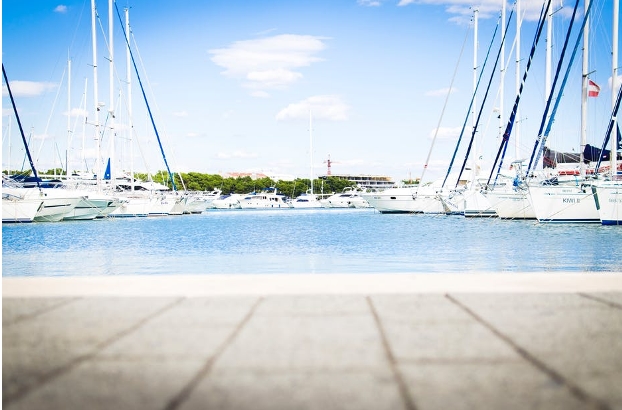 Unwinding alongside the influxes of the blue sea as the sun kisses your skin. Meandering around various market stalls as local people are busy over their beautiful handmade treasures. The first taste of an amazing flavour from an irregular yet delightful meal. These are just glimpses of the beauty in Cruising Brisbane.
Imagine a scenario in which you could do everything for less. Together with your family, you will enjoy some scenic places that would entertain you during your vacation. Here are the following Cruises that will let you taste a once in a lifetime experience.


Take a Break Like a Star in Celebrity Cruise in Brisbane


With regards to providing happiness and excitement for families, Celebrity Cruise has all the amenities to entertain you and your family. Celebrity Cruise is also perfect for you and your family to play and relax. The rooms are also well-furnished with beds that are convertible to queen-size.
Celebrity Cruise also provides facilities and entertainment for kids. All activities for the kids are free and tailored according to groups. These activities include the following: arts and crafts, treasure hunts, ice cream sundae making, relay races, and karaoke.
Also, celebrity cruises also offer a Fun Factory. It is described as a fantasy world for children aged 3 to 11 years old. It supervises a range of activities such as arts and crafts, video games, hands-on activities, storytelling and movie watching.
Meanwhile, for teenagers, they also have the X Club and some features for gaming consoles, social activities, late-night dances and sports event.


Make the Most Out of Your Vacation in Holland America Line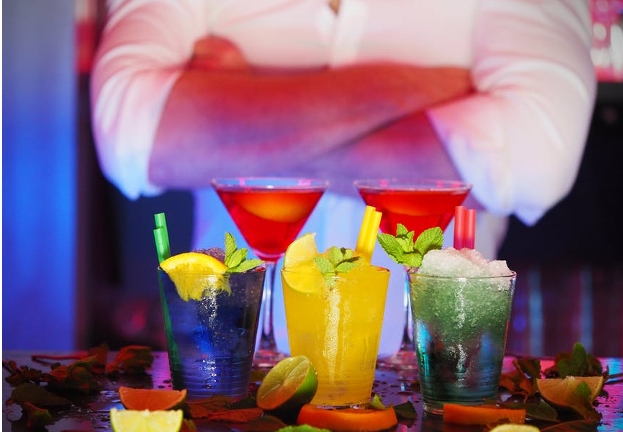 This cruise stands in an impressive 231 square feet tall. It also houses 32 family oceanviews. Their staterooms can accommodate five people and equip with two bathrooms each. Other luxuries also include bathrobes, USB ports, video-on-demand, a massage showerhead, Elemis Aromapure toiletries and a complimentary fresh fruit.
There's so much to enjoy and experience onboard. You can enhance your editing skills in video, attend some engaging lecture, rejuvenate your skin at Greenhouse Spa, and you can also go to a wine tasting event, attend a cooking class from a master chef, or just unwind and relax.


Relax and Play to Your Heart's Content at P&O Cruises


P&O launches their newest ships namely, the Pacific Aria and Pacific Eden. These new ships boast new inter-connecting rooms. A range of space is available to suit your family and friends. It includes a twin-quad or triple-triple for groups of six and quad-quad for groups of eight. All rooms have a side by side private door that will let you enjoy the space.
For activities, this cruise offers a fantastic Adventure Park, which includes 20 different business parts. Rock climbing, Titanic Moment on the bow and wall on the funnel are among the favourite activities you can enjoy. They also have a particular adventure program that is limited for children aged 8 to 12 years old only.
Lego produced a large Shark Shack clubs and Turtle Cove on all ships in collaboration with P&O Cruises. They also have a unique design for walls and tables, which allows the kids to play and have fun in the vast space provided. If you are bored, you can always try some new activities because this ship also has a racing car simulators that are available for all ages.


Unleash the Inner Child in You at Princess Cruises


Let the whole family succumb in endless joy in Princess Cruise's family suites. This Cruise has two bedrooms, which you can also configure into twin bedrooms. It also has two bathrooms and two sofa beds with sitting area.
You can also enjoy a quality time with your family on the balcony with chairs and tables for two loungers. The best thing about Princess Cruise is that it operates on age policy to guarantee the security of all passengers.
The Princes Cruise offers you a broad range of activities such as movies and cartoon watching, arts and crafts, discos, T-shirt colouring, kids-only dinners, sports and games, jukeboxes, splash pools and activities developed by the California Science Centre.
Princess Cruise has a teen-only deck party, lounge, karaoke, hip-hop dance classes, talent shows, hot tub parties, DJ workshops, mocktail social events and pizza - all of which are for teens on board.


Have a Royal-like Vacation in Royal Caribbean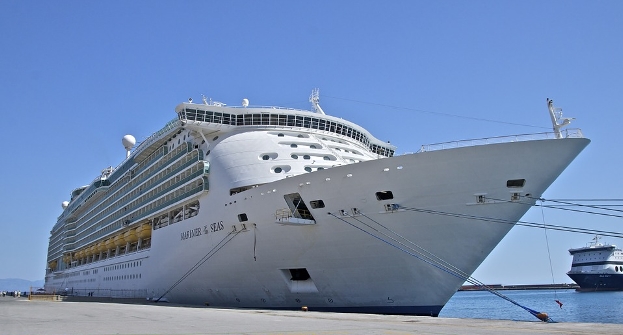 This ship offers you impressive features for your family. It has a suitable Junior Suite with one bedroom, a living area with twin beds and one bathroom. The Regal Caribbean has an entire youngsters' program. It includes an Adventure Ocean view that provides the passengers with the opportunity to see the beauty of ocean below.
Royal Caribbean staffs are also attentive and supervise all onboard activities. It also has childcare facilities for toddlers. There's a lot of activities that you can also enjoy on this ship such as painting, colour and shape version of bingo, building with blocks and animals.
Beat Holiday Boredom at Carnival Cruises
Its accommodation has no exception for entertainment. Carnival's ships offer a cabin with an extra bathroom for comfortable accommodation that is perfect for teens.
AS for activities, this ship also offers a variety of show and activities such as two waterslides and Splash Zone for children. If you are not up for a Carnival Cruise, you can always choose another Brisbane river cruises that complements to your ideal vacation.
Takeaway
In case you're arranging a family vacation during the holidays and haven't considered cruising, it's about time that you do so. Massive, modern ship offers you an unimaginable cluster of activities for kids and grown-ups in one safe place that will transport you to different kinds of destinations, something that you cannot do when you're travelling via plane.
Holiday Ideas