Finding Sydney's No. 1 Property Management Company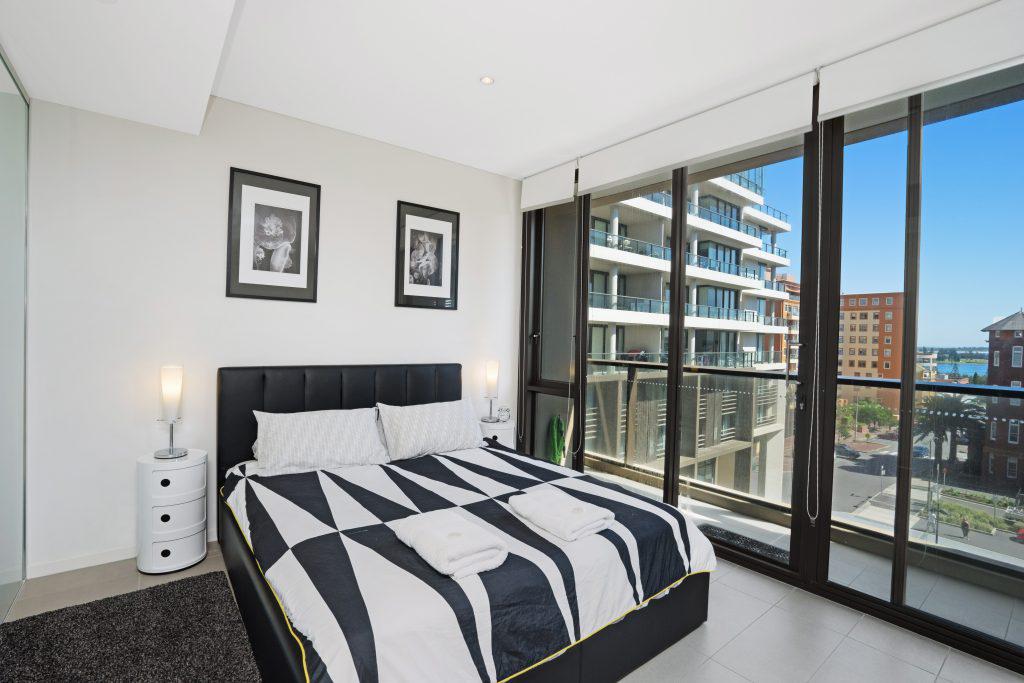 Hiring a property management company in Sydney can turn your investment into a success or a disaster. To avoid the latter, you need to find the best company that would take care of your investment. it should provide an effective round the clock services. In Sydney, you can check out Real Connect, a website that offers a simple and effective way to connect with the best property managers.
Read on if you want to find out more on how you to get a reliable property. This article defines what a good property manager is and some tips on how you can hire one.
What is a Property Manager?
A property manager in Sydney is responsible for managing the property, which is owned by another individual or entity. They work on the investor's stead. Their first job is to make sure that the property is adequately repaired and that is prepared for occupancy. Its next job is to make sure that the property has tenants. We all know that the backbone of any rental business, and therefore a property manager's job to make the rental business profitable.
At whatever angle might look at it, a property manager is important in any turnkey rental projects. If you will summarize what a property manager can do, you will have five major roles: renovation and refurbishment, identification and signing of tenants, administration of projects, rent collection, repairs and maintenance of the property and compliance to existing laws and regulations.
Choosing a Good Property Management Company
With many property managers in Sydney, it is hard to select the one that can cater to your needs and will not spoil your rental property. Choosing a property manager need not be daunting. Here are some tips on how to land a reliable one.
Do your research
If you want to have a property manager in your location, conduct and independent research. The internet can be your friend, you can go to the net straight away and search for a property manager in your area. The search will yield plenty of suggestions, from there you can shortlist some prospects that are suitable for you. You need to conduct further checks to know how reliable the company is. For instance, check the reviews to know what their clients are saying about them.
Get referrals
Having a second opinion will not do you harm, it will help you arrive at a better decision and avoid pitfalls. You ask you friends, or colleagues for recommendations on a suitable property manager. However, to get a suitable referral, make sure to ask a reliable source. Preferably somebody who is into real estate. Ask their experience with the property management company that they are suggesting and if they find the company reliable.
Compare the Property Managers
Don't settle for a single property manager. Try to compare different property managers on what they offer. Compare hoe the advertise properties, manage their tenants, collect the rent and how they carry out repairs and maintenance on the properties they handle. Once you have all this information, check the company that you feel will meet the vision you have for your investment.
Find the Best Property Manager at RealConnect
Finding a property manager is easier when you log in at RealConnect. It provides a straightforward and effective way to find and compare the best property managers in Sydney. They provide quotes from a number of real estate agencies to help you land the best property manager to rent your property. You can also get a free rental appraisal or compare their fees. Contact them for more details at admin@real-connect.com.au.