Facebook Marketing Strategies to Boost User Engagement
Written by

News Feature Team
As the number one social media platform in use right now, Facebook is used for more than social chat sessions.
In fact, online businesses have been taking advantage of the power of Facebook for some time now, and it looks as though there is no end in sight.
If you are interested in how to best use Facebook as part of your overall marketing strategy to boost user engagement, keep reading.
Today we are going to examine some Facebook marketing tactics that will soon have your website experiencing more traffic, and conversions, than ever before.
1. Quality Counts
You have probably heard that killer content is the key to engaging site visitorsand establishing yourself as an authority in your industry. Well, the same rings true for Facebook posts.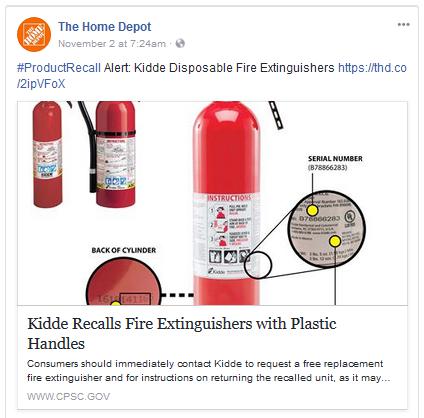 Note Home Depot's use of valuable content on their Facebook feed.
The point is to make sure the same quality you invest into your blog carries over into your Facebook posts and advertisements. This way, those that are interested in your brand feel they are getting something of value from you.
2. Stay Visual
One thing that will definitely draw your website more traffic, and boost site engagement, is the addition of visual appeal to your Facebook posts. People are visual, especially in the fast-paced Facebook world, and love to see images relating to the content they are viewing.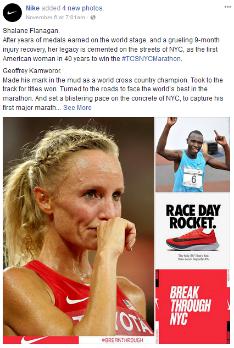 Adding a personal touch to your Facebook posts helps user engagement.
Adding to this, with the introduction of Facebook Live, (on top of using native Facebookvideos),you can now connect with your followers (and gather new ones in the process) all in real-time.
With nearly 2 billion Facebook users as of 2017, making Facebook the largest social app when it comes to logged-in users, Facebook Live provides the perfect platform for you to share live information with a huge audience base.
3. Use Social Share Buttons
If you are using Facebook and need a way to market your online presence, make sure to add social share buttons on your website. This way site visitorsknow you are on Facebook, have the ability to follow you right away, all while helping to expose your brand. Many people are artificially inflating likes with one of the 23 Best Sites to Buy Facebook Likes & Followers on the Market.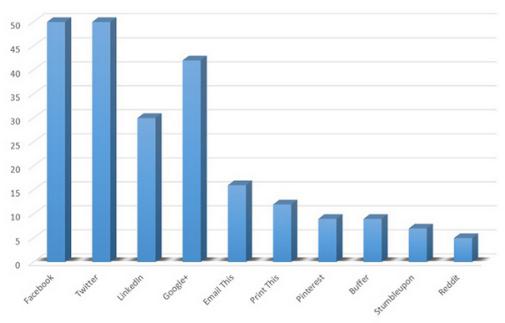 Image Source - https://www.webaholic.co.in/blog/how-many-social-sharing-buttons-you-should-have/
In fact, after polling 50 popular blogs, webaholic.co.in found Facebook to be the most used social media button on websites, helping to solidify it as an effective marketing strategy for boosting user engagement.
4. Facebook Ads
It's not enough to post regular Facebook posts. In fact, one great Facebook marketing strategy to add to your arsenal is the utilization of Facebook Ads.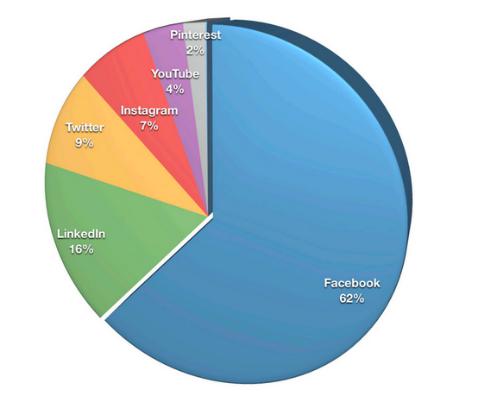 Image Source - http://www.socialmediaexaminer.com/report/
The Social Media Marketing Industry Report 2017 reveals that Facebook is the most preferred social media platform for advertising.
Facebook Ads target those that spend a lot of time on social media, are necessary if you want to increase your organic reach, and are perfect for remarketing to those that once showed interest. Plus, ad re-sharing expands your advertisement's reach while boosting loyal user engagement.
In the end, Facebook marketing is a great way to promote your online business and get site visitors interacting with your content in different ways.
So, integrate Facebook with your overall marketing strategies and see how you can improve customer relationships, garner more site traffic, and of course, generate more user engagement.