Tips On Choosing Diploma Courses That Will Help Your Career Goals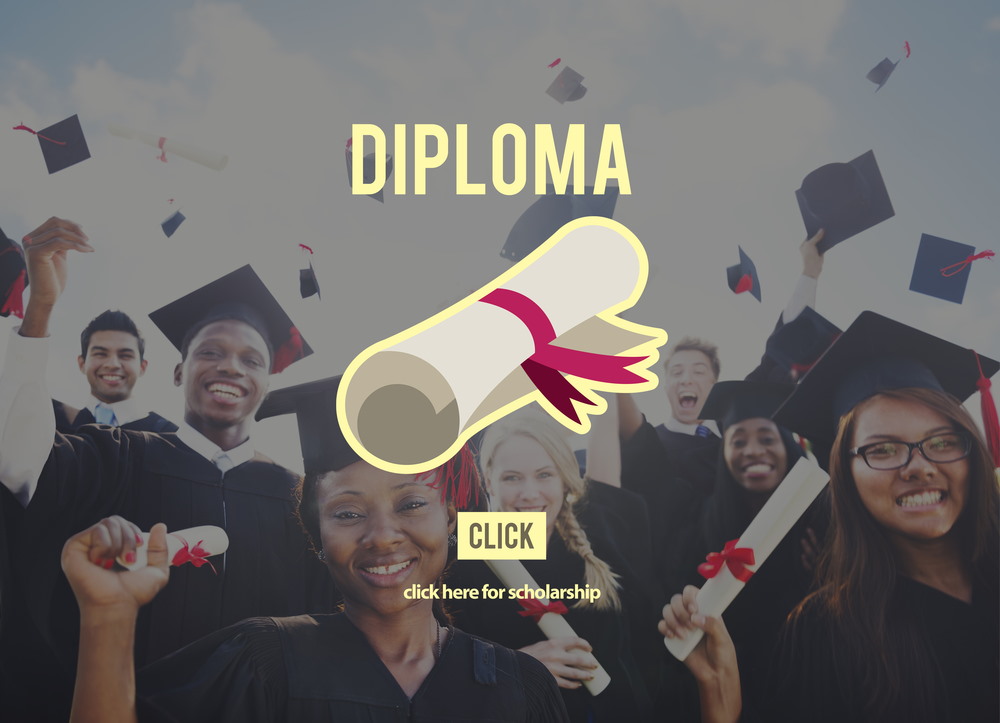 All diploma courses have a unique mix of different ingredients that will help you advance in your career. When it comes to choosing a diploma course, you must consider what your passions and career goals. The secret to happiness and achieving your career goals will largely depend on what course you're going to take. So how do you make the right choice?

Check out the following tips when choosing a diploma course that will set you on the right track faster towards your career goals.
1. Know Your Passion

Most people say that passion will not help you get anywhere. However, if you are passionate about what you do, you'll always end up in a place where you want to be. If you love what you do, you are more likely to be inspired to do more and become successful in your chosen career. Be sure to choose a diploma course that sits along with your passion and skills so you can maximize them both in achieving your career goals once you become a professional.
2. Consider Your Interests, Skill Sets, Personality, and Values when Choosing

Choosing a diploma course requires you to be self-aware. You're going to ask yourself a couple of questions like, "What kind of person am I?" or "What do I like?" as part of a process called self-assessment. This is the perfect time to discover what your interests are, your personality, skills, and work-related values.

It is through considering these things that you'll be able to figure out which diploma course is the right one for you. The greater your interests, personality, values, and skills match with a diploma course, the more satisfaction you'll find in that area of study. You'll be more inspired to succeed if you've chosen a diploma course that aligns with the aspects of your character and beliefs.
3. Conduct Research about Diploma Courses

Another important thing to do when it comes to choosing a diploma course is to make a list of courses you're interested in and research every single one of them. The internet alone can provide a lot of information that you need to know about the courses you've listed.

You may get information from someone you know who is already taking that course. Speaking to professors, lecturers, and admission staff will give you tons of information that will help you in making a decision. You can avoid a lot of heartache if you take your time researching the best diploma course. This will prevent you from making the wrong choice that will affect your career goals.
4. Know the Course Provider and Find out the Costs

It's also important to consider the institution that offers the diploma course you want. If you look hard enough, you may find an institution that specializes in your chosen course. You are also free to find a course provider that is complete with student facilities.

We all know that higher education is expensive and only a few institutions offer diploma courses at a discount. Most people say that cheaper institutions translate to lower quality education, but that's not entirely true. The price of diploma courses can differ according to the type of provider, mode of class whether it's online or in a classroom setting, and student facilities available. Even if the price is already posted on the website, be sure to get in touch with the course provider if they are offering discounts for your preferred diploma course.
5. Know the Market Demand

Choosing a diploma course is an investment so you need to think wisely about what you're going to choose as this will set you on the right path towards your career goals. You should also think about how much the diploma course will bring in for your career. There are so many careers and industries that have high in-demand jobs. But just because it is an in-demand job now, it doesn't necessarily mean that it is going to be still in-demand in the next 10 or 20 years. You should always think ahead and combine it with your passion, so you can choose the right diploma course for you.
Conclusion

Choosing a diploma course is a major life-changing choice. It is definitely something that you should take time to consider and avoid making any rash decisions. It is important to make it right as it can affect your career goals. If you can manage to get it right, it will set you on the right path towards success. But if you don't and you've realized that you made a big mistake, remember that it's never too late. You can always pick another course option instead of choosing to go through a diploma course that you have no passion or interest in whatsoever. At the end of the day, it's all about what you really want.