Best tips to get your junk removed in eastern suburbs of Sydney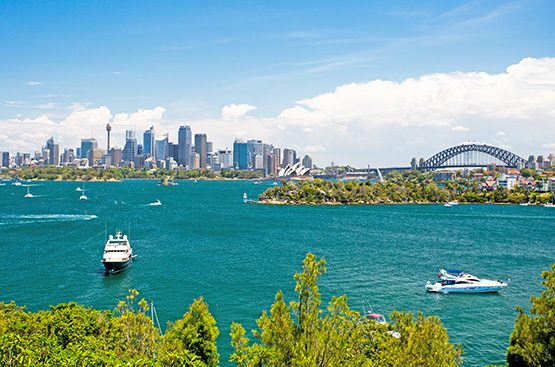 Reducing waste and managing garbage at home is seriously essential not only to have a clean area, but it is also important for hygiene and health for you and your family. In eastern suburbs in Sydney, many residents are committed to improving their ways when it comes to managing their waste. Every home has different kind of waste. It can be dry garbage or wet garbage. If the family is bigger, it is expected that the amount of waste in that home is also larger. Home waste is the responsibility of every homeowner. However, waste management is more than just bagging up the garbage and throwing it into the trash bin. Junk removal should be taken more seriously. Here are some tips on how to have your junk removed from your property in eastern suburbs.
Remember your garbage collection days
Set a reminder on your phone or place a note in your kitchen to remind you of the garbage collection schedule. Make sure that you put out your garbage a day or the night before the truck will roll out in your street. Don't wait up until the pickup day. Chances are you may end up missing the truck if it comes earlier than you expected. The result would be you have excessive trash in your home. More often, trash day is the same every week, so make your plan accordingly. Just remember to secure your garbage bins or trash bags once you place them outdoors so animals won't be able to touch it and create a mess. Also, put your bins in places that garbage collectors can easily see them.
Separate trash from recyclables
When taking out your trash, you must remember to separate the things that can be recycled from those that need to be thrown. Cardboard, glass, and plastics are considered to be recyclable materials so you shouldn't throw this. These items can be treated and reused. It would be better if you have multiple containers for your trash. By doing things, you'll make it easier for the waste management team to handle your trash. It is also good for the environment. By recycling, you are not only reducing the amount of waste reaching landfills, but you are also contributing to others. You can take those recyclable junk to recycle facilities near you or donate them to some charities.
Making a compost bin
Your kitchen waste, grass cuttings, newspapers, and leaves can go in it. Food and garden waste can be put into your bin instead of putting them in plastic bags end up in landfills. The soil it will produce is rich in nutrients and can be useful for your garden for you to have healthy plants. Making your own compost is cheaper compared to buying it from the garden store. Some of the wastes that can be put into your compost bin are fruit and vegetable scraps, eggshells, nutshells, shredded newspapers, coffee grounds, leaves and fireplace ashes. There are also items which you can't include such as meat or fish bones, garden trimmings that are treated with chemicals, pet waste, and dead plants that have wilt set in. There are many ideas online for building a compost bin that would be helpful.
Hire a rubbish removal service
If you've done some major cleaning in your home, you will likely to find items that you no longer need and need to be thrown away. These items will not fit in your regular trash bin, so it is a good idea to hire the services of a junk removal company. Hiring professionals to take care of your junk is not only convenient, time, and cost-saving, but it is also favourable to your health and safety. You may have some hazardous trash that needs to be handled properly and legally. If you don't have the appropriate equipment and have no proper training, disposing of these wastes can lead to complications. If you also have a lot of recyclable items but don't know where to take them, rubbish removal eastern suburbs can take your waste to different recycling depots. You are assured that these recyclable wastes are correctly treated.
It is essential for every homeowner in the eastern suburbs of Sydney to properly manage their waste. It has a lot of social importance, and it can also contribute a lot to the community. If there is too much waste in each household, it can lead to too much pollution. Not only that, a spread of germs can be possible, which can result in diseases outbreak. Some of these diseases can be life-threatening. That is why each homeowner should participate and commit to reducing waste at home, so we don't produce too much waste. In short, waste output in every home should be controlled. There is a lot of research in Sydney going on regarding how to manage waste properly. There are so many suggested smart ways you can use in reducing and managing your home waste. You just have to have discipline and be creative in dealing with your waste at home. In managing your home waste, you have to work in a very organized manner so it won't create any issues or problems not only for you but to your neighbors as well. Taking part in waste management programs can have a big impact on your surroundings as well as to the environment. And if all of us are doing so, the world will be a cleaner place to live in.