Why are Online Classes so Popular These Days?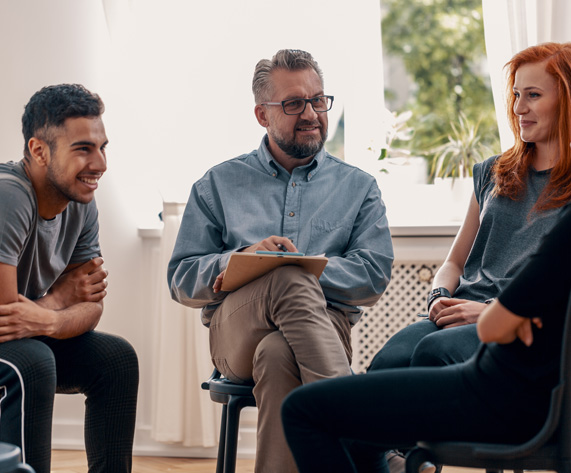 Education is a crucial stage in everyone's life. It is a time when you can get all the necessary qualifications and skills that are needed in the job of your dreams. It's hard to have a successful career without a good background. Fortunately, people start to understand it, and therefore, they are more careful when it comes to the field of study selection. They tend to think about more issues, though.
Choosing the right degree course is essential, but so is the form of it. Traditional college and university classes are becoming less popular because there's a lot of disadvantages connected to them. High tuition and course shortages are only a few examples, which make demanding students look for an alternative.
The solution for traditional study courses is online-learning. Of course, there are some close-minded enemies of this form of education. However, reality shows that e-courses are wonderful alternatives for traditional classes. In fact, online education offers even more benefits. In this article, you'll find some of them.
Programs & Courses Diversity
It's the main reason why millions of students decide to study online. A variety of different programs and courses such as coding makes it possible to choose a field of study that will best fit your needs. Go online to compare coding bootcamps. Are you interested in IT and programming? Would you like to learn a foreign language? Is a career in marketing your dream? The variety of options is pretty much endless. According to the students of the new online Psychology Course with James Cook University, one of the reasons that they decided to enroll in this course is a high demand for psychology specialists. They claim that the course will provide them with not only pragmatic but also versatile qualifications. No matter what you want to achieve and what you are interested in. It's pretty much guaranteed that you'll find an online course that you'd love to take.
Flexibility
The convenience that online classes offer is one of the reasons for their popularity. When you attend a traditional course, you have to readjust your day according to the schedule, and there is nothing that you can do about it. These schedules are often poorly planned and not efficient at all. As a result, you have to spend half of the day at the university, because you have a free period that lasts for 2 hours or even more. If you have ever experienced this feeling, you clearly know the pain.
When it comes to online classes, you can plan the study time around the rest of your day. Of course, it requires you to have a lot of self-discipline, but all materials are available online, and you can study at any time you want, even at nights. Also, you can forget about being late. Did you oversleep? Are you stuck in traffic? It's not going to be a problem anymore. You can study from home, office or any place you like. It's a perfect opportunity to balance studying with private and professional life.
Career
Taking online courses is great for career advancement. First of all, you can study and work at the same time. Experience is crucial in the labour market, and if you want to find a job of your dreams, you have to start working early on. Unfortunately, it's not easy to combine these two things, but online course flexibility will make it much easier for you to combine work and study.
Also, having a degree will ultimately prove that you are ambitious and hard-working. Your future potential employers will surely appreciate those traits. It's also a sign that you have all the hard skills and qualifications required to work at this specific post.
Technology Skills Improvement
Are you bad at computers? It'll change after the online course. In order to take classes, you'll have to have a basic understanding of computer skills. It could be hard to navigate on the learning management system at the very beginning. But after a few days or weeks, you'll get used to it so much that you'll become fluent even without knowing about it. Besides, you will never struggle with creating or sharing documents; you'll learn how to attach audio and video materials in your assignments and so on.
You'll Avoid Distractions
There are so many things that can distract you during traditional classes. Friends, loud noises, talking people etc. This list could go endlessly. Undoubtedly one of the greatest advantages of online courses is the fact that you'll be able to focus much better. Better ability to focus means that you'll remember more from the classes, and therefore, you won't have to study that much for exams. You'll be able to master the ability to concentrate and focus. And knowing how to increase your productivity is not only necessary in studying, but also at work, and in other areas of your life.
Online classes provide you with so many benefits that it's hard to imagine. E-courses gives you endless possibilities, and if you were considering attending to them, don't hesitate, and find out yourself how they will give you a headstart in your career. More online courses can be found on OnlineDegreeHero, a website dedicated to online education.