Expert Tips For Interior Lighting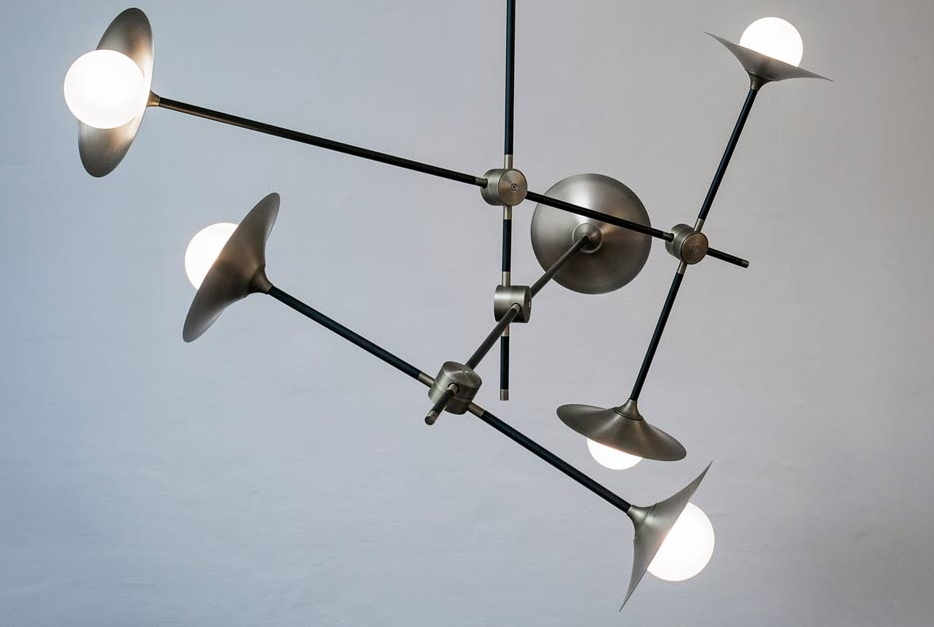 Since time immemorial, interior designers believe that proper lighting works wonders for the room. Lighting can influence the mood and ambience of a space. If you use the right lighting fixture, the entire look of the room will have a much-needed upgrade. If you want to use custom lights to improve the look of a particular spot at home or to change the appearance of the entire house, here are several tips that you may consider for your next interior decorating project. 
Think About the Height of the Ceiling
Before you go out to look for custom lights, you need to know the dimensions of the space where you plan to install the lighting fixtures. Mainly, you should see the ceiling height of the place. Some lights provide adjustable rods or cables, yet others come with fixed parts. As a general rule, the bottom portion of the light must hang at least 12 to 20 inches under the usual 8-ft ceiling. If you have a higher ceiling, add three inches in the measurements. By knowing the right sizes, you will avoid buying lights that either hangs too high or too low. 
Plan Ahead 
If you intend to have the right lighting fixtures in your home, ask your builder or interior decorator to incorporate it in the initial design phase of the house. For example, you want to hang a long crystal chandelier in the foyer of your home. Make sure to discuss it with your builders before they begin the construction so they can adjust the height of your entrance to accommodate the lighting fixtures. 
Consider Installing a Swag
If your home's electrical set-up is already permanent but you decided to buy a new pendant lighting, you may have to undergo an expensive upgrade in your electrical wirings to accommodate your new custom lights.
Since this solution can put a dent in your pocket, you may want to use cord swags to fix the problem. It's a stylish solution to your design ordeal since you can let it hang loosely in a hook or a bar. If you can secure the cord tightly to the ceiling, you can allow your new lighting fixture to have a trendy industrial look. 
Choose the Bulb
Aside from the lighting fixture, you also need to decide which type of lightbulb you want to choose to illuminate the specific area. If you want the room to exude warmth and comfort, you can opt to get halogen lights, LED bulbs, or compact fluorescent.
For functional rooms like the study or the kitchen, you may choose to get those with compact fluorescent lamp bulbs (CFLs), so you do not need to squint your eyes each time you need to do an important task. 
Colour Is Your Friend
Coloured shades can help you add more fun to a particular space at home. You can do this by looking for coloured custom lights in a bright hue. Place it in a bland area of the room so it can exude a pleasant accent in the otherwise bare spot. 
Decorate With Lights
To set up the type of mood that you want to achieve in the room, you can add as much light as you want and use it as one of your decorative elements. Combine attractive light fixtures with your general lights so it can serve as an added accent in the room. Your light fixtures should also stand out from the rest of the other furnishings to make it one of the conversation pieces at home. 
These are just some of the expert tips to use custom lights as a decoration in your place. By following these guides, you can get an assurance that the areas in your home will have the right atmosphere that you want to achieve. It can also highlight all the parts of the house that you want to draw attention to. Just make sure to talk to your interior designer and builder to help you achieve your ideal lighting solution.