Top 5 Necessary Insurance For Construction Business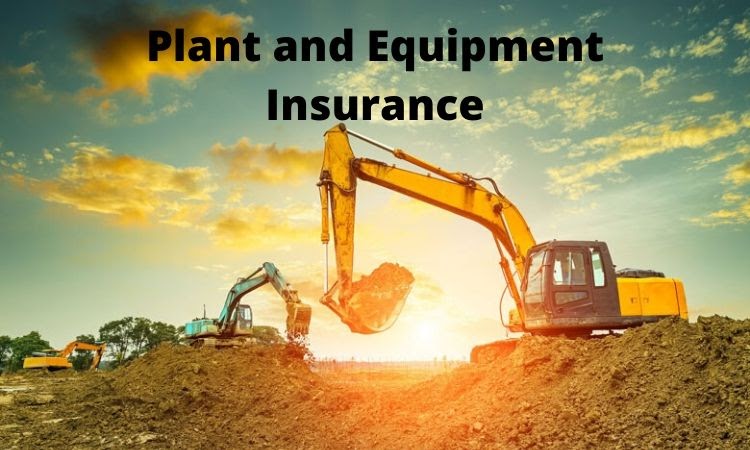 The construction business has lots of risk like any other business form. To overcome the future risks it's important to insure every necessary component. But for a large business, it becomes tough to choose the appropriate insurance.
Are you too confused about what to insure and what not to? This article is going to help you a lot. Below we have given the top five necessary insurance for your construction business. Make sure to read them carefully to avoid future risks.

1. General Liability Insurance
This is the insurance type that every business should invest in. Especially if you have a construction business then going for it would be a great choice. General Liability Insurance will protect your business from many unusual liabilities. It could be like future medical expenses, injuries claims, etc.  
Other General Expenses That Have Equal Chances To Arise Are:
Damage to customer's property
Damage caused by a product installed by your company.
Fault plumbing
Irregular windows/doors installed, and etc.
Administrative costs against claims
This insurance will cover all these expenses and will save your company's reserve. Despite providing lots of benefits, the General Liability Insurance insurance has some limitations. It's not responsible for expenses like professional negligence. For that purpose, you need to have another type of liability insurance.  
2.  Plant and Equipment Insurance
Assets are the backbone of every business. The need for this insurance varies from business to business. But for the construction business, it's quite more.  This insurance provides security against future issues like theft, tools damage, etc.
The main motive of this insurance is to provide security against the plants and equipment of your business.  
Other Covers That Plant And Equipment Insurance Offers:
Wet Hired Plant & Equipment
Road Risk Liability
Dry Hired Plant & Equipment
Material Damage
Downhole Cover
Consequential loss
3. Workers' Compensation Insurance
This insurance helps to save the employees from medical expenses and lost wages.  These expenses are the outcomes of injuries that occur while working. Moreover, the insurance saves the company from the lawsuits associated with those worker's injuries. This is the most common insurance that every company has, because the necessity is very high.

4. Property Insurance
Although it is not compulsory to purchase insurance for professional buildings. Property insurance is used against the risk of fire, water, and other damages. It is required when a company carries out construction work on premises owned by it. This insurance benefits the company by proper assistance in the event of structural damage.
5. Professional Liability Insurance
Professional liability insurance is not compulsory for all companies. However, it is for some of the professions like lawyers, notaries, real estate agents, accountants, architects, tourism professionals, etc. This insurance covers all the material or immaterial damage caused to third parties by the company. The damage can be caused by the manager, by employees, or by the equipment.
So, these were the top five most necessary insurance for the construction businesses. Now make sure you buy all of them to give your business a strong base. Don't think that these insurance policies are a type of expense to you. But, they are like an investment that is going to benefit you in the future.