How You Can Self-Pack A Shipping Container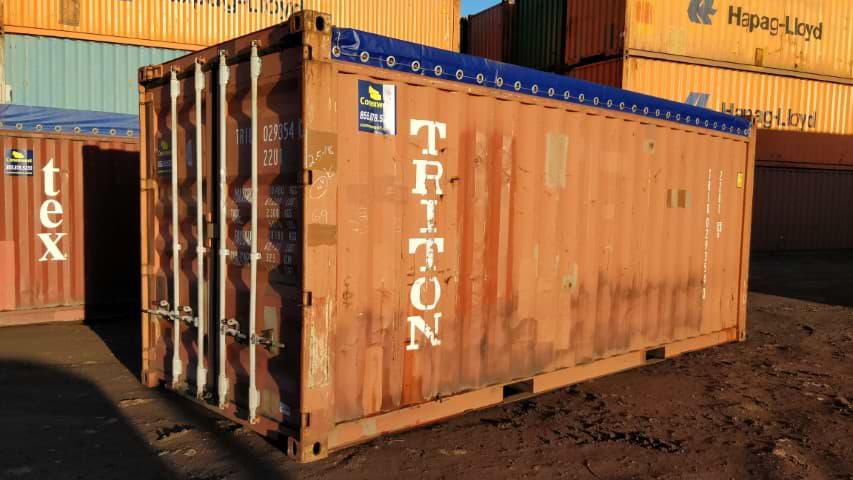 If you're tired of random people improperly packing your shipping container, or just want to start out on the right foot from the outset, you might have already considered packing your own shipping container. Packing the container by yourself allows you to control exactly what goes in, how it goes in and how long it takes to pack the container – all factors that might not play out well when you hire a random person to do it all for you. We understand that the prospect of packing your own shipping container might be intimidating, though, so in this article we take a look at what goes into self-packing your own shipping container.
Self-packing basics
If you're liking the look of a 20ft shipping container price and want to take the plunge but are concerned your items will get damaged in transit, there's no need at all to worry – just by understanding a few simple rules, you'll be totally in the clear. First, you should have a good understanding of what not to pack – don't even consider of loading up things like weapons, flammable or hazardous substances, jewellery, spray cans, pets, perishable food items or valuable personal documents. Each one of these can cause some problems for you either in customers or in the event your container suffers some kind of security breach due to its contents. In order to pass customs easily, you should make sure to prepare a manifest, which is effectively a list of everything that is contained within your container. In the event that it is just an interstate, rather than international, voyage for your container, creating a manifest is highly beneficial for insurance purposes – you never know when something can go wrong on the road, after all.
More things to consider
Packing boxes well is extremely important when they're travelling on a container, as inconsistent movement of the container due to environmental issues has the potential to damage anything that isn't secure. Taping the bottom of the boxes so that things don't fall out is always a good idea, as is packing your fragile items with bubble wrap. It's also important that you label everything, particularly if they're all going into boxes that look the same! If you have larger items, such as furniture, you can pack old cardboard around them to prevent scuffing in transit. When you're loading the actual container, ensure that the heaviest boxes and other items go on the bottom, as there is always potential for them to come crashing down on something more fragile. Distributing weight also has the benefit of ensuring a smoother journey for the container, which is exactly what you want.
Thinking of using your container for storage?
If you're considering self-packing simply for storage purposes, all of the above information will still apply to your storage container. You might be considering this as an option due to modern containers offering a lot of great security features, while also potentially being a whole lot cheaper than traditional storage – and for that we don't blame you! After all, they are designed with aggressive weather conditions in mind, so you should very much have peace of mind if you choose to use your container in this way.