How to maximise the resale value of your designer handbag
Written by

Tess Sanders Lazarus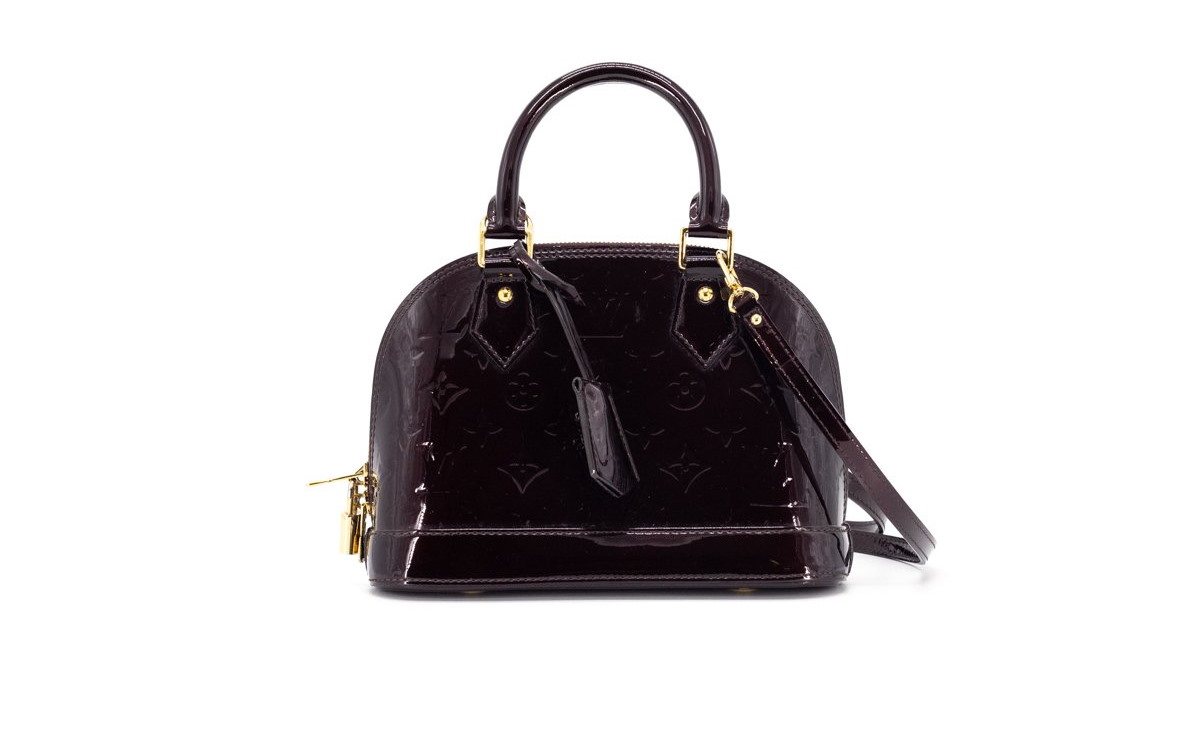 Angela Leung is the co-founder and marketing director of The Purse Affair, Australia's largest and most trusted online platform for the sale and purchase of pre-loved luxury designer handbags.
According to Leung, the world of pre-loved luxury designer goods is incredibly competitive. If you are looking to maximise your investment in a designer bag for keeps or for possible sale, Leung has shared her expert advice.
"Let's face it, at some point, you may want to sell your bag on in order to buy more!  When you do, you'll want to get as much as you can for the bag. Pre-loved designer bags are in strong demand.  Bags in good condition sell for good money," Leung said.
Which designer bags tend to hold their value more than others?
"While most designer bags tend to perform well in the pre-loved market, classic items where the design doesn't change from season to season will always prove to be the best for holding their value. Hermes and Chanel are the two key designers that stand out from the rest in terms of retaining their value," Leung explained.
According to Leung, the bags she believes tend to hold their value more than others are the Hermes Birkin and Kelly, the Chanel Classic Flap, the Lady Dior, the Louis Vuitton Speedy, and the Louis Vuitton Neverfull.
What are most designer bags made of?
According to Leung, as a self-proclaimed designer handbag-aholic, the materials she sees most commonly in the designer bag market are calfskin and lambskin leather, as well as some coated canvases.
How should designer handbags be stored?
Leung emphases that a dry, room temperature space is best for handbag storage. Covering handbags in their dust bags away from direct sunlight, and stuffed to maintain their structure is ideal. 
"We recommend not storing handbags in their box, especially in humid environments, where mould can build up. It's best to store the bag upright and in a dust bag with the chain tucked in," Leung said.
"We also recommend stuffing the handbags to help maintain the structure – bubble wrap and tissue paper are great options. You do not want to over stuff the handbag however, you want to put just enough to support the structure and lining to keep the bag in its original form.
"Never store your bags on top of each other.  Each bag must have its own space.  And don't allow your pets to get anywhere near your bags.  They can damage bags by clawing them, lying on them, even urinating on them! No one likes a designer handbag that smells like cat."
What should you not do to your bag?
According to Leung, there are five big things you should stay clear of if you own a luxury handbag that you are looking to re-home:
*  Getting your bag wet. Luxury handbags can be very delicate, so it is important to try not to get them wet in the rain because some leathers will leave watermarks.
*  Clean with care. Avoid cleaning your bags with water as well if possible – use alcoholic wipes for any cleaning.
*  Do not throw them around. Not to state the obvious, but you should try to keep your handbag out of harms way to order to maintain scuff-free corners.
*  Be cautious with your nails. Lambskin in particular requires extra gentle care, so if you are a sharp or long nail fan you should possibly reconsider your next manicure.
*  Storing in the box. While the luxury branded boxes your handbag arrives in are a tempting storage location, they can also be extremely unforgiving for the leather. Storing your luxury handbag inside its box instead of a dust bag can promote mould growth, which can be disastrous.
Should you keep the original receipts, packaging, etc.?
"Yes, yes yes! While you may not believe you could ever possibly fall out of love with a handbag when you first purchase it, it can happen, and in that situation selling it is a great option. Most pre-loved luxury handbag buyers like to have the full set of accessories, which includes packaging and receipts, when they make a purchase," Leung added.
How often should you clean your bag?
"To show your designer bag the most love, ensure that you always keep it clean. I would also recommend checking it once a month to make sure no mould has developed," Leung said.
According to Leung, you should give your bags a buff once a quarter with a delicate leather conditioner. However, for Hermes she recommends not using anything other than wet wipes.
Any final advice, or tips and tricks for someone trying to maximise their investment?
"Ultimately, the structure, scratches and scuffing are factors that will most affect the pricing of your bag should you choose to re-home it. Take care to keep the bag as close to how it was when you bought it and this will help your resale value," Leung added.
"If you want to invest in a handbag that is made to be more durable and require less maintenance, leathers such as saffiano and pebbled calfskin are great options."
As co-founders, Angela and Alex Leung established The Purse Affair when Angela was looking for a way to supplement her love for luxury handbags. They recognised the gap in the market for a trustworthy, reliable pre-owned luxury handbag site in Australia so they decided to enter the market. Selling through The Purse Affair is simple; they take on all the risk of chargebacks and the hassles of dealing with customers – just send in the item and wait to get paid.