The Best Romantic Movies on Netflix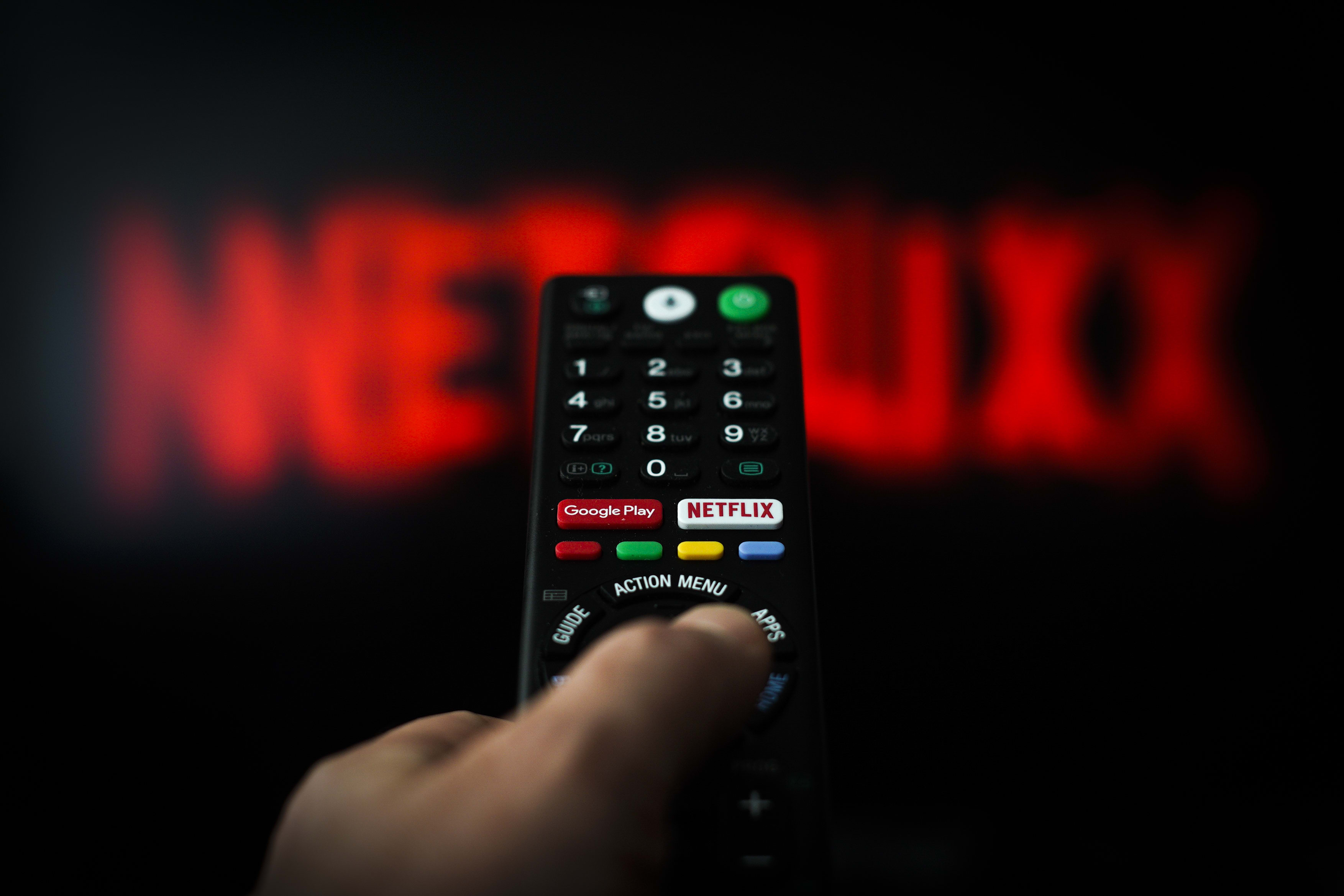 No matter how stone hearted you might consider yourself to be, some romantic movies are just too emotional to melt anyone's heart. So, whether you're searching for a title to watch alone or with your better half to rekindle the magic you had in the beginning of the relationship. These movies are perfect to spend a magical romantic night together.
And even if you're watching these movies alone, they'll definitely make you miss your loved one or maybe an ex you shared amazing time with. In any case these titles are surely going to move you!
Some of these titles might not be available globally but you can watch them using the best VPN for American Netflix.



Romantic Movies on Netflix


Here I bring to you the best romantic movies on Netflix, so you can Netflix and chill with your loved one. And maybe even understand each other better after watching different stories, and relating to them.



About Time (2013)
This rom-com comes from the director of Love Actually, Richard Curtis. The story revolves around a young man who has the ability to travel time. He meets his perfect match but loses connection with her, and now he is up to travelling back to the past to meet the girl again. Domhnall Gleeson and Rachel McAdams make a beautiful and charming pair who navigate the concepts of space and time continuum to be with each other. However similar to Curtis' other works the movie is much more than just plain old romance with bits of comedy perfectly places at the right time. The movie is a great take on what family and stability mean in this fast paced world.



Always Be My Maybe (2019)
Ever had that opposite gender best friend where everyone thinks that the two of you will end up together? But you two are just great friends who understand each other very well and are there for each other always? Always be my maybe is just about that! The movie stars Randall Park and Ali Wong who do actually make a beautiful couple. However, as time passes the two lose connection and later reconnect with each other. And that is when they have an opportunity to bring that spark in their friendship again, in fact this time things go a little greater than friendship as the two fall for each other! The couple has chemistry to die for and the rom-com is perfectly filmed with stomach aching comedy where appropriate.



Anna Karenina (2012)
The film is an adaption by screenwriter Tom Stoppard of a classic Russian novel written by the famous Leo Tolstoy. The story line is pretty much historical drama featuring Keira Knightley, Jude Law, Aaron Taylor-Johnson, Domhnall Gleeson, Alicia Vikander are all full of steamy passion despite the severely cold weather of St. Petersburg. Joe Wright does an amazing job as the director of the film setting up its aura perfectly to match with the times of the story. Setting up the right atmosphere, costumes, the dance floor and everything!



The Notebook ( 2004 )
"If you're a bird, I'm a bird." It's a straightforward declaration and a declaration of commitment that catches the staying power of this Nicholas Sparks classic's. The film made Ryan Gosling a Hollywood heartthrob, taking the lovelorn relationship of his working class character Noah with Rachel McAdam's filthy rich character Allie. The story of star-crossed lovers is enough to make even the most cynical of us swoon, but because their tale is told to a woman with dementia by an elderly man reading a diary, it hits all the tragic romance milestones to make you melt. The devotion of Noah to following his heart — and that passionate kiss in the rain — makes this a tale of love for ages.