Simple Tricks for Having a Better and Safer Car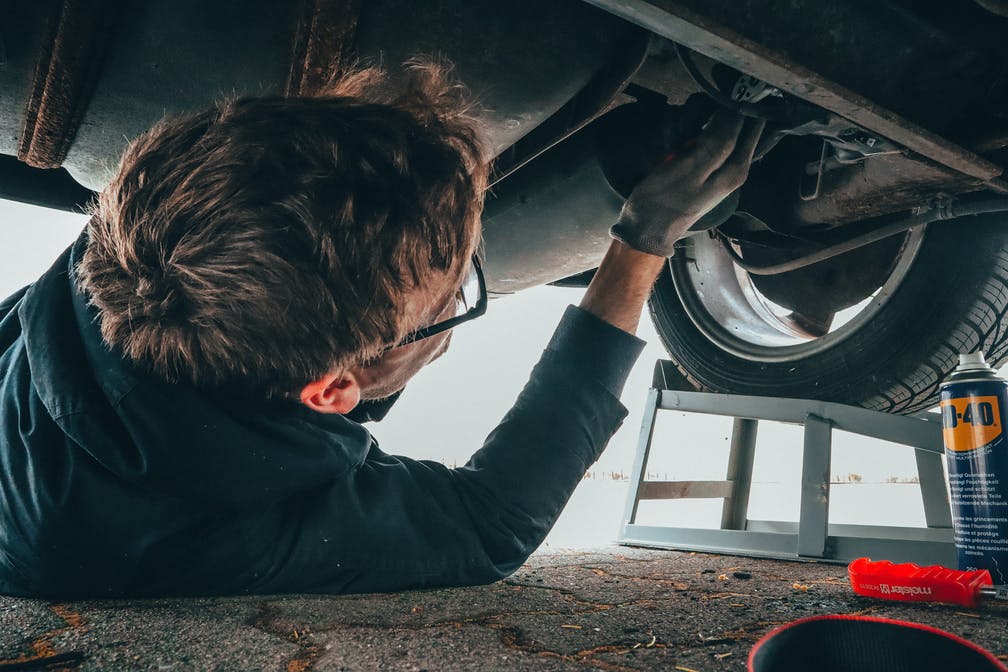 We can't stress enough how important it is to have a car that can safely take you and your family from point A to point B. Not only is safety of paramount importance, but your driving experience and your insurance rate are also positively affected by any upgrade and improvement you make to your car. Unfortunately, many drivers avoid such upgrades believing that the process is too expensive or too complex. Actually, various upgrades are not that difficult or expensive, especially if you have some basic knowledge and skills in car maintenance. To help you improve the safety of your car, we've prepared the following list of tips.
Great tires
Tires are one of the vital car parts, which is why you need to give them the attention they deserve. Only tires in perfect condition and properly inflated can provide a safe drive, so make sure that you replace your old tires and check regularly whether the pressure is good. With good tires, your drive will be safer, more enjoyable and more economical, which is another reason you should always have a good set of tires, appropriate for the season in which you're driving.
A camera
Older cars don't boast many safety features, which is why their drivers need to rely on their eyes and driving expertise when parking, pulling out or stopping. However, even they can install a rear-view camera that allows them to stay safe and away from small bumps and big accidents. If you reduce your blind zone, you'll save your car from many scratches and prevent different tricky situations involving cyclists, pedestrians and other drivers.
Visibility issues
If there is any visibility problem, you need to take care of it as soon as possible. Even the slightest crack or chip in your windscreen can lower visibility and cause dangerous light fractions that can blind you. Also, having a crack or chip means your windscreen can get shattered easily, most likely while you're driving. Needless to say, there are places, such as Australia, where you can even get a ticket for driving with a damaged windscreen. So, if you want to avoid all those safety issue and fines, look for a professional expert in windscreen repairs in Sydney, who can fix the damage and return your auto glass to its former glory. Some windscreens can be repaired, while others simply have to be replaced, but you have to react promptly.
Polished headlights
It can be really tricky to drive with foggy headlights, which is why you need to polish them clean. Luckily, this is a simple and inexpensive project, because there are DIY polishing kits available at almost every store that sells car parts. You just need some time, persistence and readiness to grease your elbows. When you've finished polishing your headlights, you'll notice the improvement in illumination, which means you'll be much safer on the road. On top of all that, your car will look much newer!
Modern accessories
Old cars typically feature a rather outdated entertainment system, which means you'll need to rely on your phone or tablet for music. While this is not the worst thing in the world, you can still do much better than that. To begin with, using gadgets while driving is extremely dangerous and strictly prohibited all around the world. That's why you should invest in practical USB and phone accessories, which will allow to gain access to various hands-free features that will reduce distractions and make you a more focused driver. Finally, these phone cradles and USB-connected devices are all safe to use if you ask the police because you can have both your hands on the wheel and eyes on the road.
As you can see, these simple tricks can really improve both the safety and quality of your drive and they don't cost an arm and a leg. After all, you're investing in the safety of everyone in the car and you're also boosting the resale value of your car, should you wish to sell it. Talk about killing two birds with one stone!