Revoir is Australia's newest online marketplace for pre-loved style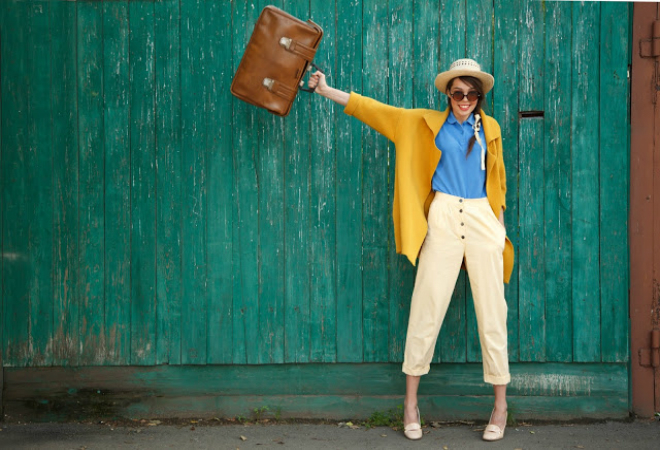 They say what goes around comes around, and newly launched shopping mecca Revoir knows that better than most. Specialising in pre-loved designer goods, Revoir is Australia's newest online marketplace for pre-loved style from the world's top fashion houses. Catering to both sellers and shoppers, Revoir guarantees a premium experience befitting of designer shopping – but without the usual price tag.  
Founded by French fashion-lover Claire Grego, Revoir is Australia's answer to the international resellers of second hand designer, and part of a booming industry that looks set to reach $25 billion by 2025.*
Claire says, "Hailing from Paris, shopping pre-loved designer goods is something that is second nature – but I found that this was not the case in Australia. I wanted to create a marketplace where women could sell the items they no longer wear or use, and where lovers of designer can source difficult to find pieces, as well as great-priced designer style."
High-quality resale is one of the fastest growing segments in retail, and a multi-billion dollar industry. Not only a great place to source pre-loved items, the sustainable re-use approach of Revoir is a stark contrast to the wasteful ways of today's smart fashion, and proves that true style never fades. With studies showing that the average Australian woman has an unbelievable 100 unworn or unused items in her wardrobe, the consignment nature of Revoir – without the hassle of uploading photos or checking bids – is the perfect way to give a second life to unwanted pieces.
Largely offering one-off designs and pieces that are no longer in production, Revoir has been founded on the premise that style and quality are eternally. Say au-Revoir to your forgotten fashion, and hello to the online market place, Revoir!
Shop at
revoir.com.au