How to lower the cost of moving interstate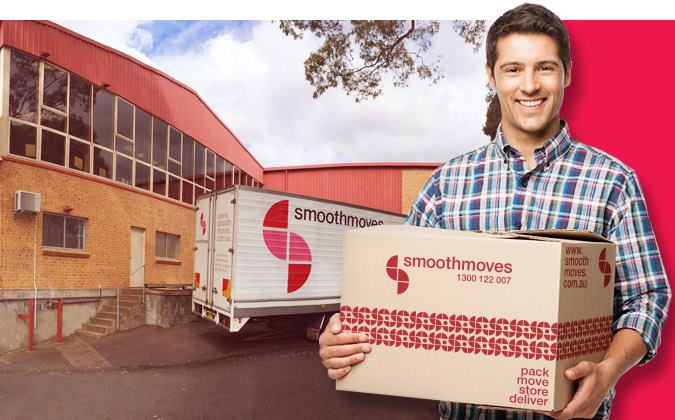 Interstate furniture removals do not have to be expensive. There are always ways to save.
People have to move interstate for lots of reasons, so once in a while, they have to arrange for their furniture and possessions to be picked up, transported and unloaded at the new location. All of that may sound expensive but it does not have to be.
Sometimes an employer, like the ADF or a bank or even a private business, will cover the cost of moving staff to a new State or Territory but for many, it is a personal cost. When it is personal cost, there is a lot of motivation to get the job done correctly at the lowest price possible.
How then does an employer shift staff interstate at the lowest price or how do you arrange your own move, for the best price possible?
For a start, the interstate removalist that you choose, will have to allow for time on site and salary or wages costs for every worker for every hour that they are at the pick up point. It follows then, that if all of the smaller items are already packed and stacked ready to go, they will have less outlays while doing your move. So logically, doing your own packing in your own time and having each box or item in a spot with easy access, will save you money.
If you are doing your own packing, you can save some money by finding boxes and crates online or from a dealer at a low price say on Gumtree. Packaging materials are a significant percentage of the cost of a removal, so if you are getting a quote and can say that the items will be packed and that you will not need to buy boxes from them, an interstate furniture removal business will offer a lower price.
If you do want to use a full service interstate removal business, then maybe consider not taking every large item with you. Maybe you need a new bed anyway, so consider throwing out your old mattress and buying a new one when you get to your new location. The principal is that you only need to pay to load, transport and unload what you actually must take with you.
Whether your move is being done as a full service interstate household removal or you are doing some of the work yourself, removal or transit insurance is vital. A reputable furniture remover will explain all of the options and assist you with arranging the most appropriate cover for your circumstances at a keen price.
If you arrange your move well in advance, it is often possible to get a reduced rate removal as a backloading special deal. No removal business wants to pay for an empty truck to make a long drive back from a removal task. It is better if they have some paying load in the back even if it is not their usual full rate. Ask about backloading removals when you seek a quote.
Another way to get the best price furniture removal service possible, is to consent to the removalist offloading your goods at the depot so that they can consolidate your load with other people's items that are going to the same locality.
If you explain your circumstances to the removalist when you are getting a quote to move your household, you can often find a way to save money. By working in with the removal contractor's job schedule you can get the best removal deal.

If you are looking for a recommended home removalist service in Sydney, we recommend our friends at Smoothmoves, not only do they cover Home removals they are also experienced office & commercial removalists.