5 TYPES OF TOPS EVERY WOMAN SHOULD HAVE IN HER WARDROBE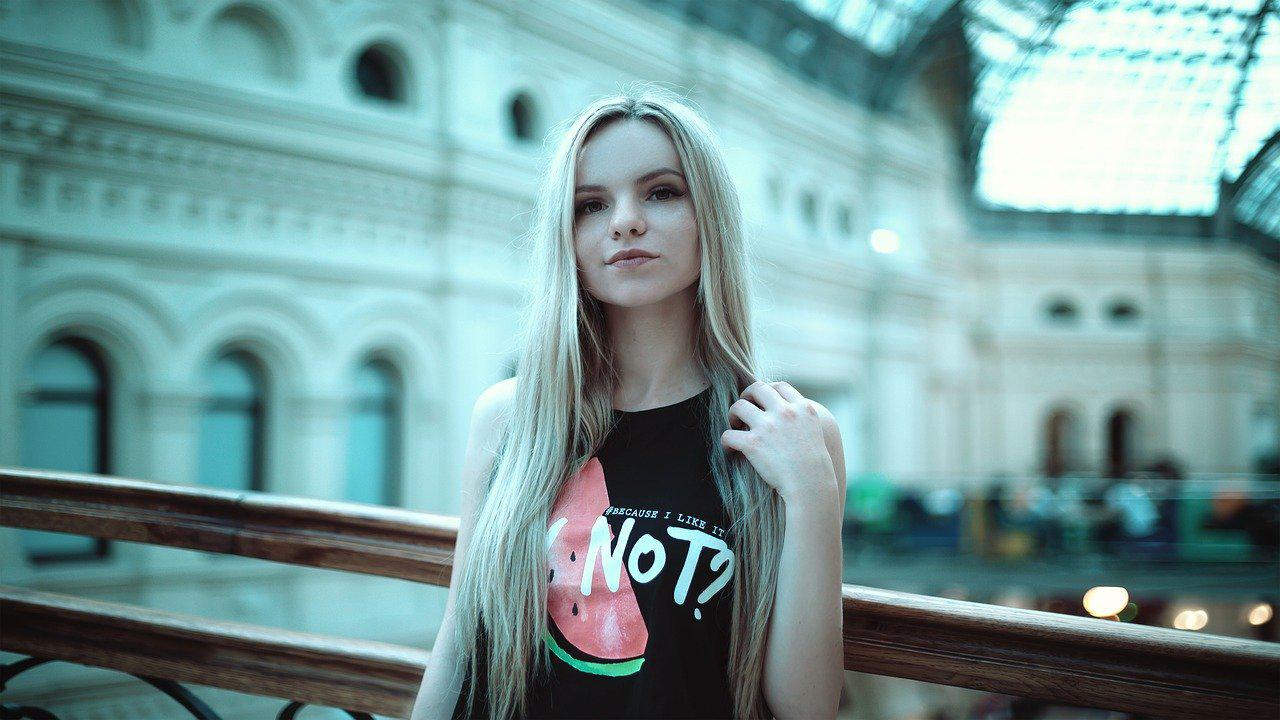 Every woman desires a new outfit for an upcoming occasion. You look in your wardrobe and you always find yourself saying, "Oh God! I have nothing to wear." It can happen even if your closet is overflowing with lots of new dresses and outfits. When you are going out somewhere, you waste hours deciding what to wear and still go for your favorite ones that you wore multiple times. What we wear tells a lot about our personality and every woman wants to stand out when it comes to her outfit. Trending fashion is great to follow but when you wear something with confidence and good accessories, it can become a new trend and accentuate your personality as a trendsetter.
There is one type of outfit that suits every formal and casual occasion and that is woman tops. Tops are decent yet classy. When you go with a perfect pair of accessories with a classy top, it has the power to set-top trends for everyone. When you go shopping, you look for various types of tops and dresses, but you only buy those which are perfect for your body size and go perfectly with the theme of the event. If you are a fashionista, you must know that quality over quantity should be the top priority.
Every day, a new fashion trend comes with a classy yet trendy woman top but some tops are evergreen in the fashion industry. A top that may look good and beautiful on someone would not necessarily look that great on you. So choosing the perfect top for your body is a time worthy task. So for every fashion loving woman, we have listed out some must-have tops that every woman's wardrobe is incomplete without.
To spice up the things, your other half can go through this list so that they have a brilliant idea of what types of tops for women to buy for you. To be honest, there are multiple numbers of women tops that are popular and trendy but we broke down the list to the trendiest five tops for every woman. Let the hunt for the perfect tops begin.
OFF-SHOULDER OR ONE SHOULDER TOP:
Every woman is fond of showing off her perfect edgy collar bones with the trendy off-shoulder top. The off-shoulder top looks hot to wear and it goes perfectly with a formal event or a casual occasion. Just like an off-shoulder top, there is a one-shoulder top, you can put up a sexy display of your collarbones and shoulder with this top. Choose the perfect classy accessories and pair up with straight fitted jeans or striped culottes with trendy heels. The off-shoulder tops are available in printed silk cloth and one color as well. The cold shoulder tops are very famous and the cutouts on the top look very trendy and classy. Your outfit style would stand out in the crowd and it surely would add a glamorous look.
SILK BLOUSE OR STATEMENT TOP:
Are you worried about what to wear to a formal meeting or event? No worries, because we have got you covered. Buy a classy blouse top in one shade as they look aesthetic and gorgeous even with less jewelry. You can add an ethnic touch by a statement necklace and heels. They usually have quarter sleeves so an elegant timepiece would also add extra spice. We can surely say that your wardrobe is not filled with stunning and sexy tops if you do not own a statement top. A statement top is a very high-class and perfect fit for a date night where you want to flaunt your curves. Get a statement top for the perfect and special occasion as they are pretty and bold enough to show off your personality.
PRINTED SLOGAN TANK OR CROP TOP:
Summers are all about printed cool tank tops and crop tops. They are best to hit up the beach by showing off your beautiful and sexy belly. Tops with slogans are also in fashion. The sleeveless and round neck shape tops with a statement give a bold and confident look to your personality. You can wear white sneakers or vans and a pair of jeans or shorts with a tank top or crop top. For casual days, a simple t-shirt would also be great with the perfect suited accessories. If you want to steal the limelight at the event, go with a square or V-neck crop top, skinny jeans, and flat sandals. Shorts, palazzo and flat bellies would also add an amazing overall look to your crop top.
STRIPED OR FLOUNCED SLEEVES TOP:
We know that striped t-shirts are the go-to tops for most of the trendy ladies out there. They are considered the best choice and have been a statement of the fashion industry since the fashion trends were set in the beginning. As fashion keeps evolving, we see a wide variety of striped t-shirts and button-down shirts with different shades and textures. It is a must-have woman top for every beautiful woman. You can wear a jacket with it along with white sneakers. We can assure you that striped tops never go out of style. Some casual shirts are popular for their flounced sleeves and different textures and design of sleeves. They give a creative, stylish and aesthetic look to your top. If you are going for a formal business meeting, then pick up a flounced sleeves top so that you can look posh yet elegant.
PEPLUM OR WRAP TOP:
Peplum tops and wrap tops are easily ignored and may seem boring in the first look but we assure you that it is a chic piece to add in your wardrobe. Peplum tops are especially for the girls who do not want to show their bellies. Wrap tops give a high-class and elegant look with vintage accessories and a palazzo. This trend is not going out of style anytime soon. It is also best suited for work gathering and fancy dinners or a date night. It gives your outfit an edgy and flawless look and surprises the people around you.
THE FINAL WORDS:
To all the beautiful and amazing women out there, it is time to go to your nearest outlets and shop for all these latest trendy and stylish tops. We do not want you to miss out on the best trending tops so follow this go-to list. Happy shopping!