Items Every Home Office Desk Needs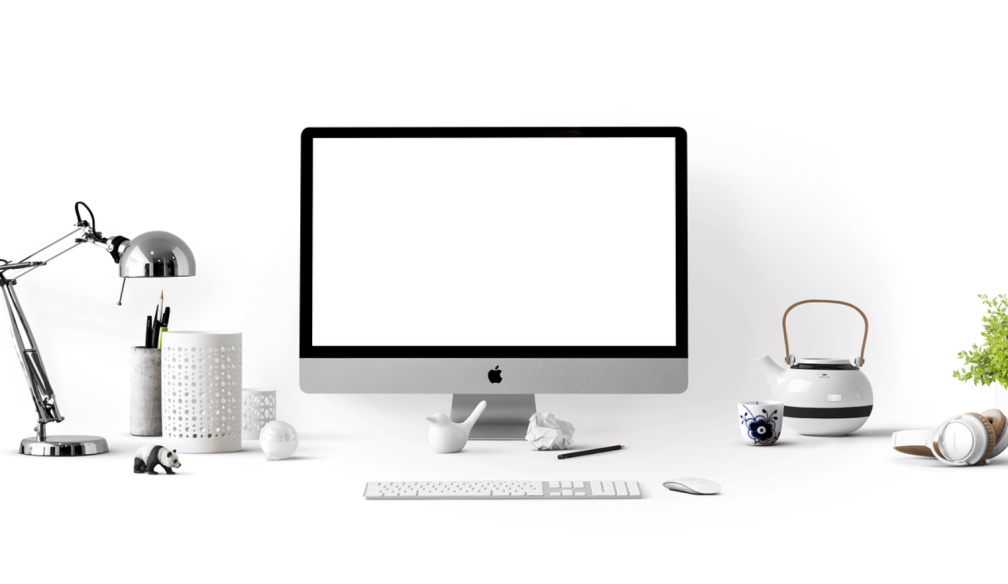 So, you've just set up your very own home office. We're not talking about an empty room with a desk in it and a plant in the corner. This is a proper home office that you've purpose-built to make your new dream of a proper work-life balance come true. You went to purchase desks online, and now have the perfect space on which to do all of your work.
You sit down on your first day of working in this new space, only to realise that there's a whole bunch of stuff that you need and are missing! If you're setting up your own home office right now and want to avoid this, take a look at our list of home office desk essentials:
1. Wireless Keyboard and Mouse
While laptops are increasingly popular because of their increased affordability and power compared to desktop computers, the desktop is still a mainstay in many home offices because of its larger screen, which many find more comfortable for work, particularly those working in creative sectors.
If you are a desktop user, a wireless keyboard and mouse is a real must-have for your desk. They help keep the space looking tidy by reducing wire and cable mess, but also allow you to be more flexible with how you position them. They're also easier to move out of the way if you need more space on the desk for another non-computer-related task.
2. Desk Tidy
There are two types of desk tidy that you'll need to think about. The first is a more traditional desk tidy that you can use to store your basic stationery items (see point 4). It's a basic item that helps prevent the chaos of pens, pencils and other stationery items being strewn all over your desk for days or weeks on end.
The second type is that which goes under your desktop computer. These are now quite advanced pieces of kit with built-in phone/watch chargers and USB ports, as well as the usual storage compartments for whatever you need. These are ideal for those who keep a lot of extra computer-related items like USB dongles and other things.
3. Smartphone Stand
If you don't get the above-mentioned desk tidy to put under your desktop computer, then you might consider at least getting a stand for your smartphone. The best ones also offer charging functions, and will allow you answer voice and video calls easily without having to pick up the phone. These stands will keep your phone at an easy reading angle so you can keep track of important incoming notifications.
4. Stationery Set
It may be 2022, but we still have basic stationery needs on our desks. Every home office user should be sure to get themselves a proper stationery set: pens, pencils, sharpener, eraser, ruler, stapler and staples, scissors, and so on. For all of these items, it's always a question of being better to have them and not always need them than the other way around!
5. Paperclips and File Clips
Along with your stationery, don't forget to supply yourself with a good number of paper clips, as well as larger file clips if you have larger bunches of papers or files to keep together. If you're still someone who has to deal with large quantities of paper, then clips to keep things organised are a real must.
6. Glue and Tape
Finally, adhesive glue sticks, as well as sticky tape and possibly stronger liquid glue are all nice extras to keep in the drawer nearby. These are hardly daily-required items, but they more often than not just come in handy right at the key moment you're trying to get things done. Stronger adhesive is also useful if you break anything and need to make a quick repair.