5 Innovative Ways To Market Your Business Online In 2022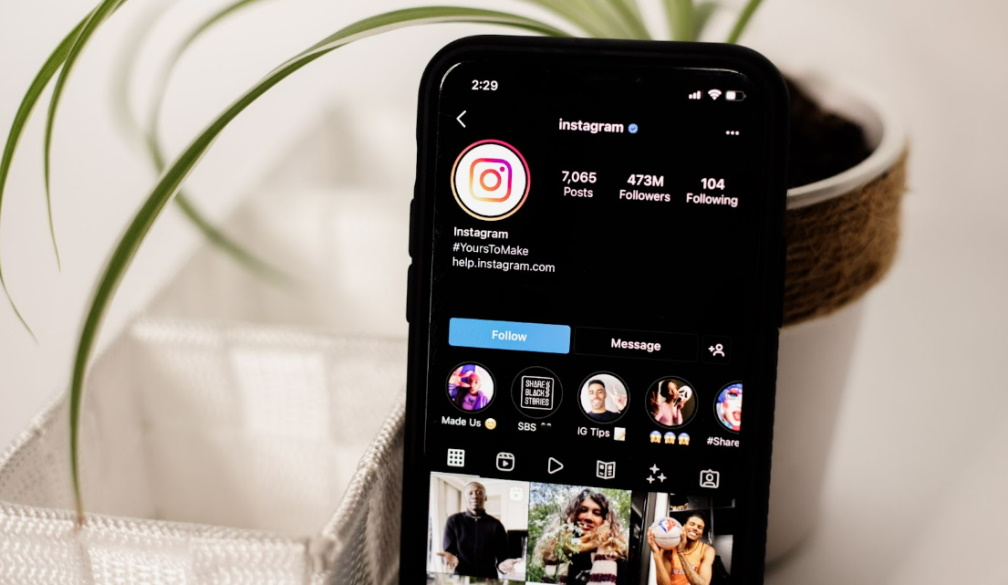 It's no secret that the way businesses market themselves has changed dramatically in recent years. With the rise of internet and social media, traditional advertising methods such as TV commercials and print ads are no longer as effective as they used to be. In order to stay ahead of the competition, businesses need to find new and innovative ways to reach their target audiences.
In this post, we are going to discuss 5 innovative ways to market your business online in 2022.
#1. Create YouTube Content
One way you can become innovative with your marketing strategy in 2022 is by creating YouTube content. This can be in the form of a video tour of your business, an interview with the owner or key staff members, or even a product demonstration. By putting your business on YouTube, you'll be able to reach a whole new group of potential customers who may not have otherwise heard of your business. And because YouTube is such a popular platform, you're likely to get plenty of views and engagement on your videos. So if you're looking for an innovative way to market your business, consider creating YouTube content. It's a great way to reach a new audience and promote your business in a fun and engaging way.
#2. Craft A TikTok Strategy
TikTok may not be the first platform that comes to mind when you think of marketing, but with its huge global reach and engaging format, it could be the perfect place to promote your Australian business.
To craft a successful TikTok marketing strategy, start by creating interesting and creative videos that showcase your products or services. Use hashtags and trending challenges to reach a wider audience, and make sure to include a call to action in each video so viewers know how to find your business. You can also collaborate with other businesses or influencers to reach an even bigger audience. Keep experimenting and have fun – that's what TikTok is all about! By following these tips, you can give your small Australian business the boost it needs on this fast-growing social platform.
#3. High Value Content Offers
A high value content offer can be an incredible way for businesses to outcompete competitor and lower their overall cost per lead. If you're wondering what a high value content offer is, you aren't alone. A high value content offer is a essentially a piece of content that you offer your audience or website traffic for free, in exchange for their contact details.
This high value content offer is designed to provide your audience with value and build your brand reputation, while providing you with the contact details of your ideal customers. With this information, businesses can effectively target these ideal prospects and grow sales. If you would like to learn more about high value content offers, we recommend reaching out to a digital marketing agency, like this one: https://australianwebexperts.com.au/
#4. Connect On Instagram
As a small business owner, it's important to stay up-to-date on the latest marketing trends. And one trend that you definitely don't want to miss out on is Instagram. More and more businesses are using Instagram to connect with their customers and promote their products or services.
Instagram is a powerful marketing tool because it allows you to visually show off your brand and what you have to offer. Plus, it's a great way to connect with potential and current customers. You can post behind-the-scenes photos, share special offers, and give your followers a peek into your company culture.
#5. Perform Retargeting Strategies
As the use of digital marketing continues to grow, so too does the need for retargeting strategies. Retargeting involves targeting ads to users who have previously interacted with your brand or product. This can be done through a variety of channels, including display ads, search ads, social media ads, and email. By targeting ads to users who are already familiar with your brand, you can increase the likelihood that they will purchase from you again. As the use of digital marketing grows, so too will the need for retargeting strategies. If you want to stay ahead of the competition, start planning your retargeting strategy now.