How to Resist Pressure to Drink
Written by

NewsServices.com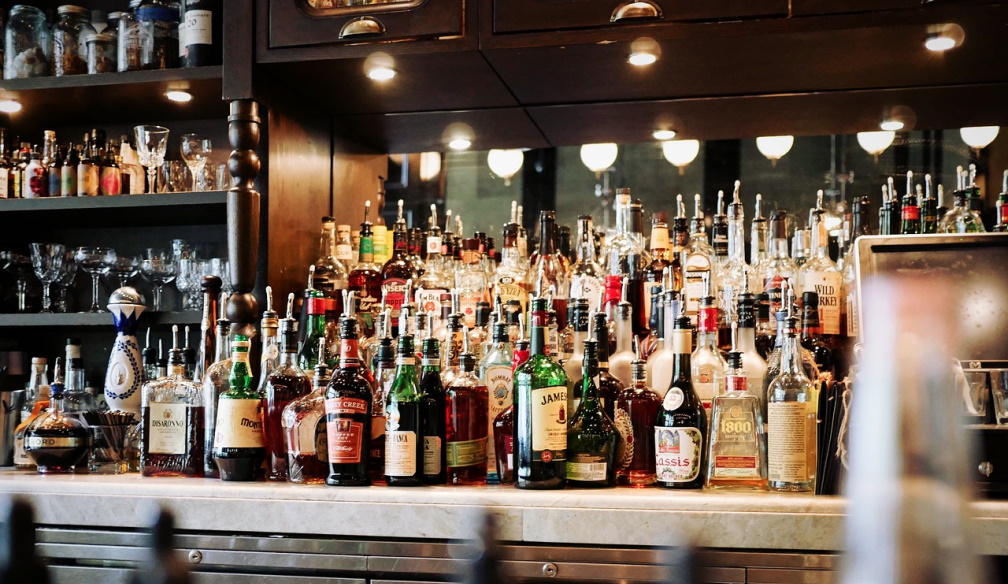 When you're trying to either cut down on your alcohol intake, or even give it up altogether, the question of what to do during social events, parties and other times when you'll be surrounded by people who are drinking is a worrying one. There are some who will even avoid attending parties and social events altogether just to avoid the chance of being pressured into drinking.
It's enough to make one feel a bit of an outcast, and there are legitimate worries that one might slip back into drinking under that kind of peer pressure. If you experience this, then here are some tips on how to deal with it.
1. Spell Out Your Situation to Friends
The first thing to do is tell your friends directly and unambiguously - I am NOT drinking tonight at the party. If they are your friends, they should understand and resist the temptation to tease or pressure you further. There is a strong culture of drinking among friends in Australia, in particular among men but certainly among women, too. Those who don't drink might be teased as "pansies" or "wussies" but it's important for you to stay firm and set out your red line.
2. Drink Mocktails
If you're attending a party or joining a group of friends at the pub, partaking in one of the place's "mocktails" --- that's a cocktail with no alcohol in it --- can help. Why? Mocktails still look like everyone else's alcoholic drinks, so you can blend in and look like part of the party group, enjoying the atmosphere and company, but all without drinking any booze.
Sometimes you might be self-conscious with a glass of cranberry juice or ice water while everyone else is on the beers. That's why mocktails can help as a sort of bar "camouflage."
3. Seek Help from Professionals
Sometimes what people need is reassurance and ways of thinking proffered by a professional. Seeking professional alcohol counselling in Perth can really help to give you the strength and confidence you need to resist temptation. The impartial perspective offered by a counsellor is sometimes what you need to see the bigger picture.
What your friends and others call "just one night" and "just one drink" or "just one shot" can mean a lot more to you who are trying to either quit or seriously cut back on drinking. That "just one drink" could be a break in a carefully constructed chain of hundreds of days. It's not worth it and counsellors help you to see that.
4. Tell People You're Driving
Perhaps you're not going cold turkey or curbing some drinking problem from your past. Perhaps you just don't want to drink one night because you want a clear head the next day or you just don't feel like it. In that case, one of the best things you can do is be the driver. Either be the real driver for you and your friends, or at least tell them that you're driving so you can't have a drink. It's simple, but effective.
5. Consider Different Friend Circles
Ultimately, no one would really want to suggest this seriously, but if it comes to it you might have to. If your circle of friends can't accept that you won't drink with them, or are continuing their campaign of pressure to get you to break, then it might just be time to consider new friends altogether. True friends would always support your ambition to cut down or cut out alcohol altogether. Those who don't are perhaps part of the toxicity that led to you having a problem and wanting to quit in the first place.