Cosmeceutical Skincare: Ways to Help Prevent and Repair Damaged Skin
Written by

NewsServices.com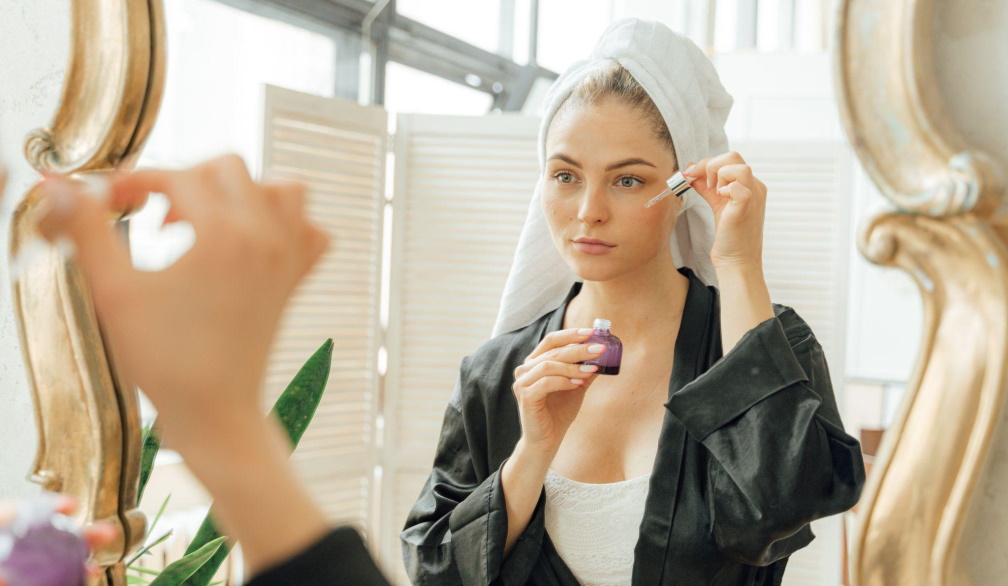 Every sleepless night, each stressful event, and in the end, aging itself leaves traces on our skin. Even some bad products we use may worsen the condition of our skin, so you should be extremely cautious when it comes to choosing the right cream, makeup, or skin treatment. There are, however, ways to prevent more damage and bring back the glow to your skin.
Get rid of the wrinkles
Do not wait until you are over thirty or forty to start applying wrinkle creams and lotions. There are products that are made specifically for young skin, so there's no need to wait until you start taking care of it. Make sure that you consult your dermatologist first, who can recommend products that are best for you. Anti-wrinkle creams are usually just moisturizers, enriched with some ingredients that improve texture and skin tone and revitalize the skin. Make sure you use these on a daily basis, and it will probably take a couple of weeks before you notice the results, as they are usually pretty mild. Just be patient, and 60-year-old you will be thankful for this.
Don't forget to take care of your skin on a daily basis
It's not enough that you apply a cream or a skin serum once every three months. If you want to keep the glow or repair already damaged skin, you need to be persistent when it comes to using skin products. However, it is also important that you carefully choose the products you use. Always choose cosmeceutical skincare products free of parabens, sulfates, or alcohol, as these ingredients are too aggressive for your skin and can even worsen the damage. Make sure that the products you use are made of organic and natural ingredients, as this is something you will apply to your skin every day.
Balance your diet
There is no need to emphasize how important it is to eat as healthily as possible, and how eating fruits and vegetables has numerous positive effects on your health. But when it comes to your skin, taking enough vitamin C is vital. It has numerous benefits and is a potent antioxidant that prevents the skin from sun damage, helps remove dead skin cells, and reduces wrinkles. Carrots, salmon, and eggs are rich in vitamin A which is also essential for keeping the skin smooth and young. If you have acne, your dermatologist will probably recommend a product high in vitamin A. It helps reduce the clogged pores and helps kill the bacteria on your skin.
Avoid exposure to too much sunlight
We all know how relaxing it is to lay on the beach, listen to the sound of waves, and soak up the sun. Although it is healthy to sunbathe as it provides you with vitamin D, exposing yourself to too much UV light has negative effects on your skin. Not just that it damages it, but it can also lead to many complicated health issues, such as melanoma. So, before hitting the beach, make sure you bring your sunscreen with a built-in SPF of at least 20. If you can't resist, limit the time you spend in the sun, and always wear a hat or protective clothing when the sun's rays are the strongest. Too much sunlight is one of the main reasons for uneven pigmentation, wrinkles, and skin aging, so be extra careful when it comes to sunbathing or using sunrooms.
Keeping the skin young and glowing is not an easy job to do, and any damage or skin problem can be very frustrating. This is not something that can be resolved in a few days – it takes a lot of patience and investing into skin products, so even if you do not see the results immediately, be persistent and you will thank yourself after you see how the effort pays off. You are just a few steps away from rejuvenated and smooth skin if you follow a couple of simple rules.