Top 4 Tips for Heating with Wood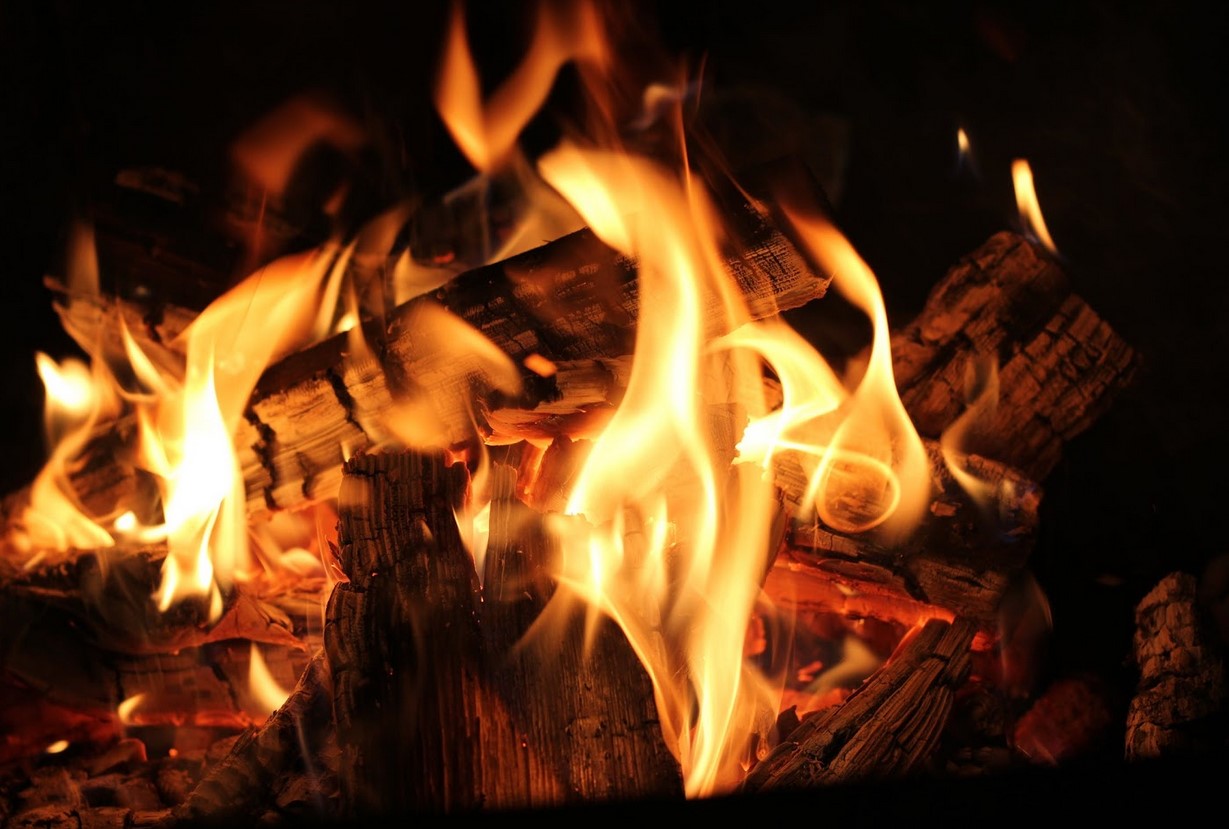 For most people, burning firewood remains a primary source of heat in winter. So, it's only imperative to learn tips on how this heat source can be adequately maintained to keep one warm and cozy.
If you have questions about the finer points of building fires or using them for heat, here are four top lessons for you to learn.
Too Much Firewood is Better than Not Having Enough
Many people do ask how much firewood much is too much.  The answer is simple. As much as you have room to store it, store as much as you can. Better safe than sorry. Unless the wood is rotten or bug-infested, then you'd have to be careful in stacking so much.  Aside from that, more is better. Most calculations that specify how much wood you will need while heating with a wood stove place figures based on a variety of factors that affect your environment. Factors, such as, how cold a particular winter is, your geographic location, the type of wood you are using, the level at which your building is insulated or chinked, the amount of wind in the region, the efficiency of the wood heater and so on. These and more tend to affect how much wood would be consumed, so to be safe, it's only better that you have more.
There is No Specific 'Perfect' Way to Start A Fire
Contrary to what some experts say, there isn't a right formula for building a fire. All you need to do is try out a bunch of different ways as you can, and then stick to the one that gives you your desired result without much trouble. The main goal is to build and sustain a fire by making it burn hot as fast as possible with minimal or no smoke coming out from the chimney. So, there's no 'one-size-fits-all' formula. Discover what works for you.
Circulating Warm Air Throughout The House
Stove fans make the wood heater function in peak efficiency as they distribute the warm air generated by the burning stove. With an excellent stove fan, you could consume less wood and enjoy domestic warmth cheaply. This is achieved by simply placing the fan on top of your heater. Once it's warm enough, the fan disperses hot air evenly throughout the room.
Wood Heaters Are a Great Alternative
In the event of a power outage, wood heaters are very versatile. Power outages can be frequent during most winters, so wood stoves serve as great alternatives for creating warmth, making a hot beverage and even food. It is not surprising for propane and butane canisters to sell out fast during such lengthened power suspension. So, efficient wood heater does become not only a potent alternative but also a smart investment.
Use These Lessons and Get the Best
Heating your home with wood provides a great experience, and these are just a few of the lessons. Everybody's wood experience is unique as it is both desirable and challenging. As you follow these lessons, you will enjoy the ride.