Ten things to consider before installing security cameras at home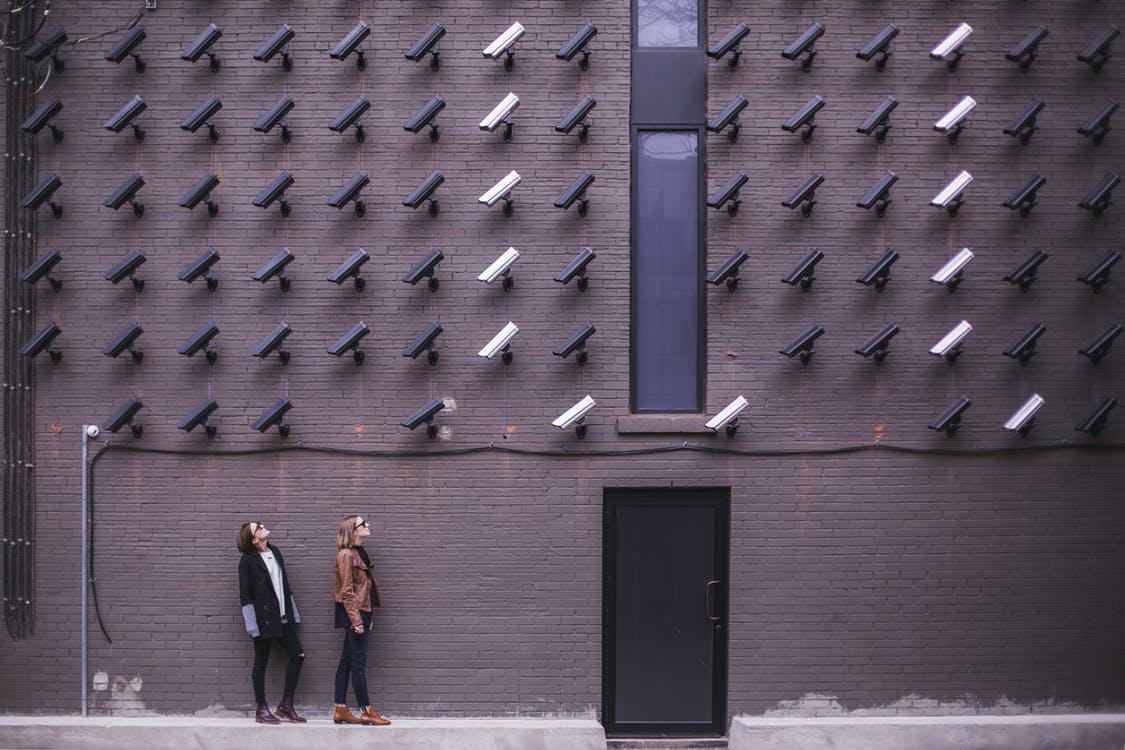 We live in tumultuous times where crime and terrorism run rampant. Every single day, crime dominates the news. From instances of burglaries to kidnappings, thousands of people find themselves as bylines in local newspapers or TV channels as they become victims of crime waves. In such times, it has become increasingly important for people to take their safety into their own hands. Guarding oneself is not just limited to getting firearms for defense. There are numerous different ways through which you can protect yourself and your family. One way to do that would be to install security cameras in your house to help protect your family and your property from those who wish to harm it. You need to make sure that you have a good Gold Coast security company at hand to take care of all your security needs. Security cameras are an absolute necessity for any household but before you install them in your house, here are a few things you need to keep in mind.
Decide on a Budget
The very first thing you need to do is to finalize a budget. There are numerous different kinds of security systems you can get in your house. Of course, the more elaborate ones are going to cost you a lot more than the simple models. So you need to decide how much are you willing to spend on cameras and then decide on the model and make that you are going to get. Many security camera systems come with subscription packages that allow you to save money on them. Cameras are often sold at a cheaper rate but they require expensive subscription packages to unlock more advanced features that a customer wants to use. Make sure to keep the subscription fees in mind and factor it into your budget when deciding on which security camera system to buy for the protection of your house.
Finalize the type of camera
For most people, the most popular option for security cameras is the cameras that are set up outside the house. These outdoor cameras help you scan the perimeter for intruders or other dangers. If you are looking for a practical option that does not come with many options then a box camera is a good option for you. Box and dome cameras can be easily installed and can be easily mounted on different locations. However, the thing with these cameras is that they often don't come with any feature that lets you zoom in. For this purpose, you need cameras that can not only zoom in on objects but can pan and tilt too. Such types of cameras allow you to remotely control the movement of the camera when you want it to.
Check the number of cameras that you require
Depending on the size of your house, you will have to decide the number of cameras that you need. Most people are not just content with outdoor cameras that scan the perimeter. They also need cameras inside the house. Cameras poised at the front door are a great idea to check who comes and goes from the house. They can also save you the trouble of opening the door when it's telemarketers or people you would rather not meet. Indoor cameras can be used to guard entry and exit points in the house to make sure that intruders are not accessing those areas. They can also be used to stand guard over important stuff like safes and cupboards containing money or jewelry.
Check how secure the system is
One thing you absolutely need to make sure of is that your camera security system is extremely secure. While technology has given us many blessings, it has come with its own fair share of perils too and one of those perils is the danger of hacking. Time and time again, we have seen how hackers have brought upon great harm to homeowners by hacking into their security systems. If a hacker gains access to your system, they will be able to record and see everything that goes on inside and outside your house. Often times, hackers use this information to strike at the correct time so they can rob the house when it's empty or kidnap people when they are alone and the most vulnerable. That is why you need to get your cameras from a trusted vendor and make sure that your system is immune to cyber attacks
Check if the camera can be installed by you
Setting up a security camera is not just buying the camera and mounting it on a wall. The camera needs to be properly set up and configured so you can get the best results out of it. People often forget to factor in the installation costs of these systems and then get flustered when their security costs get too high. Before you get a camera, you need to first determine if you can set up the camera yourself or if you need help in setting it up. If you are letting someone else set up the cameras, you won't have to do anything except pay for the installation. However, if you are doing it yourself, it might prove as a bit of a hassle for you but in the end, you would be saving money on the installation costs.
Decide whether you want a monitored or an unmonitored system
In the case of an unmonitored system, the burden of constant vigilance falls on you. You will have to constantly be on the look-out for anything suspicious. You will be monitoring the camera feeds yourself to check for anything that looks out of the ordinary. However, with a monitored system, you don't have to worry about constantly monitoring the cameras. With a monitored system, you entrust your security to a third party most likely a security firm. If they see anything untoward in the cameras, they can directly contact the relevant authorities like the police or the fire department. In cases of crime, where time is of the utmost importance, these monitoring systems can save lives and property.
Get your cameras connected to an app
To make sure that your home is well guarded at all times, you don't have to stay cooped up in a dark room with multiple monitors on the screen that are connected to cameras. Thanks to the advances in technology, now everything you want can be at the touch of a button. You can get your camera feed sent directly to your phone through apps so no matter where you are, you can always make sure that you are keeping an eye on your home. Whether you want to see what your pet is doing in your absence or if your delivery package gets there on time, you can get it done. You just need to make sure that you buy a system that can be configured directly to your app. This way, you can get remote access to your camera feeds anywhere you want.
Check if your camera can do more than just surveil
Modern cameras come with options that can do more than just surveil and monitor. When it comes to protecting your loved ones and your property, intruders are not the only threat. There is a multitude of different threats that can threaten the safety of your loved ones. One of these things is numerous types of environmental factors. You need cameras that can monitor environmental factors like rising temperatures, presence of carbon monoxide or smoke. These cameras can also detect things such as extra moisture in the air. Once they have detected these anomalies, they can send you alerts so you can take the appropriate action.
Make sure that your camera has a power backup
Your camera needs to come attached with a source for generating power for itself in the case of an outage. Any house is at its most vulnerable during a power outage. A power outage means that criminals can more easily strike your house knowing that the cameras are not functioning and they can easily operate in the dark. Before investing in a camera, you need to make sure that in the case of a power outage, your security system still stays on. You need to get a camera system that comes with rechargeable batteries so it can keep on running.
Check the legality of installing these cameras
Before installing cameras everywhere you want, you need to make sure that you are only installing cameras in areas where it's legal to install them. You cannot capture any videos in areas that are considered private in the house like bedrooms. Even if you are installing the camera to keep an eye on cupboards or lockers, you need to find another method to ensure their safety. Capturing the video of someone changing in those rooms could land you in jail. However, you can position cameras at the entrance and exit of these spaces to make sure you can monitor who goes in and out of those rooms.
The Final Word
Remember, that installation of these cameras is not to keep an eye on those present inside the house but rather those intruders who wish to enter it.